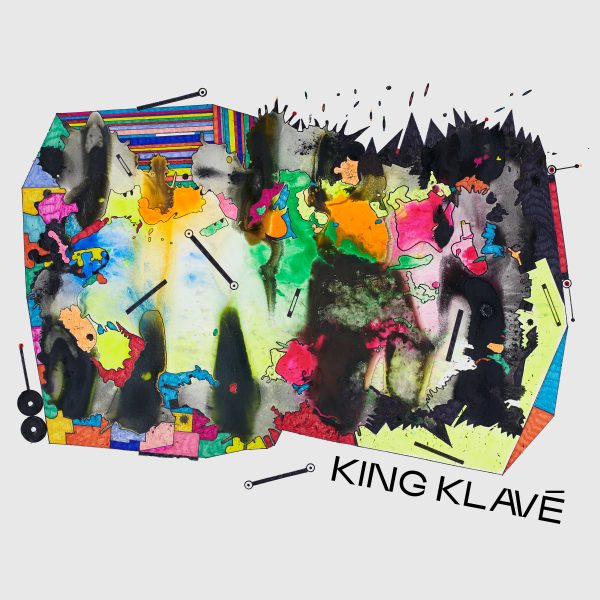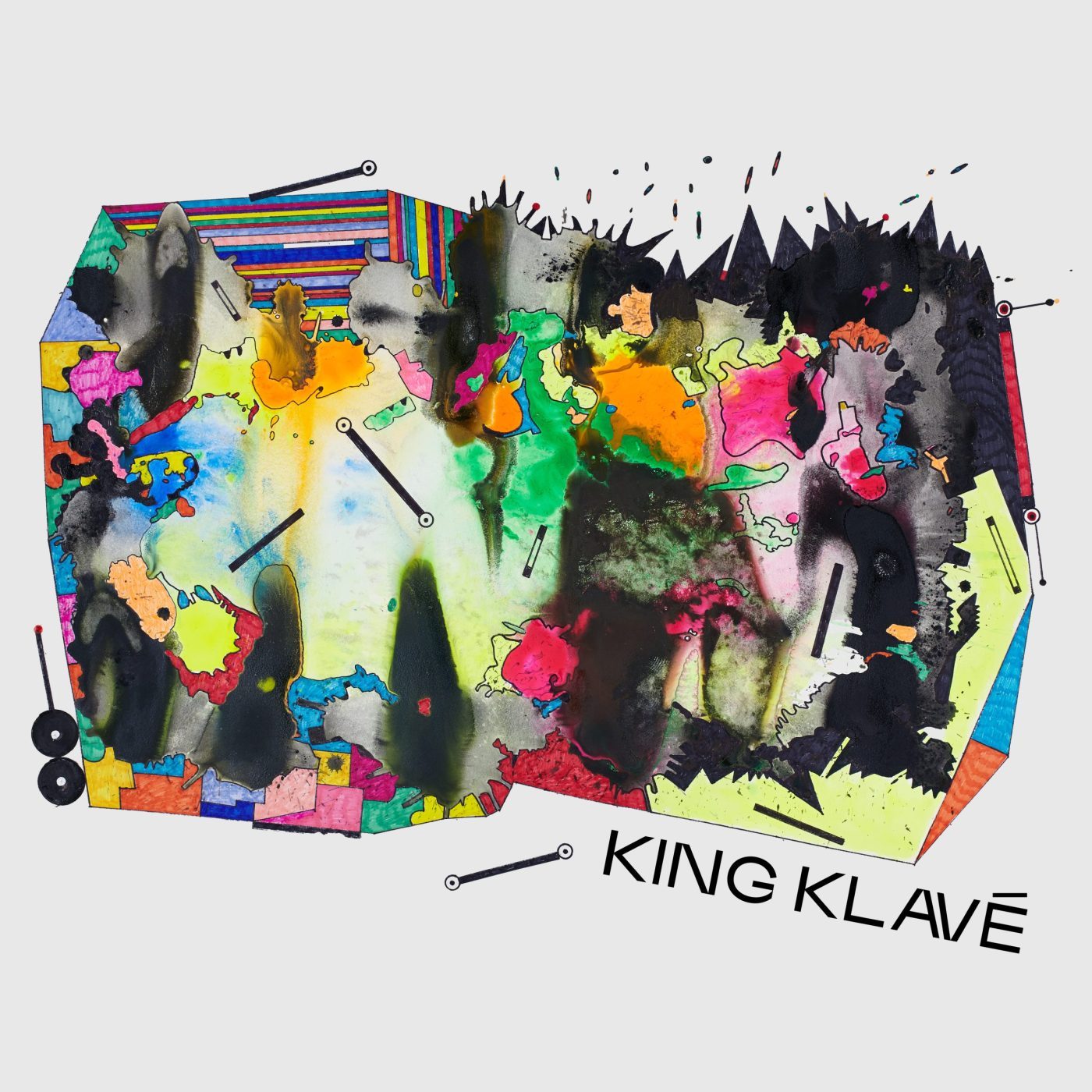 King Klavé
King Klavé
Klave's Paradise
€22,00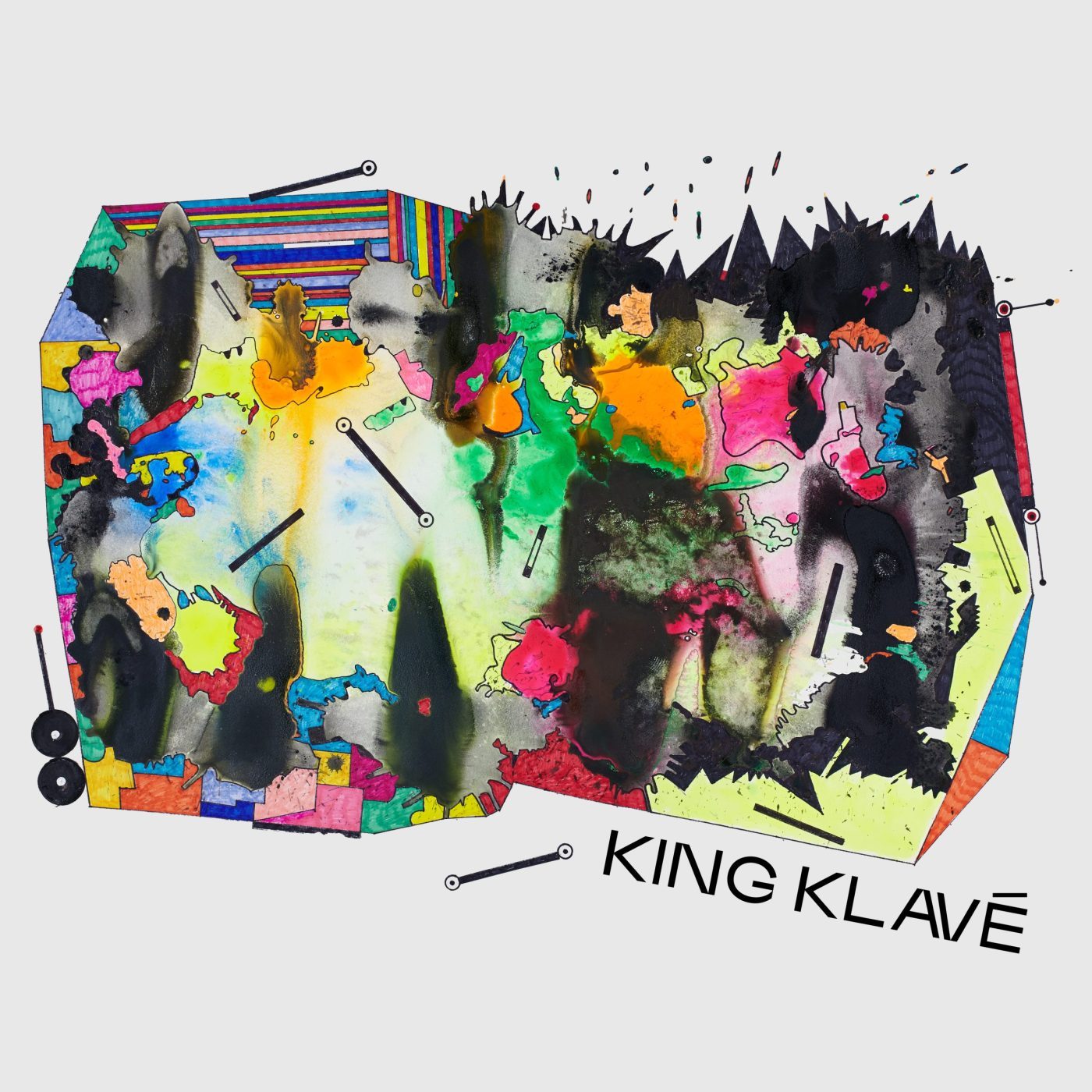 Osain Feat. Pino Palladino, Javier Santiago, Marcus Machado
▸
Dejate De Gracia Conmigo
▸
5:4 joint feat. Dj Harrison Joshua Crumbly, Stacy Dillard
▸
F_Ck The System Feat. Javier Santiago
▸
Dillacuta Feat. Jake Sherman, Dj Harrison
▸
Soul Conga (For Candido)
▸
Real Lovin' Feat. J. Hoard, Dj Harrison
▸
Have You Ever Wondered
▸
Queen Feat. J. Hoard, Mike King
▸
Que Viva Cuba Libre
▸
Rezo Feat. Pedrito Martinez, Weedie Braimah
▸
Amaury "King Klavé" Acosta's debut solo album features virtuoso collaborations with Pino Palladino, Pedrito Martinez, DJ Harrison, Marcus Machado; as well as the vocal stylings of Jake Sherman and J. Hoard.
The Album is a 17-song genre bending synthesis of Jazz, Hip Hop, R&B, Funk, fused with Afro Cuban Music that was recorded in New York City with over 20 musicians.
This project is a multi medium art project, tying in music, film and painting. The film will be released in 2023, and the cover art was painted by world renowned Cuban artist Luis Cruz Azaceta. The music was inspired by many topics including, mental health awareness, navigating the duality of having multiple cultural identities (Cuban & American), Finding the courage to preserve regardless of the world's uncertainty, and staying steadfast to his vision.