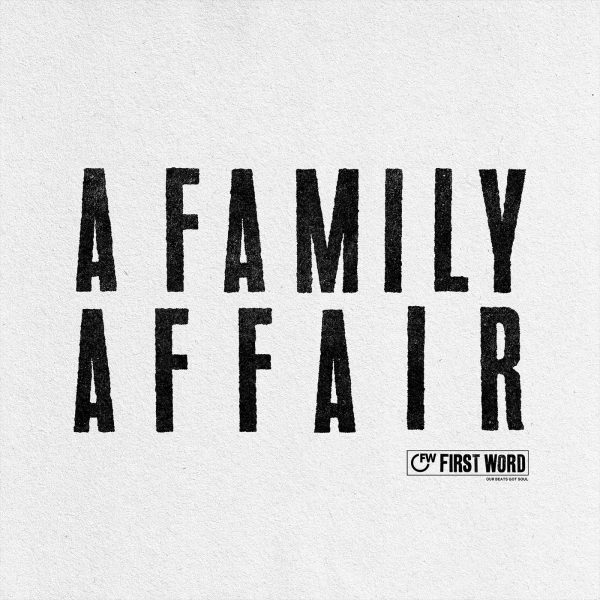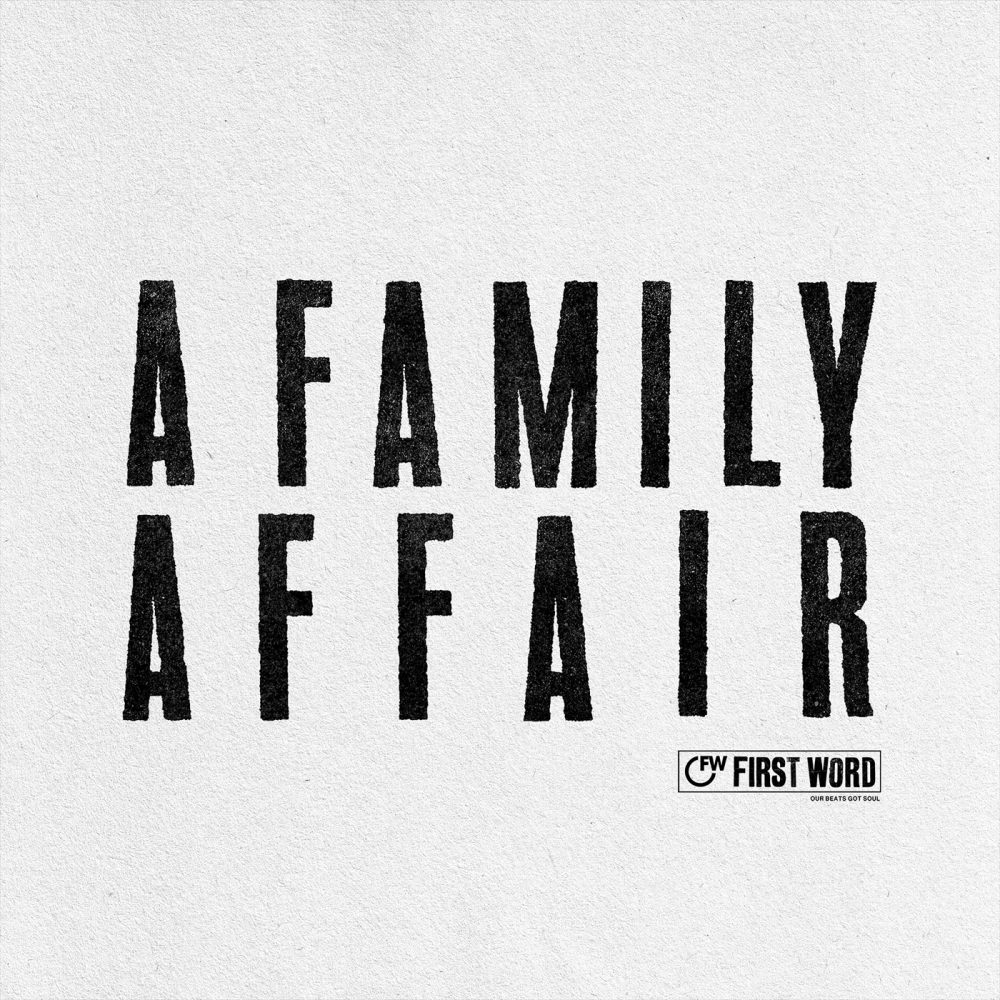 V.A.
A Family Affair
First Word Rec.
€12,00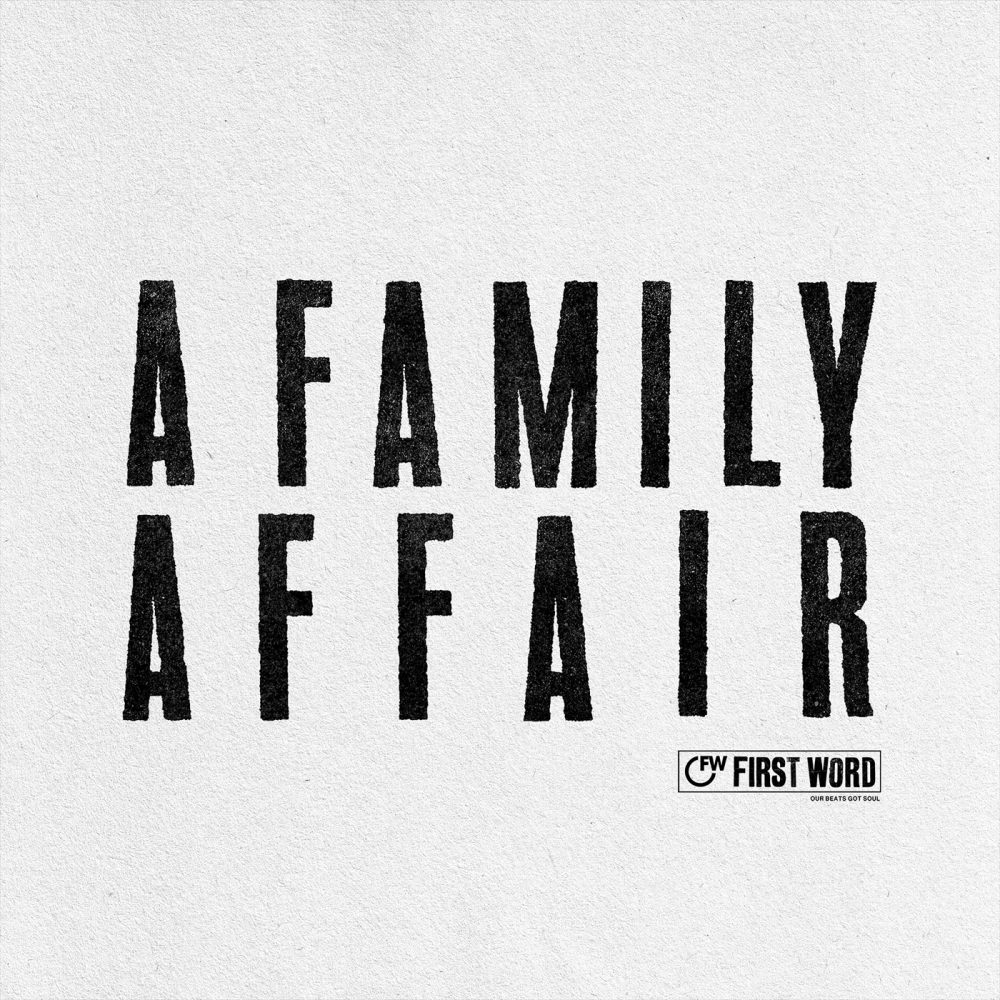 Better (Kaidi Tatham Rmx)
Allysha Joy
▸
One By One (Bruk It Version)
Quiet Dawn & Sarah Williams White
▸
Fade (KEARL Rmx)
Takuya Kuroda
▸
But I Cant (K15 Rmx)
Teotima
▸
For this vinyl EP, there is a heavy dancefloor vibe, with four tracks that nestle within the realms of broken beat. Following her debut EP 'Light It Again' for us in late 2020, Allysha Joy's track 'Better' is re-visited by the don Kaidi Tatham, who reworks the track in his own inimitable way; starting on a half-tempo neo-soul vein, before switching to his trademark fusion of bruk, boogie and jazz mid-way. After a lengthy absence we're delighted to welcome back Quiet Dawn and Sarah Williams White, with a collaborative piece between the two entitled 'One By One'. You can expect longer projects from them both later in the year, but here's a little vibe to wet your whistle. This, the 'Bruk It' version doing exactly what it says on the tin. On the flipside, we have a delicious rub of Takuya Kuroda's 'Fade' featuring the vocals of Corey King and taken from Takuya's highly-acclaimed LP 'Fly Moon Die Soon'. The remix work on this one courtesy of a killer combo in their own rights, KEARL aka Earl Jeffers (Darkhouse Family) and K15 (Profusion). Speaking of K15, this EP closes out with his interpretation of Teotima's 'But I Can't' originally from their 2019 album 'Weightless'. Taking elements of the original vocal from Ellie Rose Rusbridge, K15 transforms this one into a dreamy boogie-tinged groove – previously supported by Mary Anne Hobbs and the like.
3 in stock