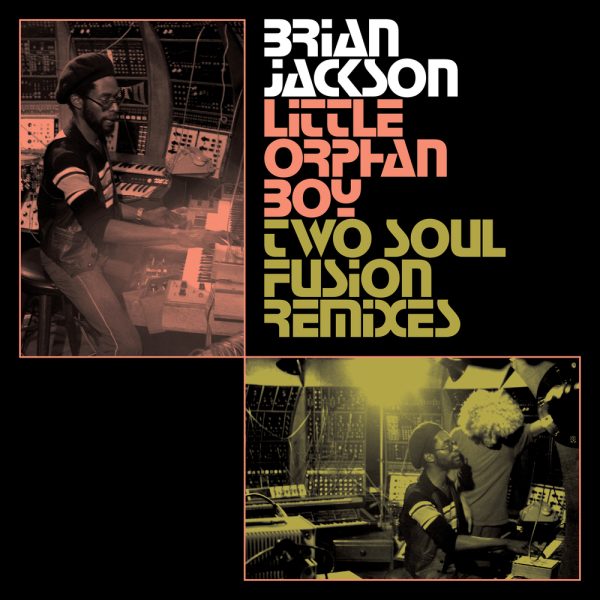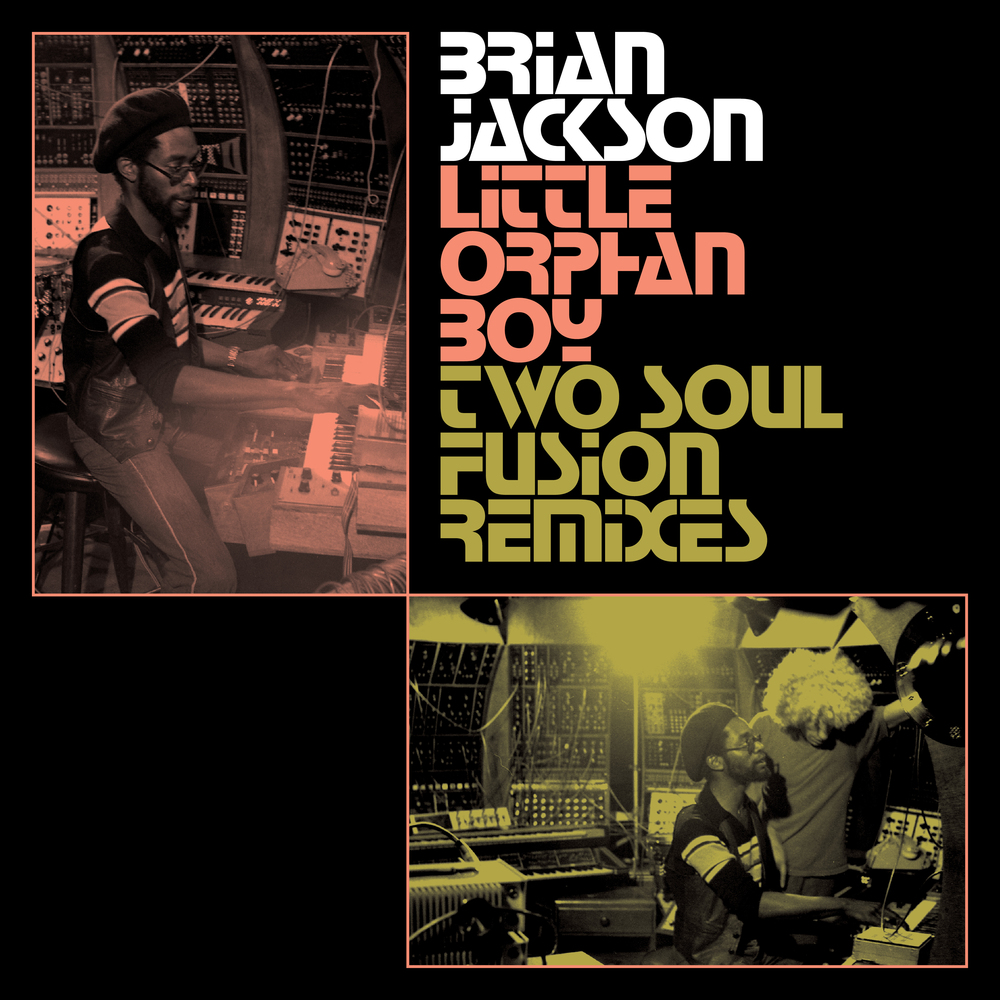 Brian Jackson
Little Orphan Boy (Two Soul Fusion Remixes) (2x12")
€30,00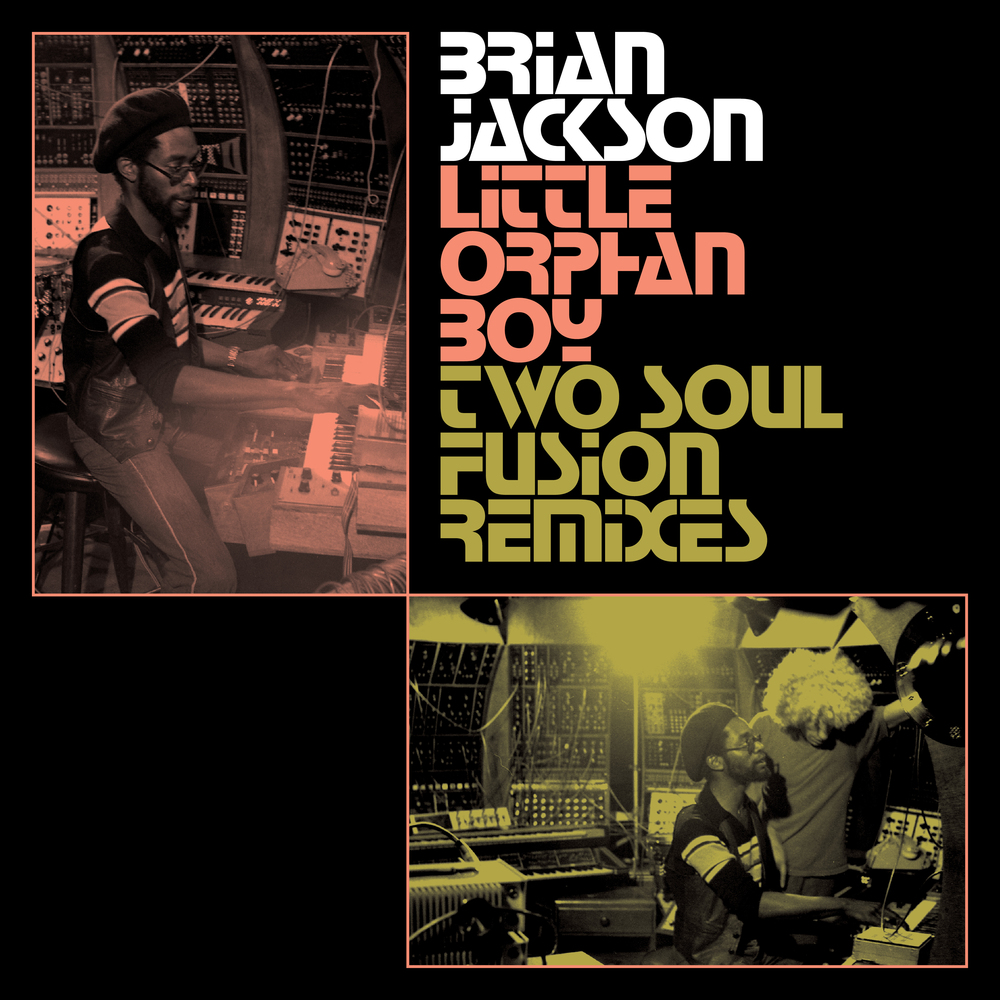 Little Orphan Boy (Two Soul Fusion Extended Remix)
▸
Little Orphan Boy (Two Soul Fusion Downtempo Extended Remix)
▸
Little Orphan Boy (Two Soul Fusion Dub)
▸
Little Orphan Boy (Two Soul Fusion Instrumental)
▸
'Little Orphan Boy' is the second single taken from album 'This Is Brian Jackson', presented
with remixes by Two Soul Fusion, a.k.a. Louie Vega and Josh Milan.
Alongside his 'Two Soul Fusion' partner Josh Milan, Louie Vega gives the album's closing
track 'Little Orphan Boy' two truly vintage remix treatments, taking the song on an eclectic,
soul-stirring, timeless journey. The extended 'Two Soul Fusion' mix calls to mind the golden
era of Masters at Work productions, featuring a Latin-infused percussion groove,
shimmering organs and in-the-cut funky guitar lines. The 'Downtempo' remix lets Brian
Jackson's vocals ride over a head-nodding, stripped back, yet equally soulful arrangement.