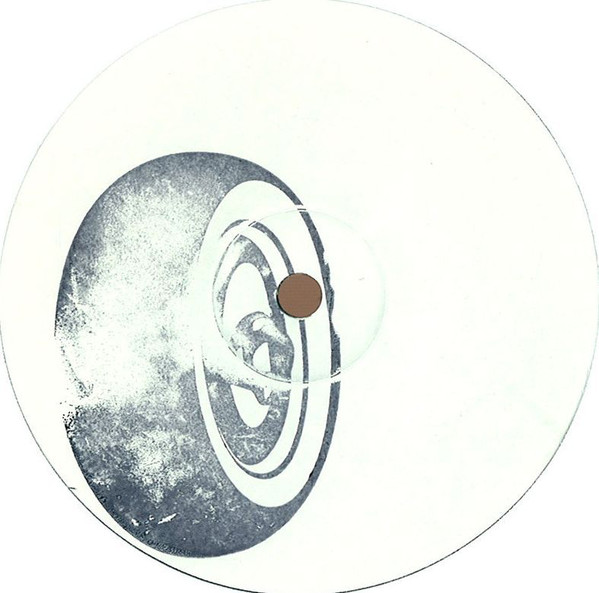 Jose Rico & Urtzi
Space Is The Place
Downbeat
€11,00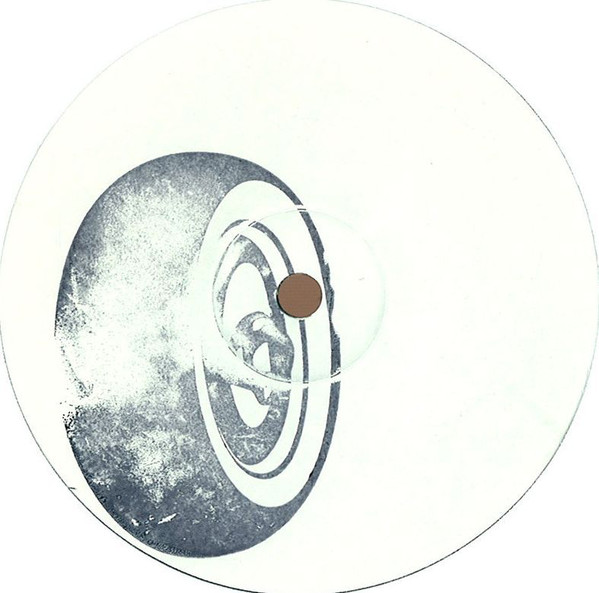 Flight To Andromeda
▸
Jose Rico and Urtzi bring us the 7th Downbeat release, paying homage to Science fiction and exploring the relation between human beings and machines.
The result is a solid exercise of researching with hardware, which brings all the label influences. Jose Rico is the responsible of "Flight to Andrómeda" and "Hiperspace", two obsessive, mechanical but full-of-feeling tracks. Moreover, Urtzi introduces himself with "Ouroboros" and "Terra Luminae", two synthetic
tracks with influences from Chicago sound. Four dance music tracks which go straight to the heart and brain.