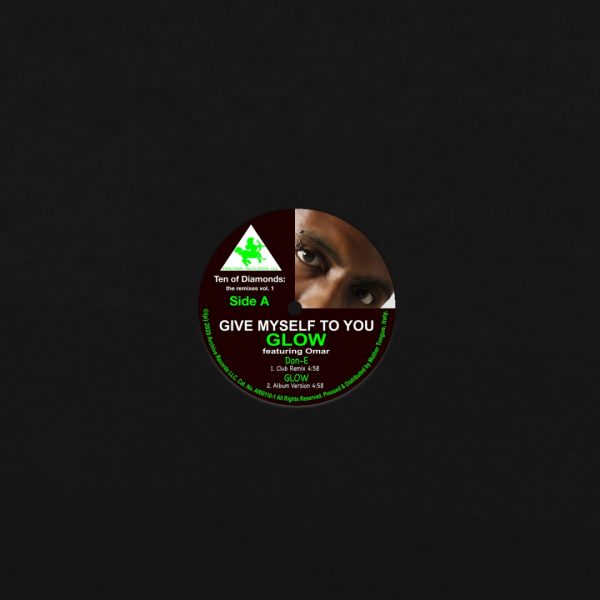 GLOW feat. OMAR (ft. Don-E & DJ SPINNA Remixes)
Ten of Diamonds: The Remixes vol. 1
Archive records
€12,00
Give Myself To You (Don-E Club Remix)
Glow feat. Omar
▸
Give Myself To You (Album Version)
Glow feat. Omar
▸
Give Myself To You (DJ SPINNA Galactic Soul Remix)
Glow feat. Omar
▸
Give Myself To You (DJ SPINNA Instrumental)
Glow feat. Omar
▸
UK Soul don Omar once again shows the reasons of his legacy on this tailor made collaboration with GLOW [Gifted League of Writers] production team/crew.
The song 'I Give Myself To You' gets the soul beatdown treatment from the legendary Don-E and an outstanding house remix by the ever consistent Dj Spinna!
A classic in the making and a must have for all Modern Soul music lovers.
Out of stock
DOWNLOAD ASSETS