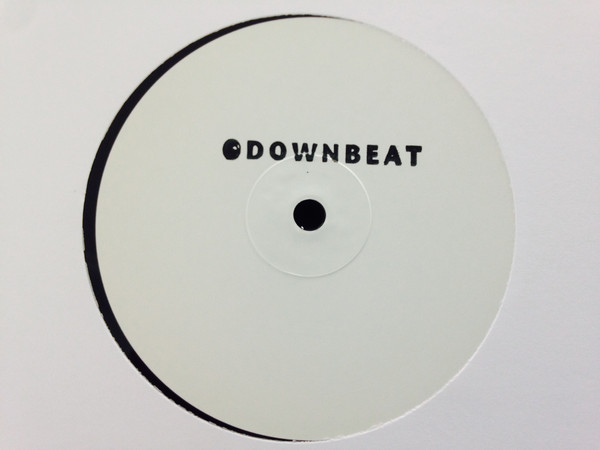 Jose Rico
Déjà Vu
Downbeat
€11,00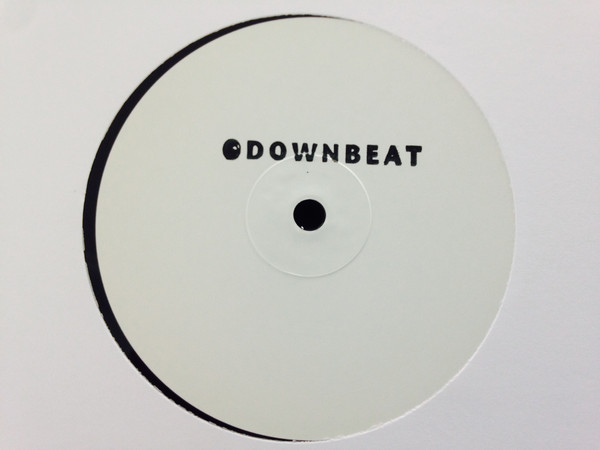 Consciusly
Jose Rico
▸
The Cave
Jose Rico
▸
Since the beginning we can see an evolution in Jose Rico ´s music. His sound is now more powerful than ever and the structure of his tracks have gained in complexity. The rhythms of his tracks, highly influenced by Chicago House and Detroit in his earlier releases, now are looking at the European 90 ´s electronica and dub music, slowing down (even more) the tempo.
We can say that his last releases on Into the the Deep and Off Minor are probably his best works and most mature, so far.
De´ja` Vu', the 11th Downbeat installment, continues to explore this route. Here we find four emotional and spacey tracks, made by old synths and samplers which takes us back to the early 90 ´s.
3 in stock