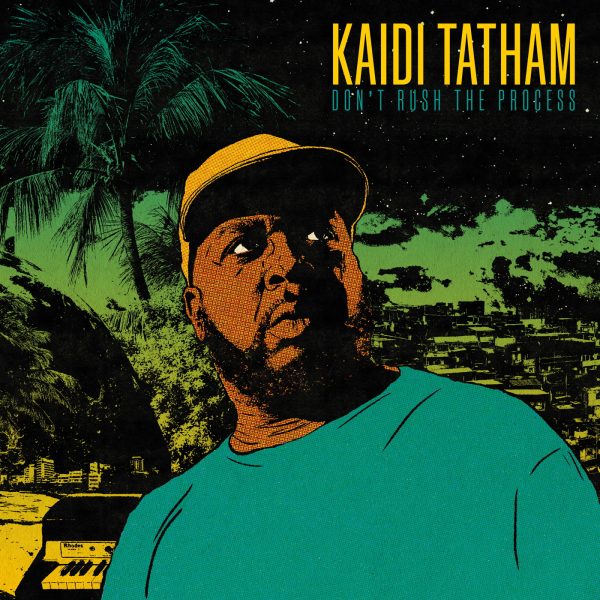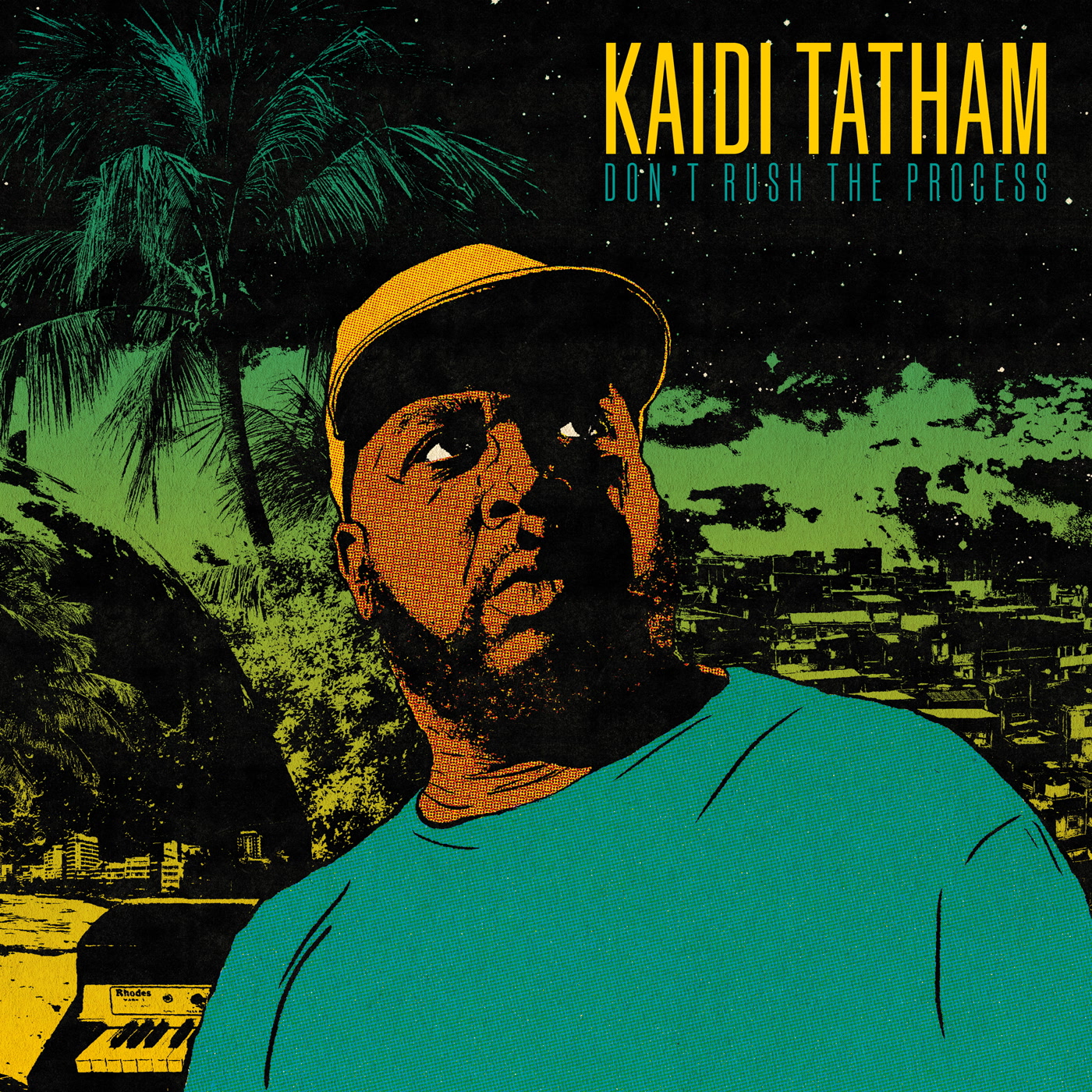 Kaidi Tatham
Don't Rush The Process
First Word Rec.
€24,00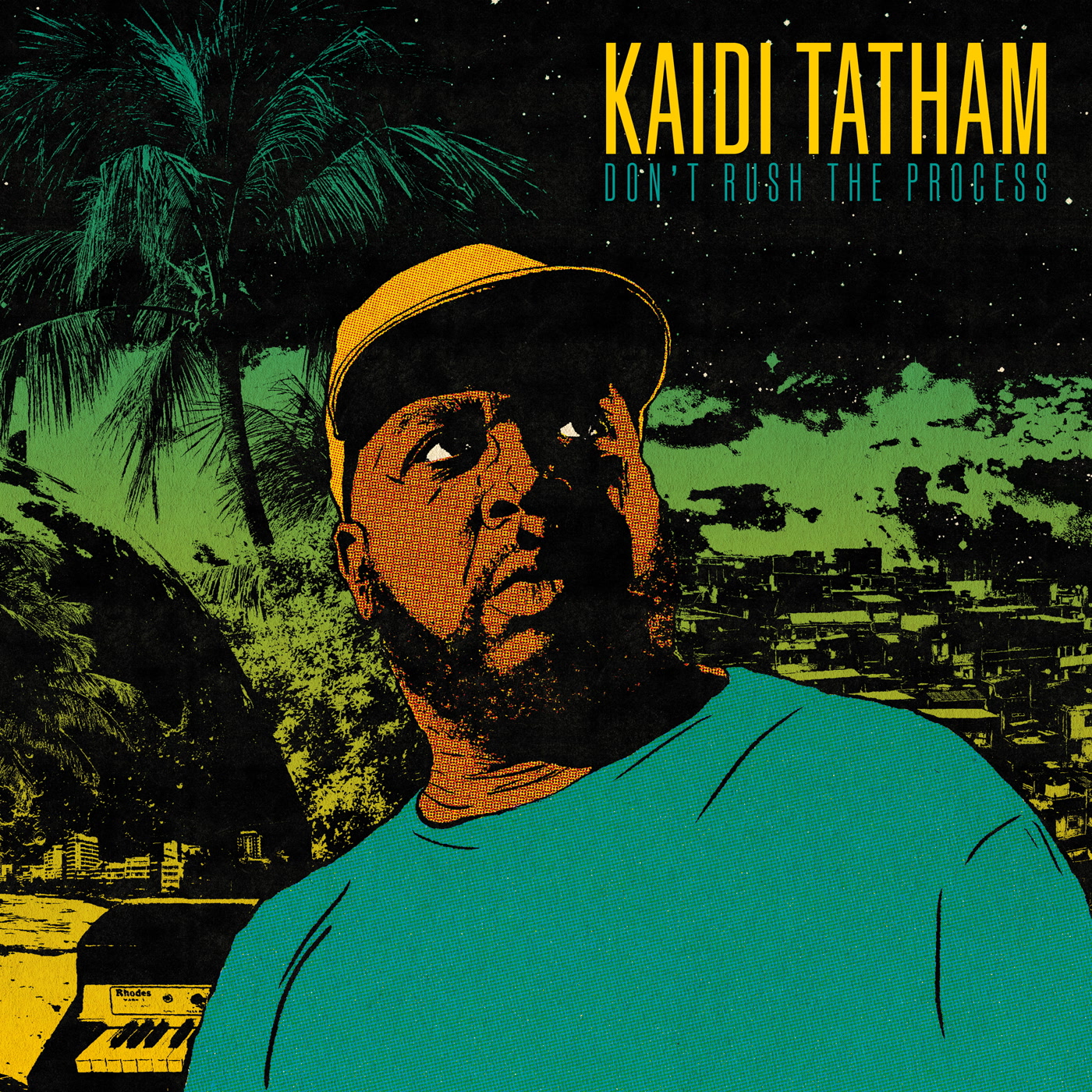 Dont Rush the Process (feat The Easy Access Orchestra)
▸
Just Not Right Rudi
▸
We Chillin Out (feat The Easy Access Orchestra)
▸
Sooretama (feat Robert Mitchell)
▸
First Word Records is extremely proud to welcome back Kaidi Tatham, with a brand new 12-track album entitled 'Don't Rush The Process'.
This is Kaidi's 4th solo album under his own name, following on from 'An Insight To All Minds' (2021), 'It's A World Before You' (2018), and 'In Search Of Hope' (re-pressed in 2020), all released on First Word, along with several EPs from 2017 onwards.
This new album 'Don't Rush The Process' opens with an intro of sweet strings on 'Mystery Solved', ahead of lead title track, which is on a mid-tempo boom bap vibe, before switching to a more uptempo boogie vein, with the assistance of The Easy Access Orchestra, who also appear on 'We Chillin' Out', which is on a similar boogie tip. 'All I Need' is some gospel flavoured hip hop, whilst 'Knocknee Donkey' steps things up in a jazz-funk fashion. The second half of the album takes on a very Brazilian flavoured stance, with a set of delicious latin flavoured grooves on 'Any Flavour', 'Runnin' Tru', 'What A Dream' and 'Sooretama', the latter featuring the additional prowess of pianist Robert Mitchell. There's a touch more of the hip hop beats thrown in via 'Funky Fool' and the album closes out in inimitable Kaidi style with a short message: 'Mind Yourself'.
3 in stock