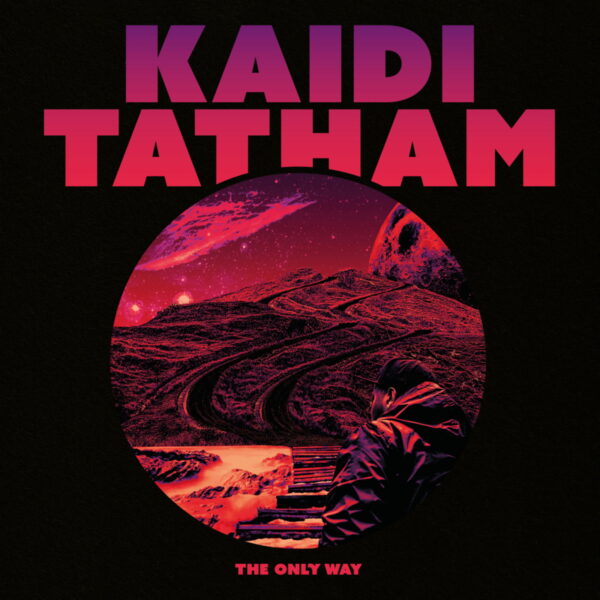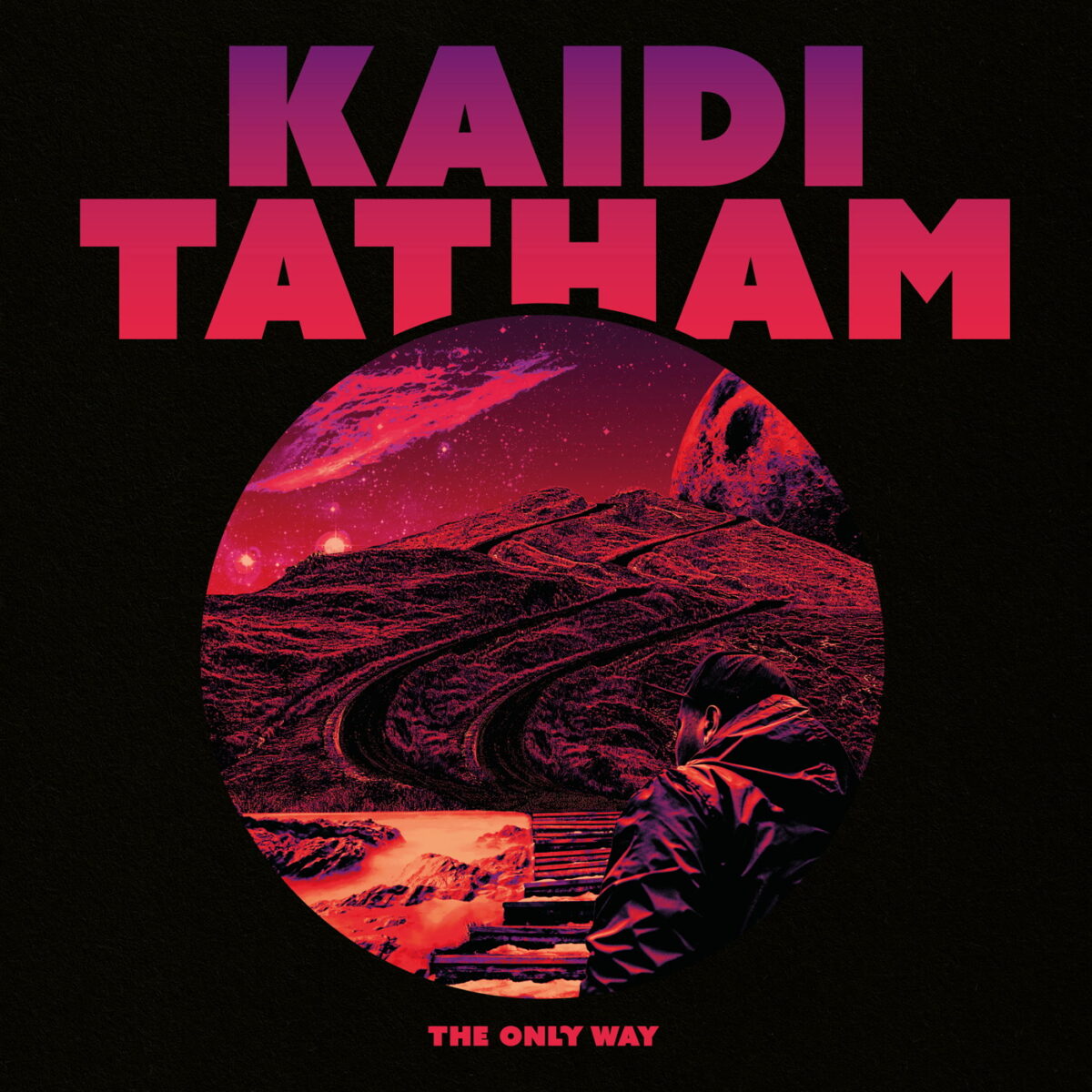 Kaidi Tatham
The Only Way
First Word Rec.
€25,00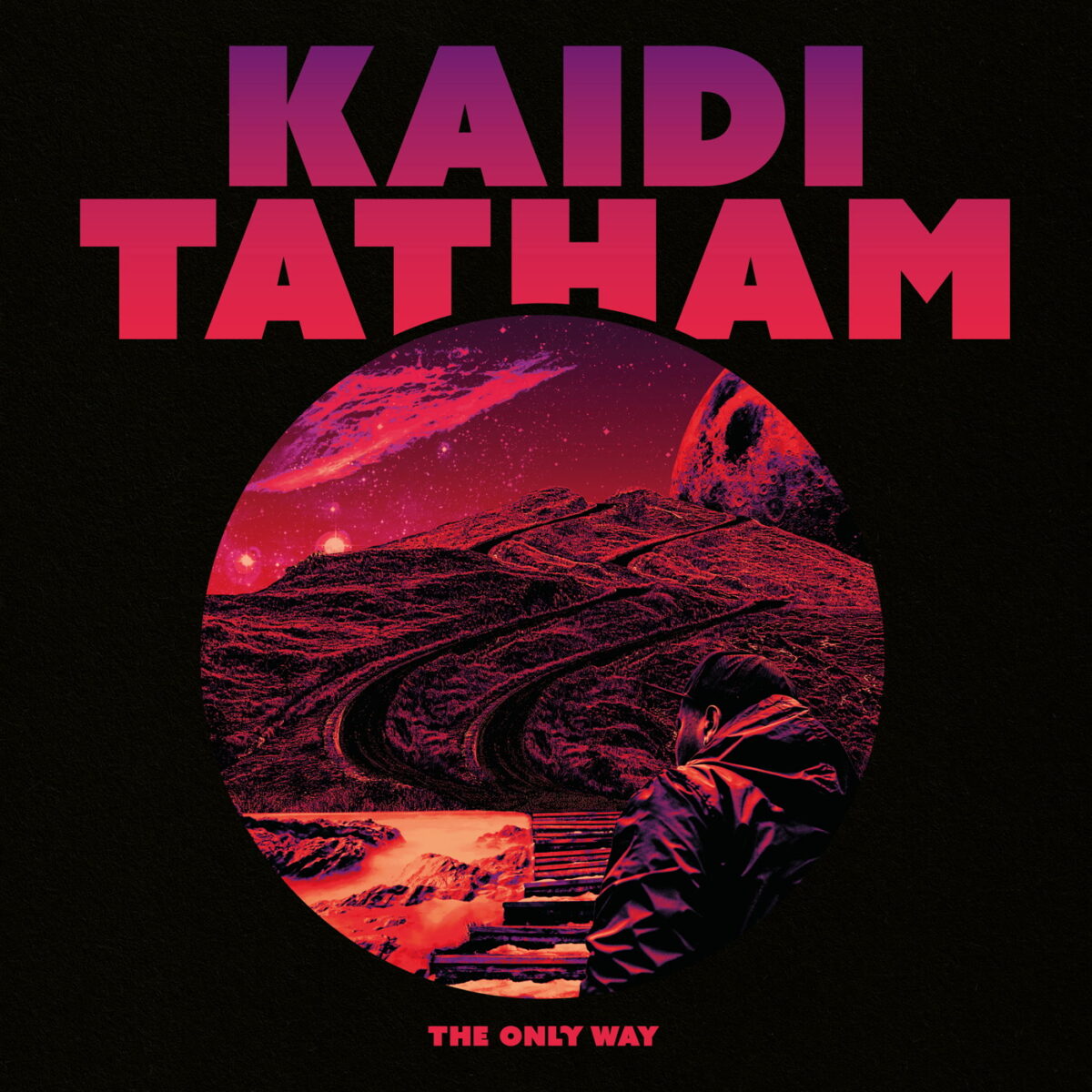 The Most Wanted Puffin (Lukey Dukey)
▸
Interlude Criss Ting
▸
The Only Way (feat Uhmeer)
▸
Confidence With Attitude
▸
Feels Like Im On My Own
▸
Alien (feat Trian Kayhatu)
▸
Not Suffering (feat Matt Lord)
▸
First Word Records is very proud to welcome the return of the inimitable Kaidi Tatham, with his 5th album for us, entitled 'The Only Way'.
The Only Way' is the latest chapter in Kaidi's entirely unique explorations into sound. 11 tracks touching on bruk, funk, jazz, mid-tempo hip hop and hyper-energetic Brazilian flavours, all thrown into a melting pot that's difficult to define, but all containing Kaidi's unmistakable sonic signature. The epic opener 'Reason We're Here' starts the album softly, before switching midway into KT's trademark synth-lead bruk boogie, to set the scene of what's to come. Lead track 'The Only Way' sees the return of Philly MC Uhmeer (Jazzy Jeff's son), his third collab with Kaidi and a timely celebratory track about this thing called Hip Hop, in its 50th year. 'Feels Like I'm On My Own' is a statement within itself, starting off as a jazz-funk jam, before switching to breakneck Brazilian choro, in the only way Kaidi can, with 'It's On' on a similar vein. 'Fricassee' is some heads down dancery business, and there are more guests with Trian Kayhatu appearing on 'Alien' and Matt Lord on the super energetic album closer 'Not Suffering'.