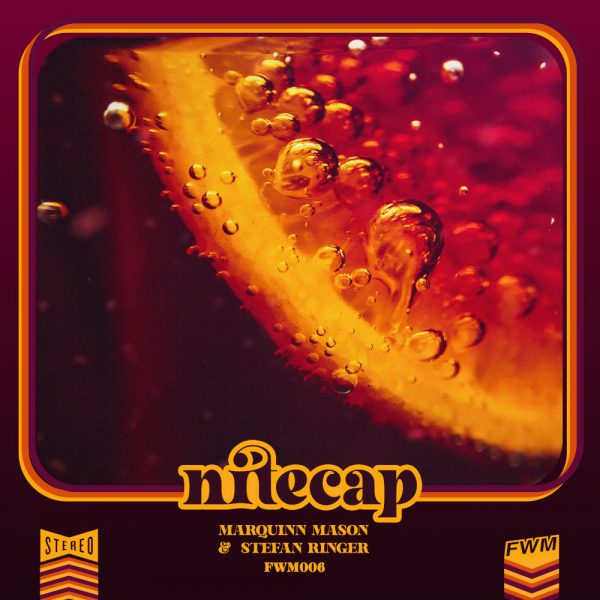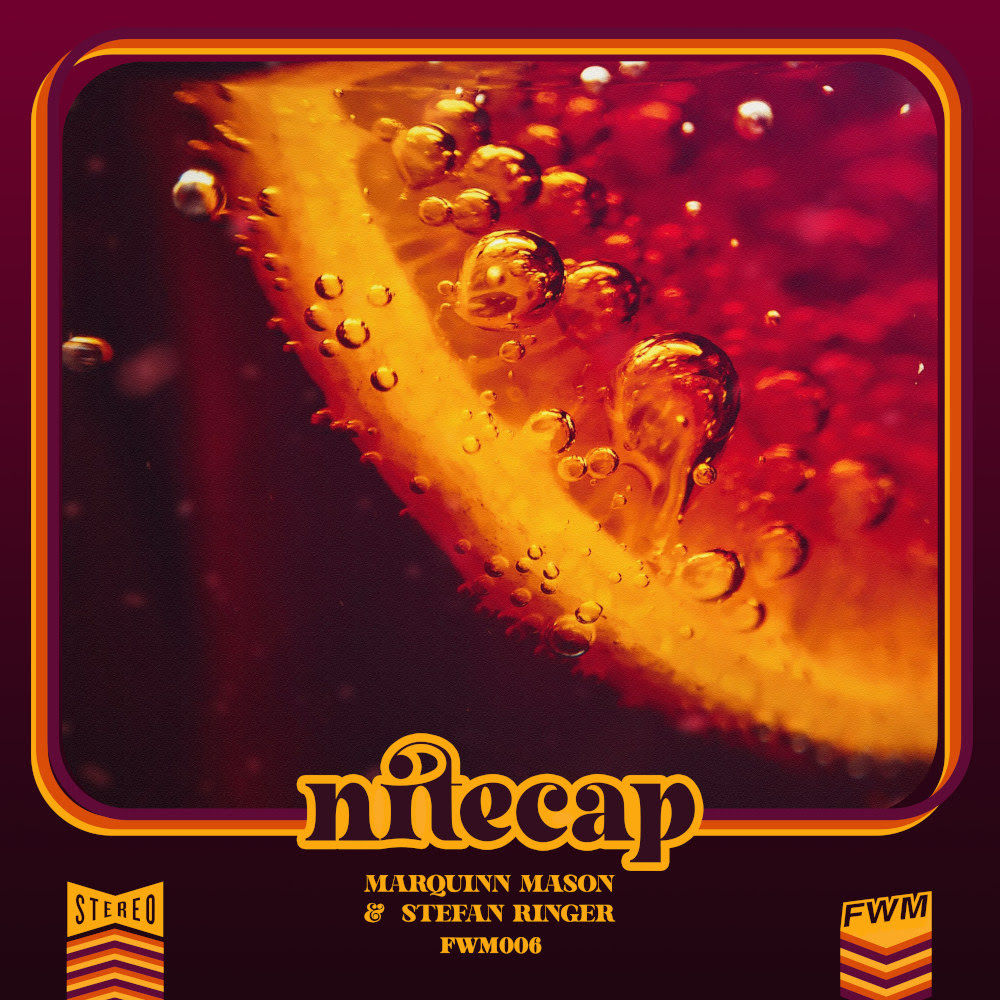 Marquinn Mason & Stefan Ringer
Nitecap EP
€20,00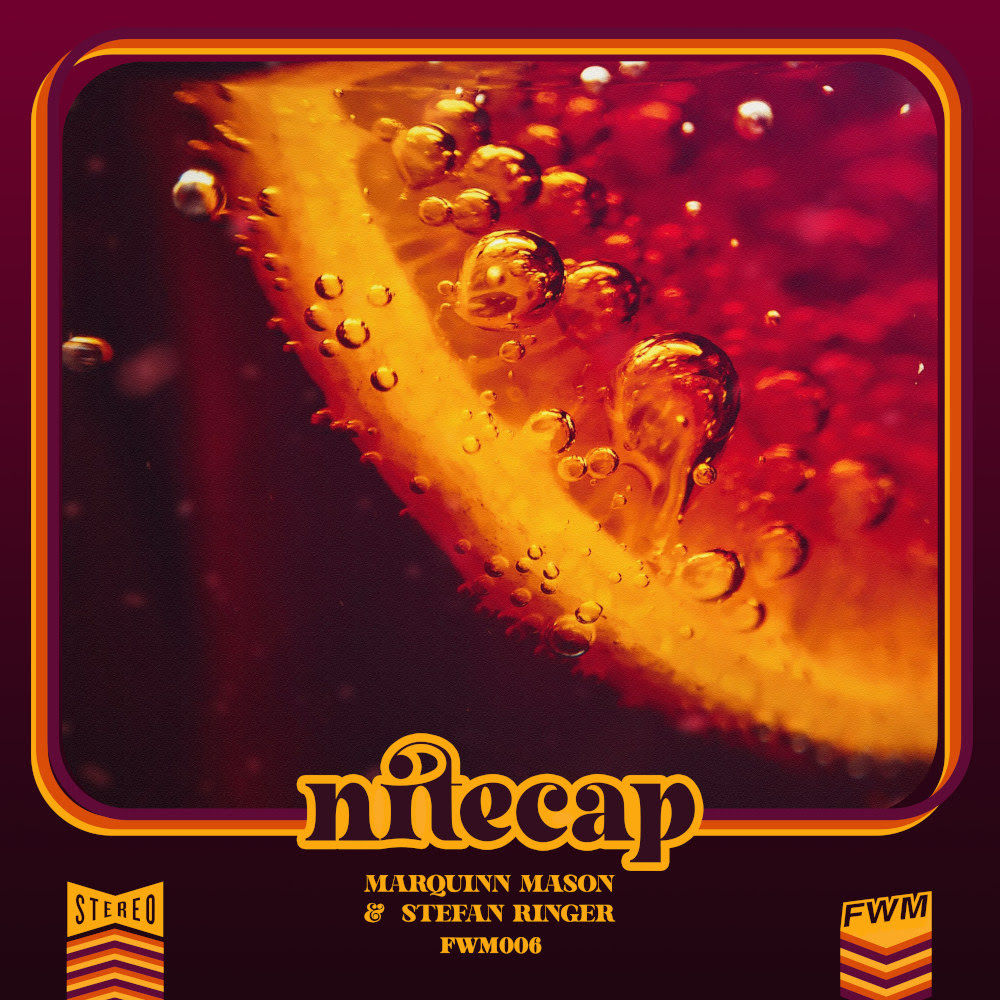 The Nitecap EP is the first collection of music created by jazz multi-instrumentalist Marquinn Mason and FWM Entertainment mastermind Stefan Ringer. This 6 track EP is striking to say the least. One can tell from the artwork this is something different.
The stand out track for the DJs is "The Light". This one is straight forward space funk in a dance track. It has that big room sound reminscent of "Sexual Obsession". The title track "Nitecap" has to be the true stand out. Mason's jazz influence stands out over the organic broken beat rhythm section. The tone of this one is deep and introspective. "Pulling Closer" and "Falling Notes" are both unique cuts in their own right.
Both tunes really show a different take on rhythm, bounce and energy and how those elements interact with melody to create something unlike most music you hear in the dance music space. The last two cuts, "Tiny Keys" and "Cocomango" are down tempo grooves with some soul and sauce thrown in. Perfect for background vibes for a kickback or just listening around the house.
4 in stock