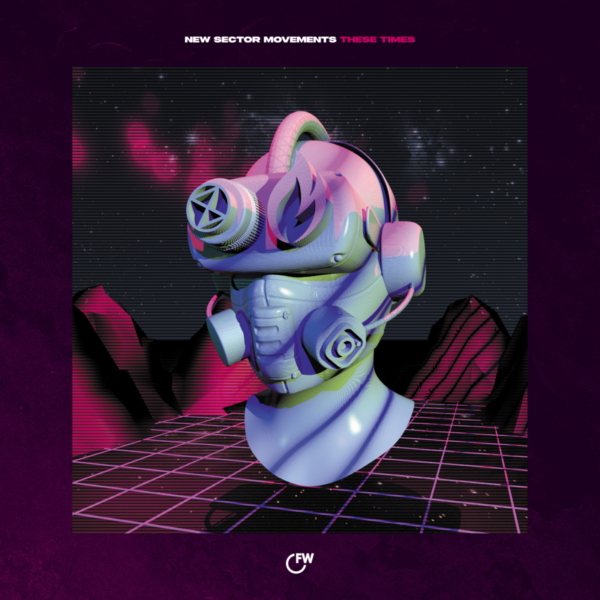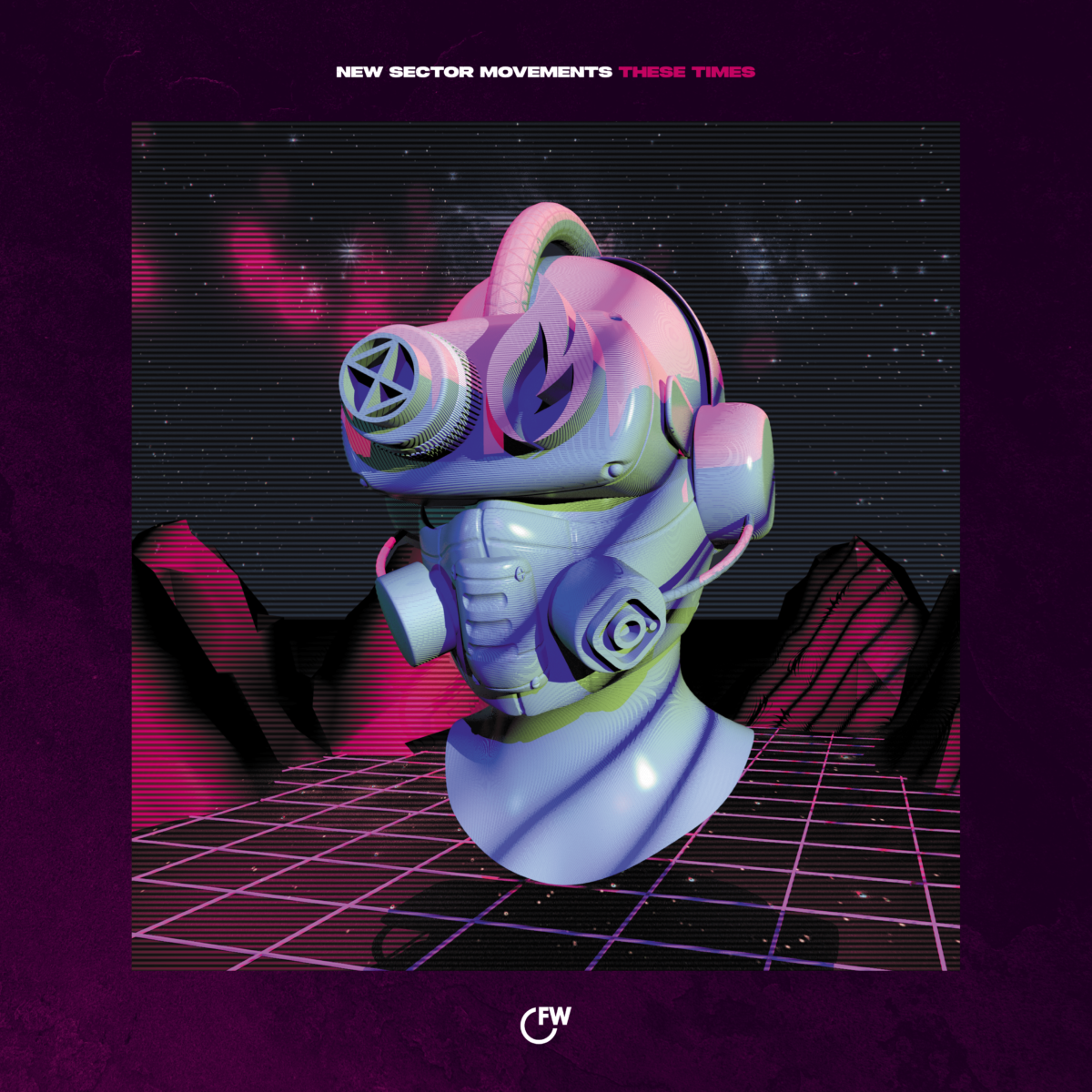 New Sector Movements
These Times
First Word Rec.
€14,00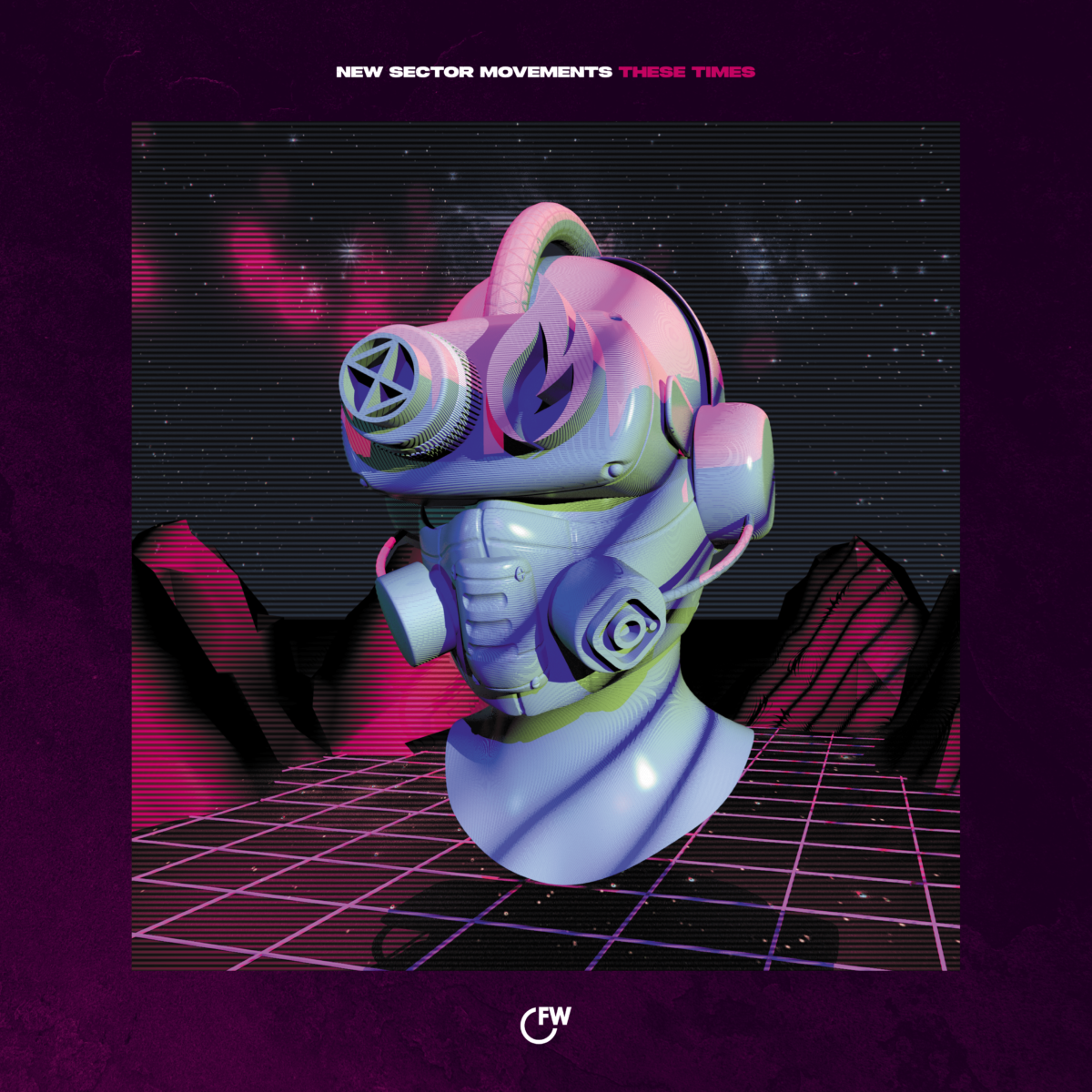 These Times (ft. Allysha Joy)
▸
Stand (ft. Mike City)
▸
Hope (ft. Allysha Joy & NSM Fusion Starship
▸
H.E.A.T. (ft. Natalie May)
▸
Bless (ft. Mike City)
▸
First Word Records is extremely proud to welcome the legendary New Sector Movements to the label, and the first new release from this moniker in 15 years! A 5-track EP for 'These Times', comprised of street soul, hip hop, jazz and bruk-tinged vibes.
Founded, headed and produced by DJ & musician IG Culture (CoOp Presents / LCSM), this all-new quasi-group project also features the vocal talents of Allysha Joy, Mike City and Natalie May with additional accompaniment from Wonky Logic, Wayne Francis, Alex Phountzi and the NSM Fusion Starship!
Out of stock