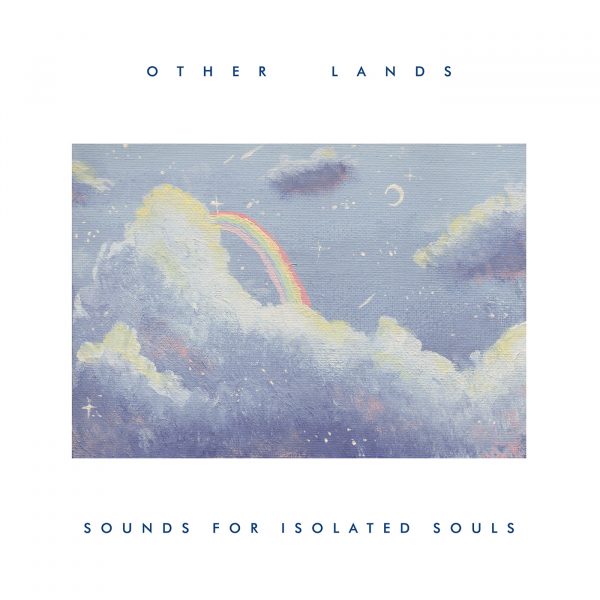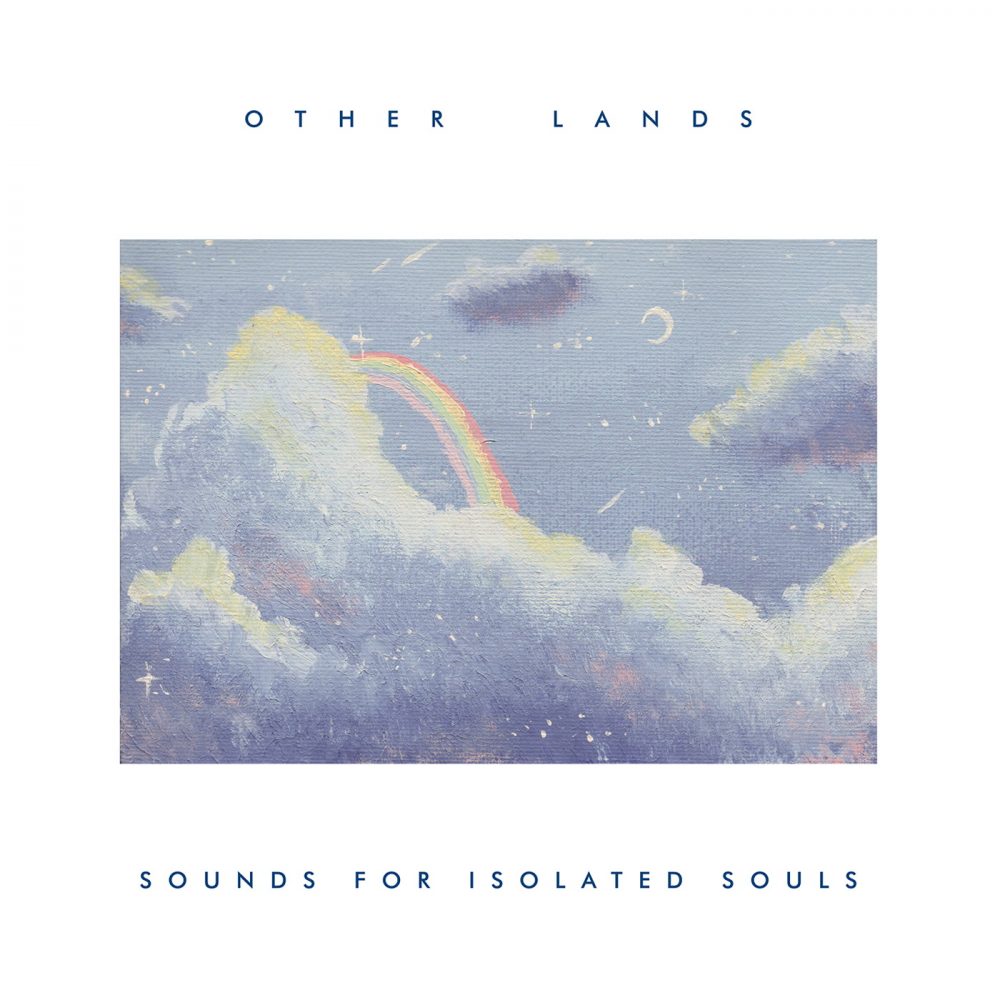 Other Lands
Sounds For Isolated Souls
Circles And Phases
€24,00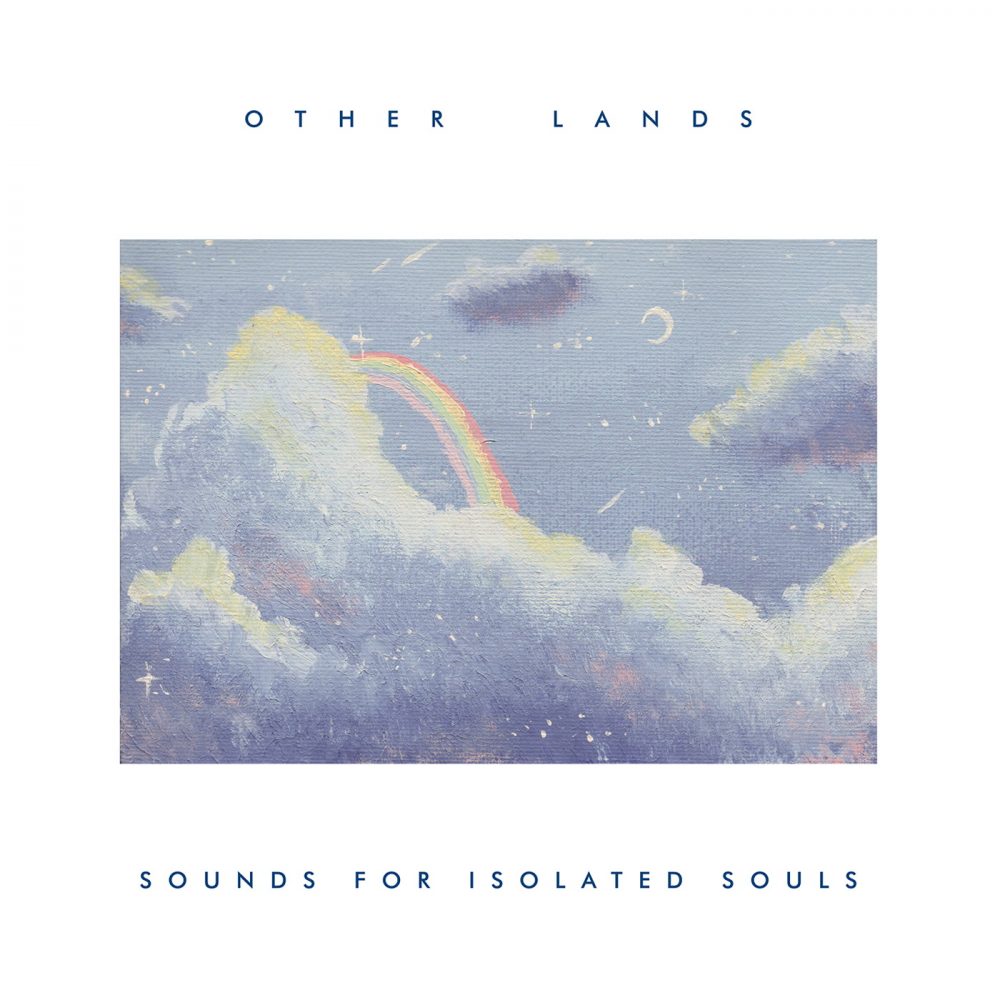 Still Indoor Life
▸
Other Lands proudly presents the first release on his own label: Circles And Phases.
Having put out music under a number of names in years gone by on labels such as Firecracker Recordings, Athens Of The North, Pulp, Rush Hour and more, this new imprint has been created initially to release a wealth of material that has accumulated over time – starting with this first release: Sounds For Isolated Souls.
A collection of meditative, genre fluid pieces performed, recorded and produced entirely by Other Lands himself across an unspecified period, all connected by the same playful, semi improvised approach that has always been a key facet of his music.
1 in stock