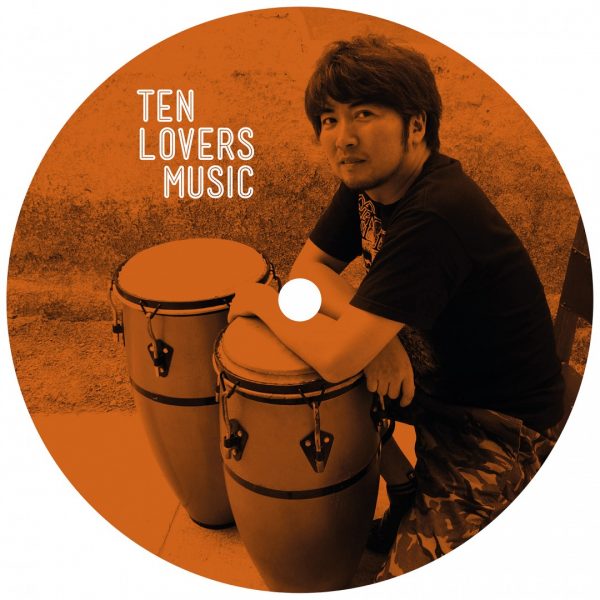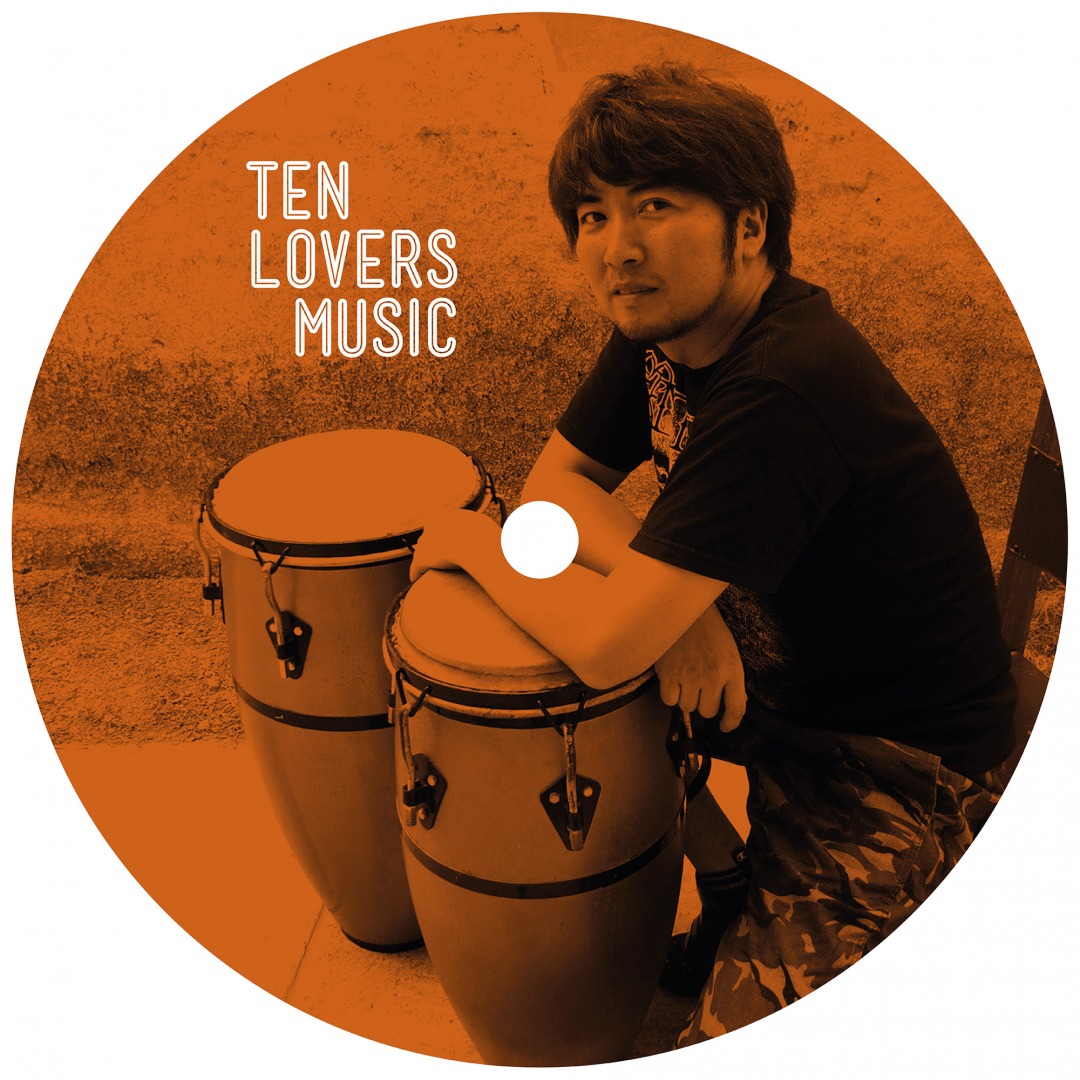 Takashi Nakazato
Clandestina
Ten Lovers Music
€17,00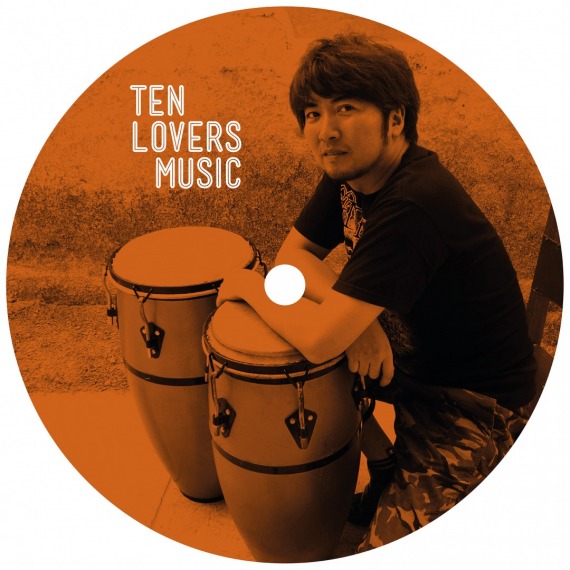 Pista Libre
Takashi Nakazato
▸
Fly with the wind
Takashi Nakazato
▸
Ka-Ta-Da
Takashi Nakazato
▸
Pista Libre 2
Takashi Nakazato
▸
Congo Bongo y Timbal
Takashi Nakazato
▸
Lilly
Takashi Nakazato
▸
Takashi was born in Asakusa, Japan and has toured Europe and Asia with Jazztronik, Kyoto Jazz Massive (Featuring on their latest album), Jaribu Afrobeat Orchestra and in Japan with Yukie Nishimura and Mala in Cuba.
Takashi studied for a long while in Cuba, learning Cuban folklore and Bata under the wing of greats like Adonis Panter Calderon, Barbaro Yordany Crespo Richard (Osain Del Monte) and Angel Boraño.
He studied the Conga drum under Tomas "El Panga" Ramos, Edger Martinez and Joaquin Pozo, the Bongo "Sierra Maestra" Eduardo Rico Menéndez. His timbal mentor was Juan Carlos Rojas. He made santo, Obatala, while in Cuba.
Ten Lovers Music feature five tracks on vinyl from his Japan only CD Clandestina album including a new version of Pista Libre. Takashi calls in a stella guest list of players across all 6 tracks on this release including Luisito Quintero, Roberto Quintero, Karl Vanden Bossche, Davide Giovannini and Calixto Oviedo. Vamos Dançar !!
Out of stock