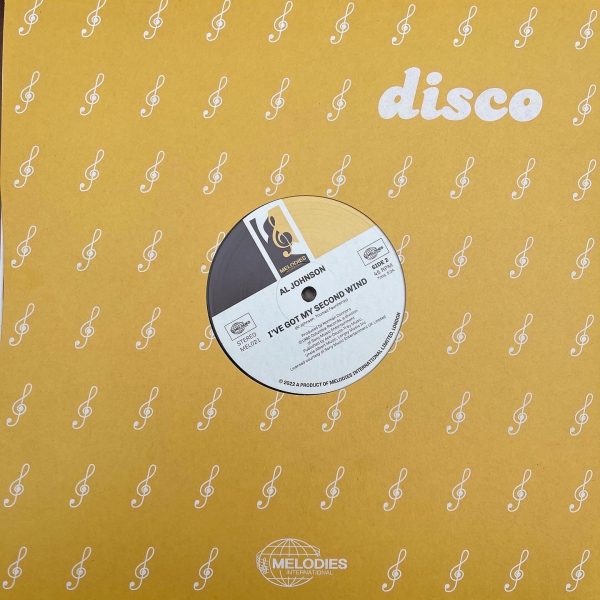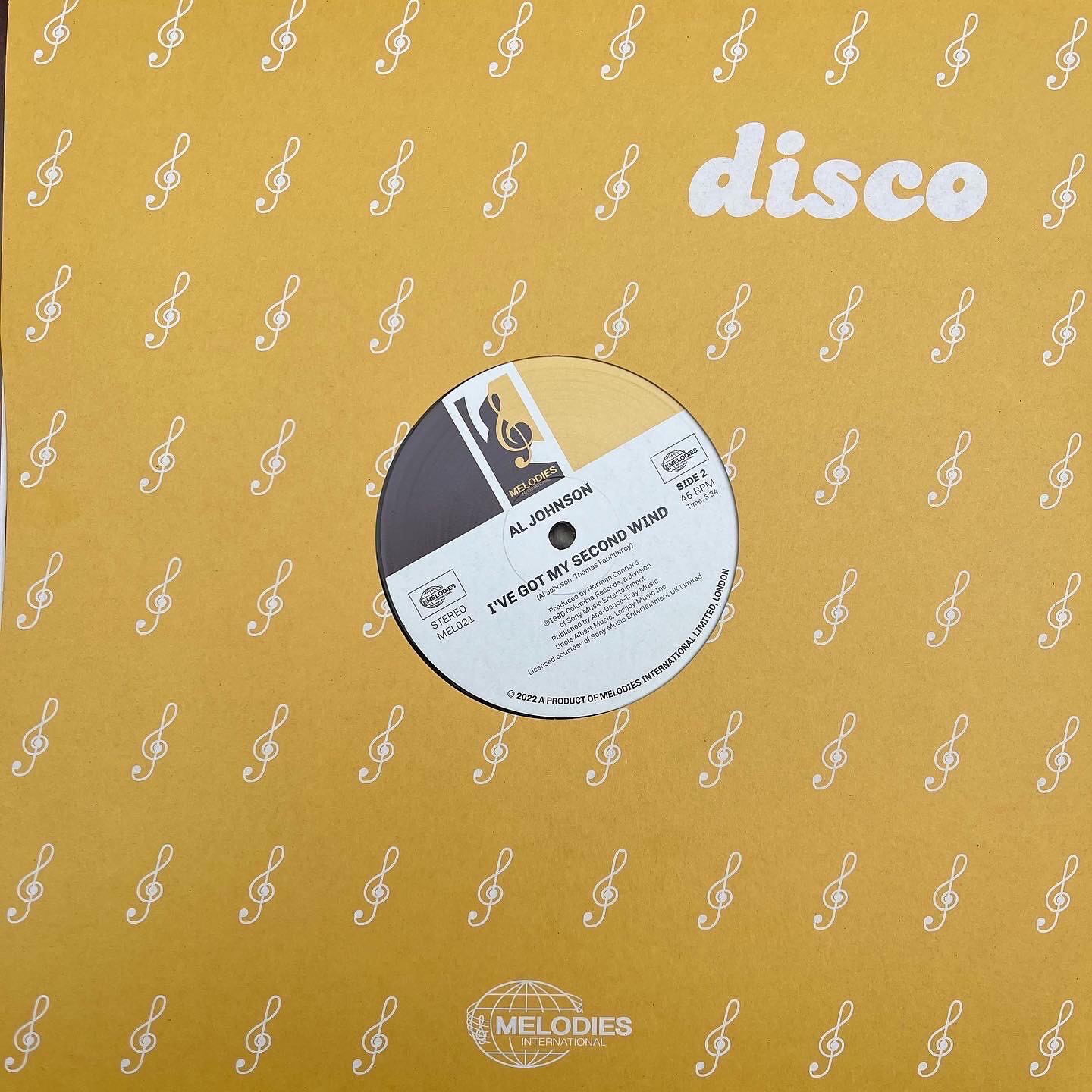 Tata Vega / Al Johnson
I've Got My Second Wind
Melodies International
€18,00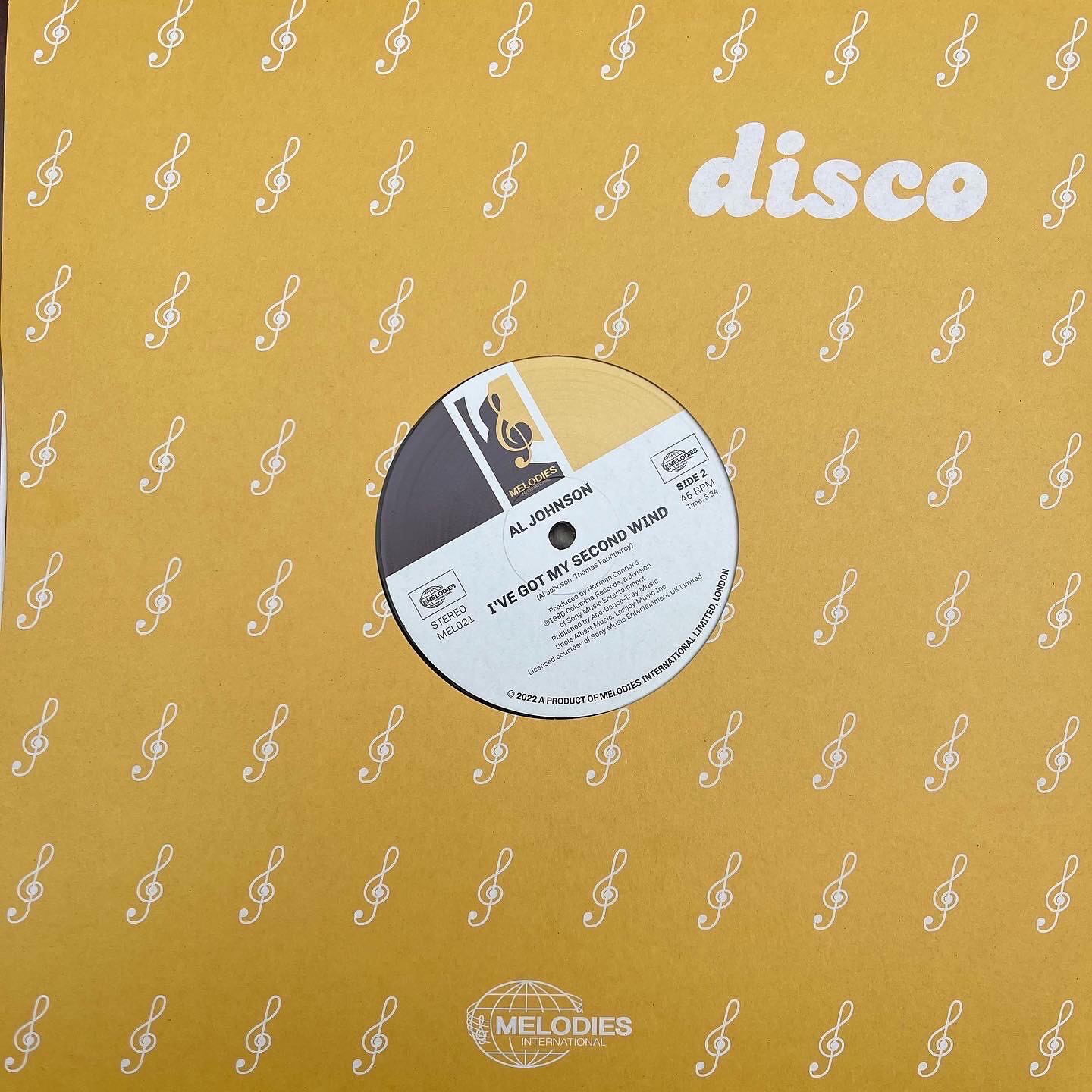 (I've Got My) Second Wind
Tata Vega
▸
(I've Got My) Second Wind
Al Johnson
▸
Melodies International are glad to be back, starting off 2022 with their new reissue 12″ comprising two big big club soul/disco classic versions of "I've Got My Second Wind". Out late March/early April, vinyl only!
Lead singer Al Johnson and Tom Fauntleroy, two US soul & R&B greats who founded their first band at University in Washington D.C. originally wrote and released the song on Johnson's first solo independent album "Peaceful" in 1978. They'd later go on to rerecord the track for Johnson's follow up album on major label CBS "Back For More" which introduced the song to a wider audience and is the version featured here on this 12″
Tata Vega, American singer from New York would go on to cover the track that same year. Starting her career in the 60s featuring in musicals and performing with various groups, she got signed to Motown by Berry Gordy on the spot who was in the audience at a concert one of Vega's groups was performing at. Tata Vega's version of "I've Got My Second Wind", in duet with soul singer George Curtis Cameron was originally released on her fourth solo album on Motown, "Givin' All My Love". Reissued and now available on loud 12″ for the first time!