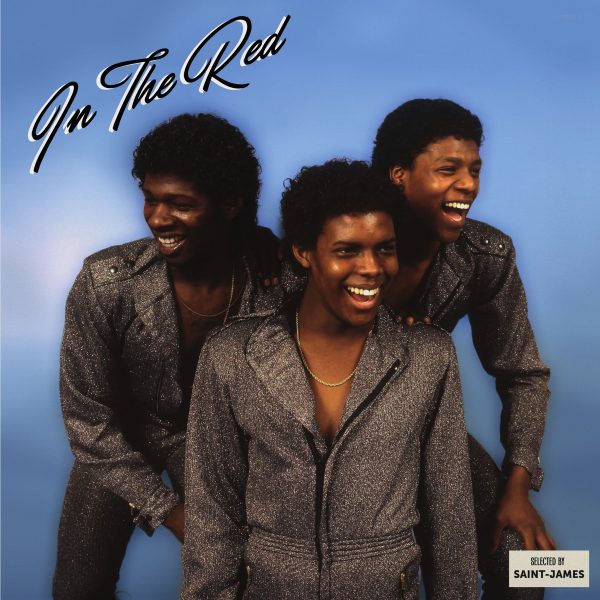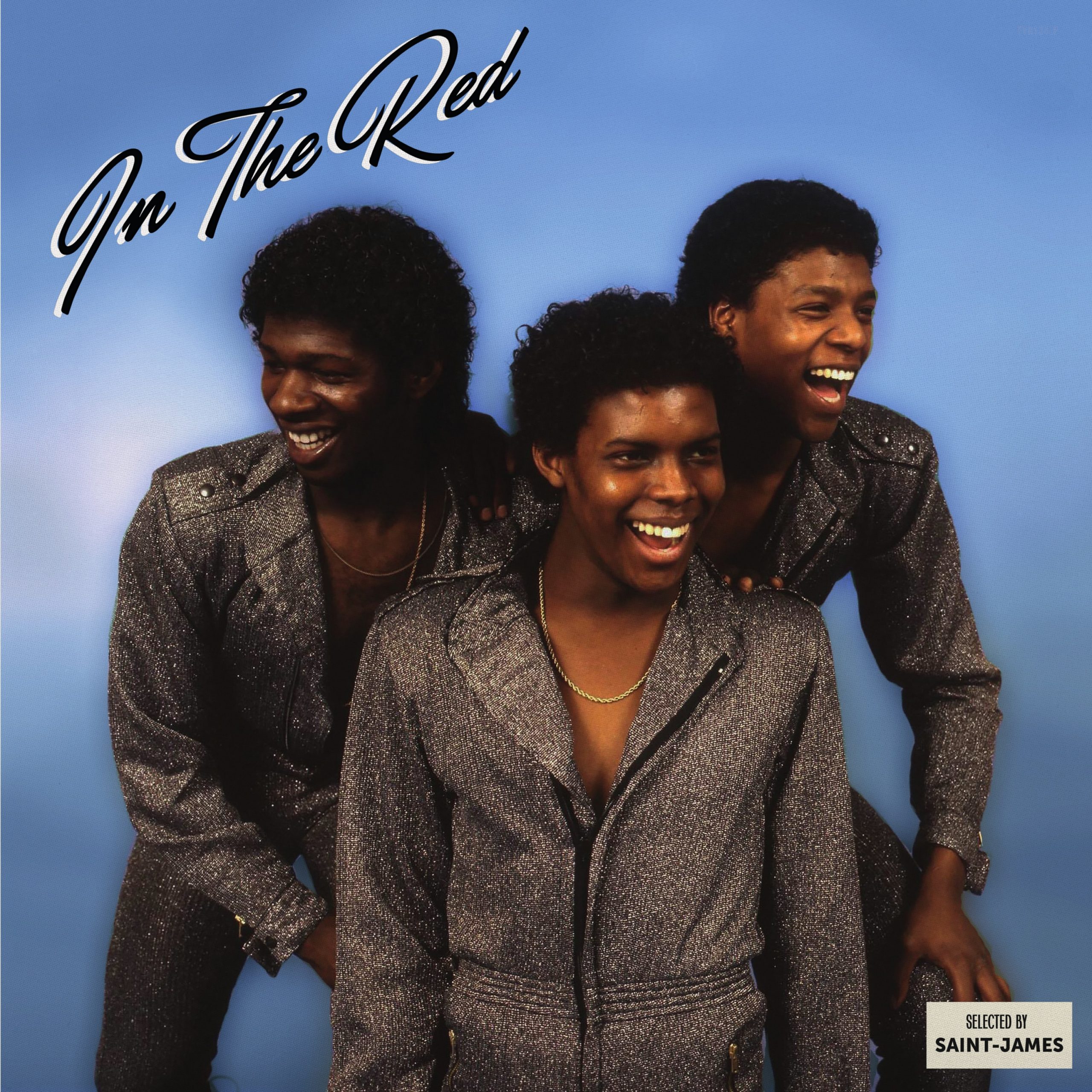 V.A.
In The Red
Chuwanaga
€20,00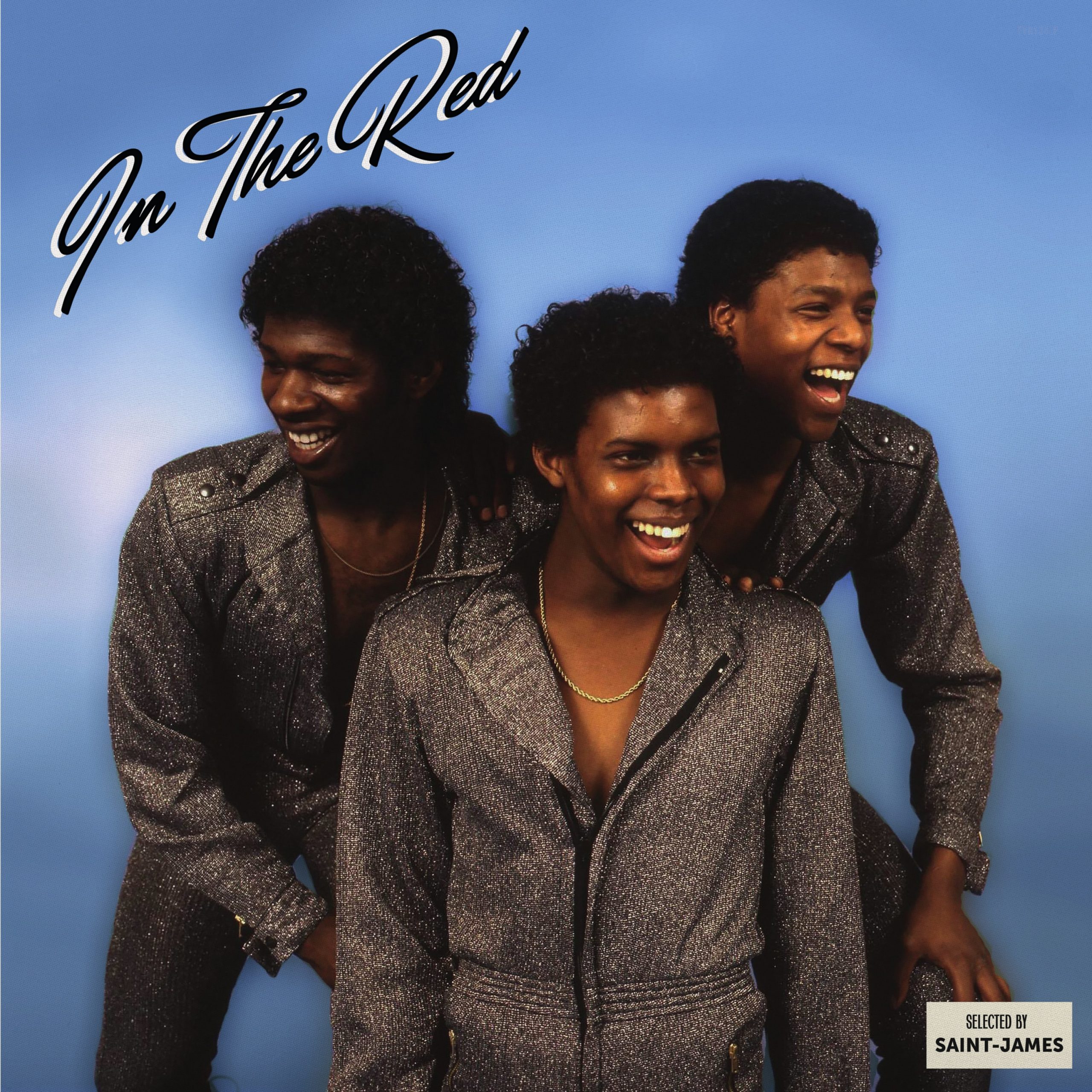 Something That You Got
Congress
▸
Catch The Feelin' (Showstopper)
Potion
▸
If It's Magic (We don't want it)
Inch By Inch
▸
Starlight (The Break)
Index
▸
Between the end of the 70's and the early 80's, a new sound appeared in London and its surroundings, a unique mix of Funk, Jazz-Funk and Disco labelled as Britfunk. Characterized by its raw energy that can put the needle In The Red, this up-tempo sound was a match for the UK's dancers and Jazz-Funk clubs.
This first release by French label Chuwanaga features some of the most exciting, rare and powerful tracks from that era compiled by the Parisian DJ and activist Saint-James, with bands such as Equa, Potion, Inch by Inch, Congress, Index and Spookey. It features also an insert with an in-depth focus on this musical era
Out of stock