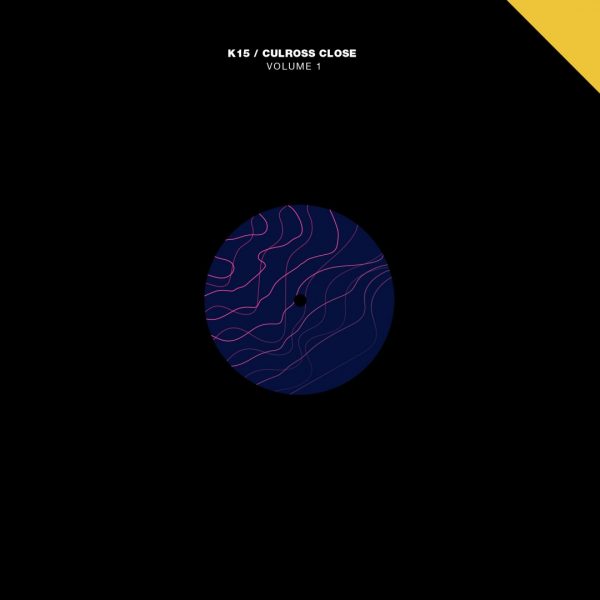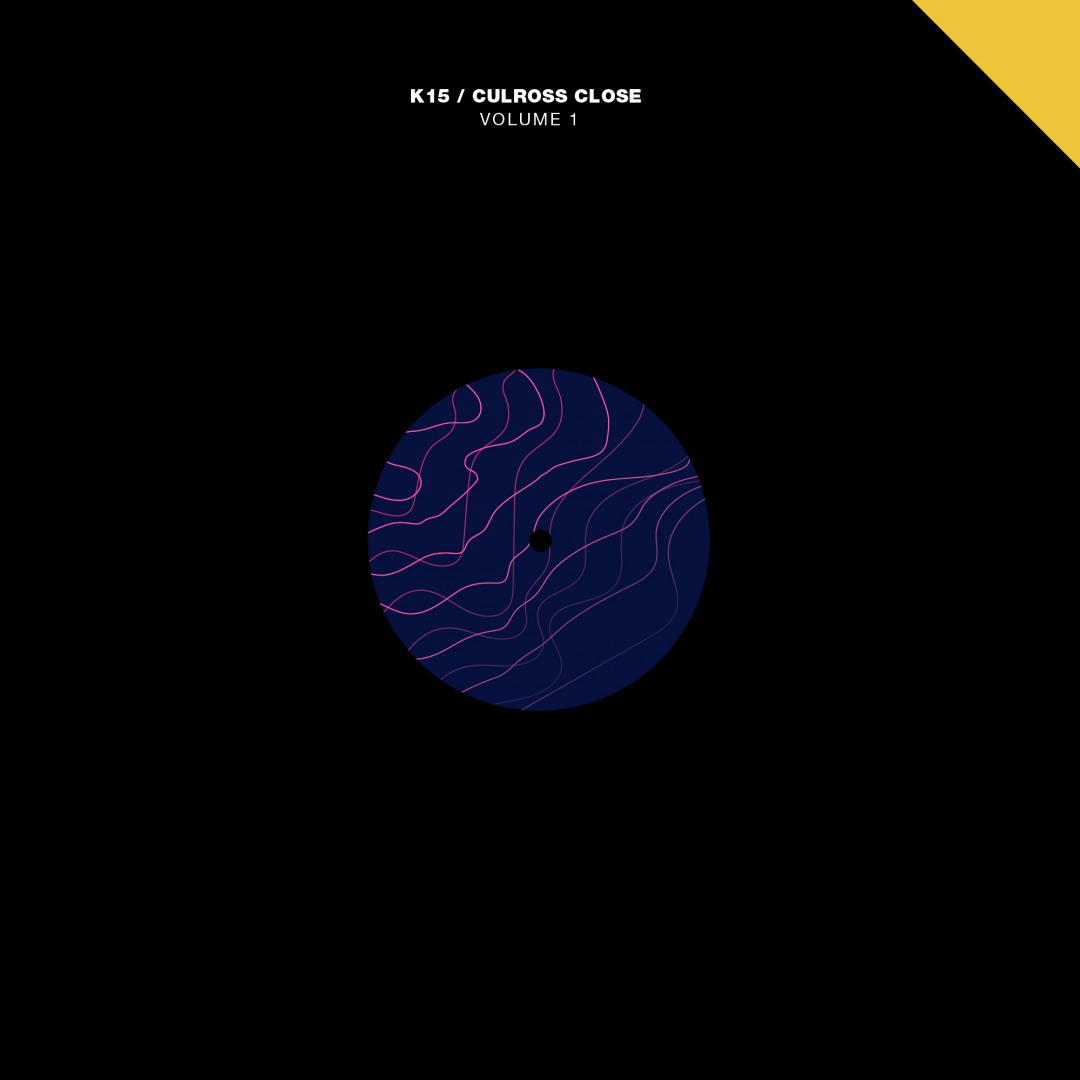 K15 / Culross Close
Volume 1
Mother Tongue Records
€14,00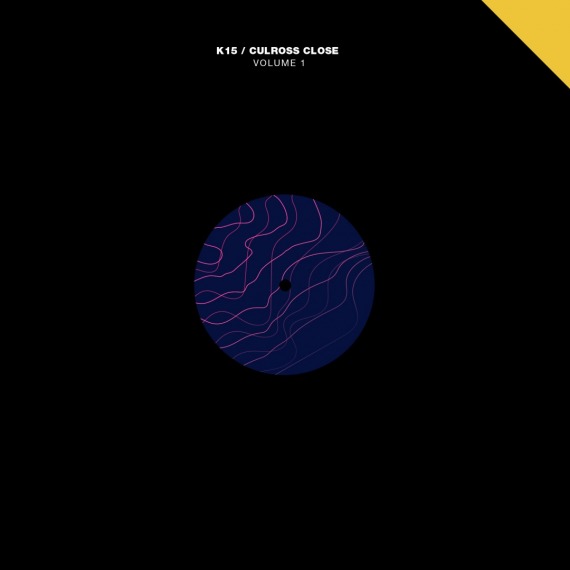 Intrinsic Value
Culross Close
▸
Kieron Ifill aka K15 has been releasing neck breaking music for quite a while now, wether on his own Esencia imprint or on established stables like Wild Oats, Eglo, Apron, Black Focus, WotNot and more recently Neroli.
With the monikers K15 and Culross Close he has been honing his craft for years delivering a unique mixture of eclectic dancefloor grooves always infused with jazz elements, which clearly show his huge level of musical awareness.
"Volume 1" is the first collaboration between Esencia and Mother Tongue, and proves once again Kieron's extreme sensibility and visionary approach with the songs 'Elemental' and 'Intrinsic Value'.
A jewel of a record and an instant classic so fitting for these trying times!
DOWNLOAD ASSETS