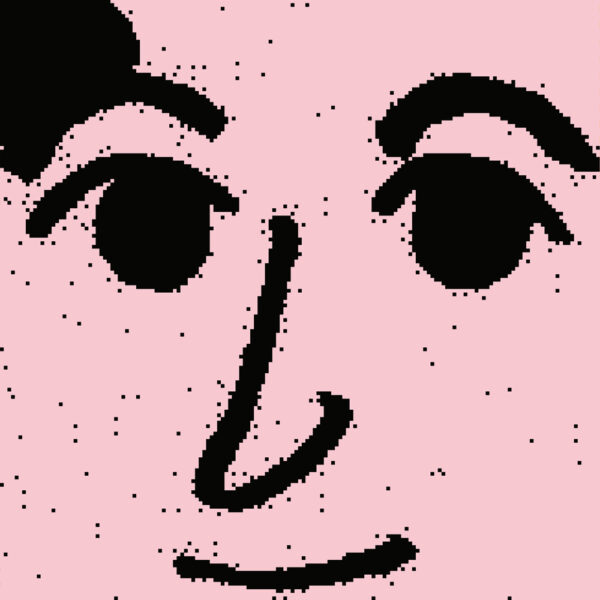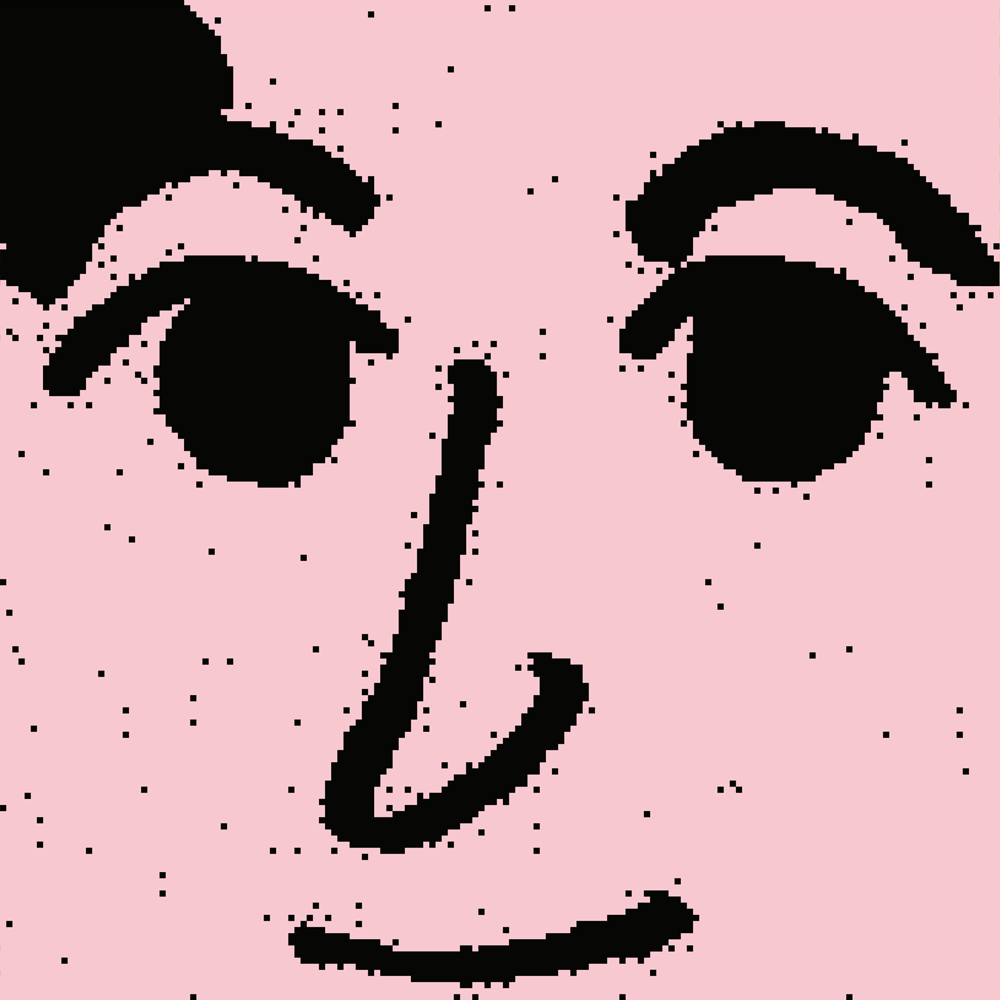 Admiral
Do You Want To Sit On The Green?
€15,00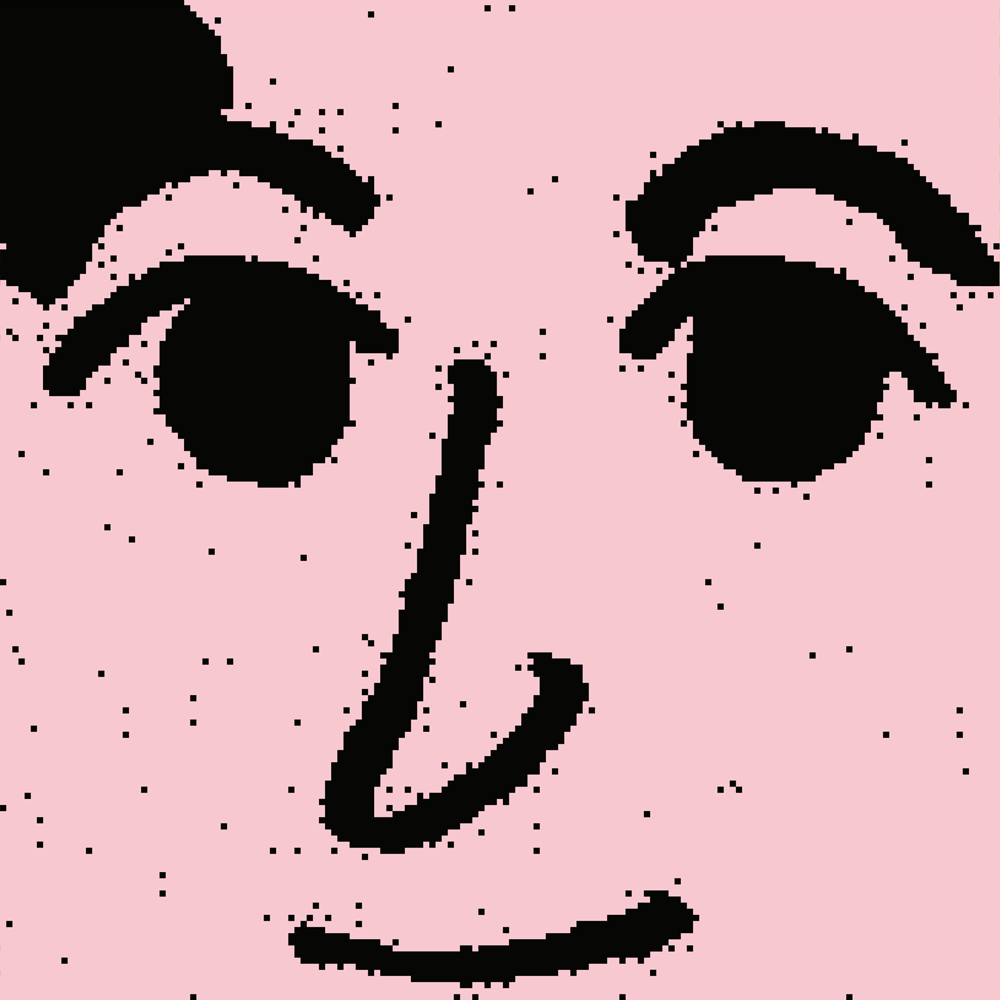 IT'S THE WAY YOU TALK TO ME
▸
TOO EARLY TOO LATE
▸
WHERE ARE YOU TONIGHT
▸
After five years from "Cash On The Line" Admiral returns with some hot served distillate of his sweet psychedelic bliss. Admiral takes us on an acid soaked journey  through the many realms of consciousness offering a unique and alluring soundscape that defies traditional boundaries."Do You Want To Sit On The Green" sounds like library music coming from a parallel universe  where the familiar and the surreal seamlessly blend to create   a musical tapestry that is both nostalgic and avant-garde.