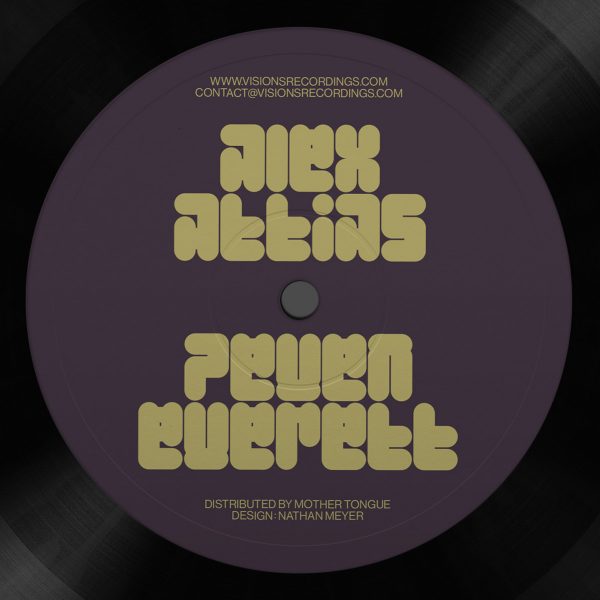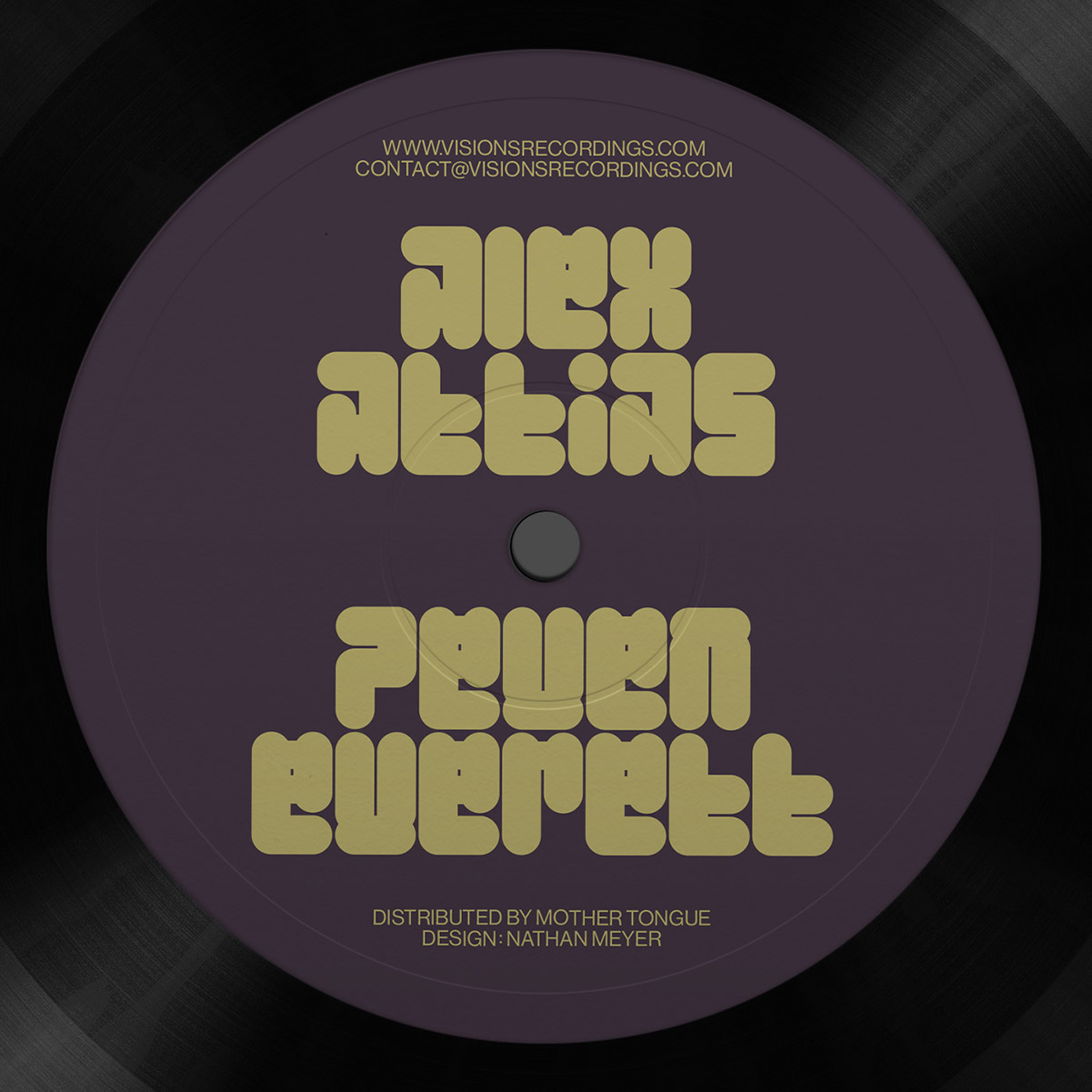 Alex Attias & Peven Everett
Love Dimension
Visions Recordings
€12,00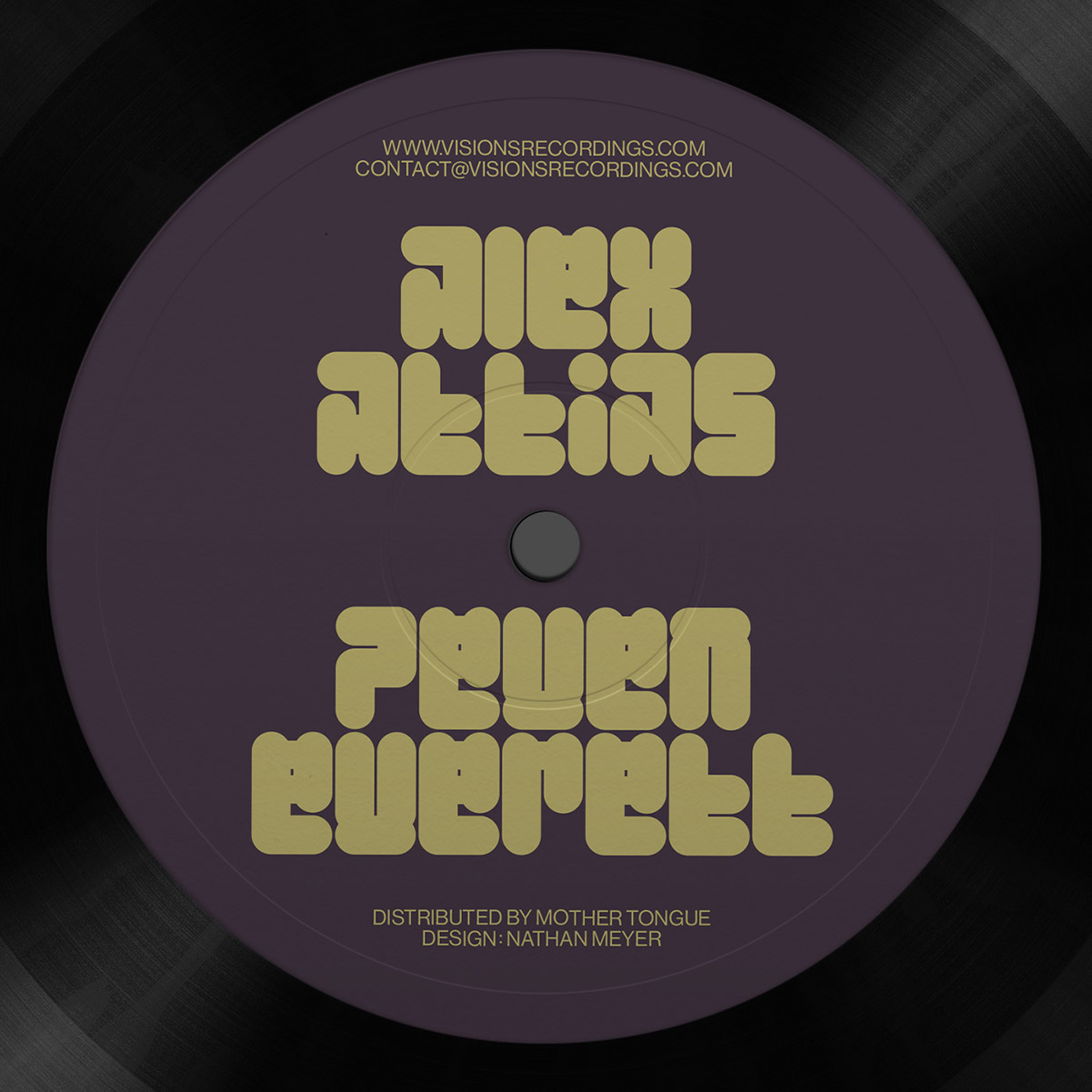 Love Dimension (Vocal Mix)
Alex Attias & Peven Everett
▸
Love Dimension (Dub Mix)
Alex Attias & Peven Everett
▸
Visions Recordings is beginning 2021 with a new single  and a distant collaboration between Alex Attias  and Chicago Legend Peven Everett.
This one is a really rough and groovy track made during the 2020 crisis over the internet .  Alex sent a few demos  and Peven worked his magic singing positive words over a simple house groove and instantly made a future classic.
Visions is about keeping the standard high and varied and once again we try to present you quality and deepness.