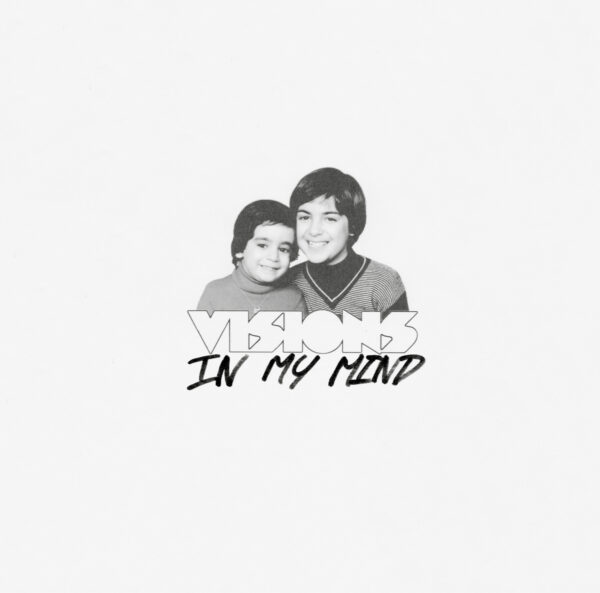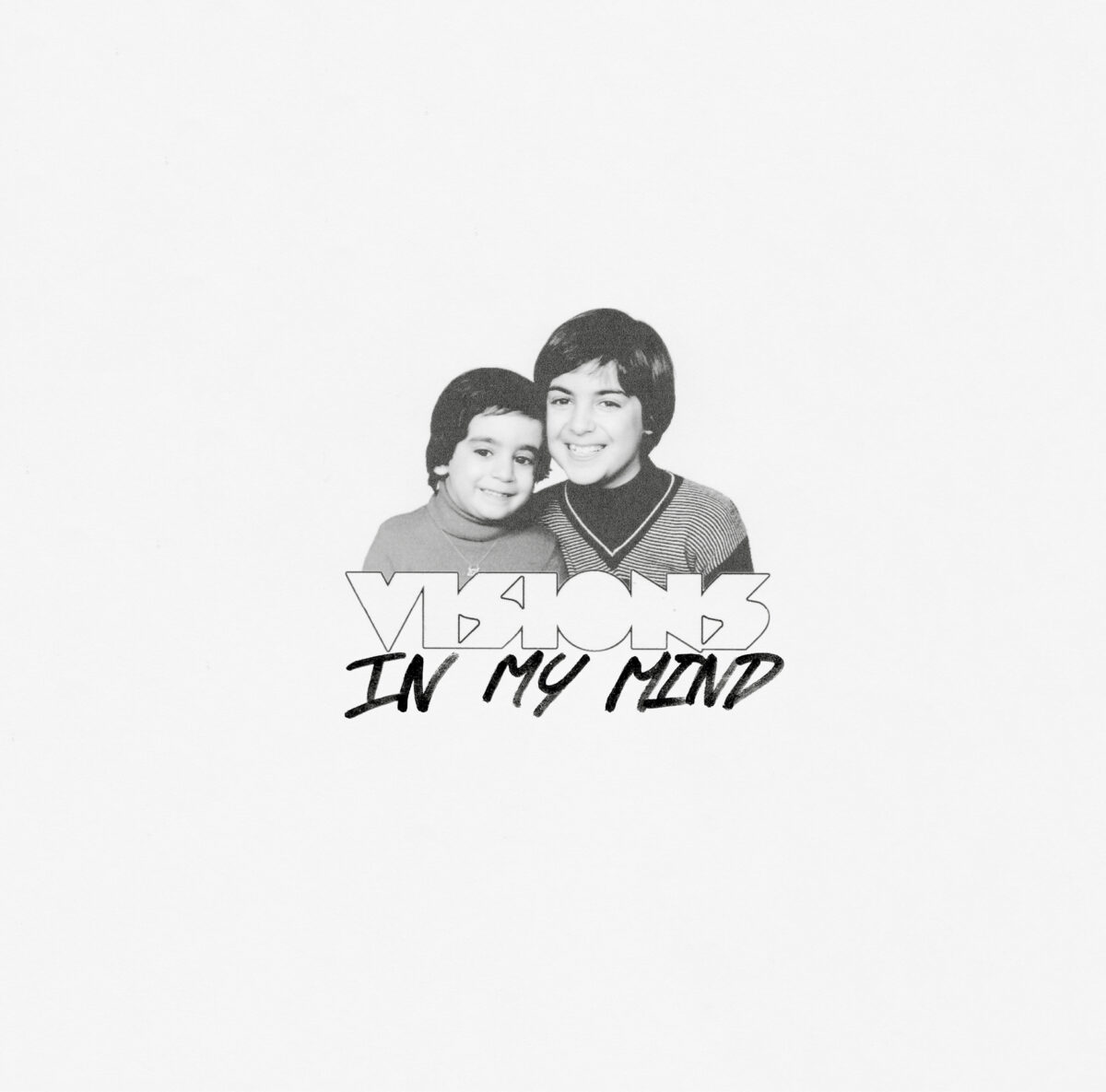 Alex Attias & Stephane Attias
In My Mind EP
Visions Recordings
€14,00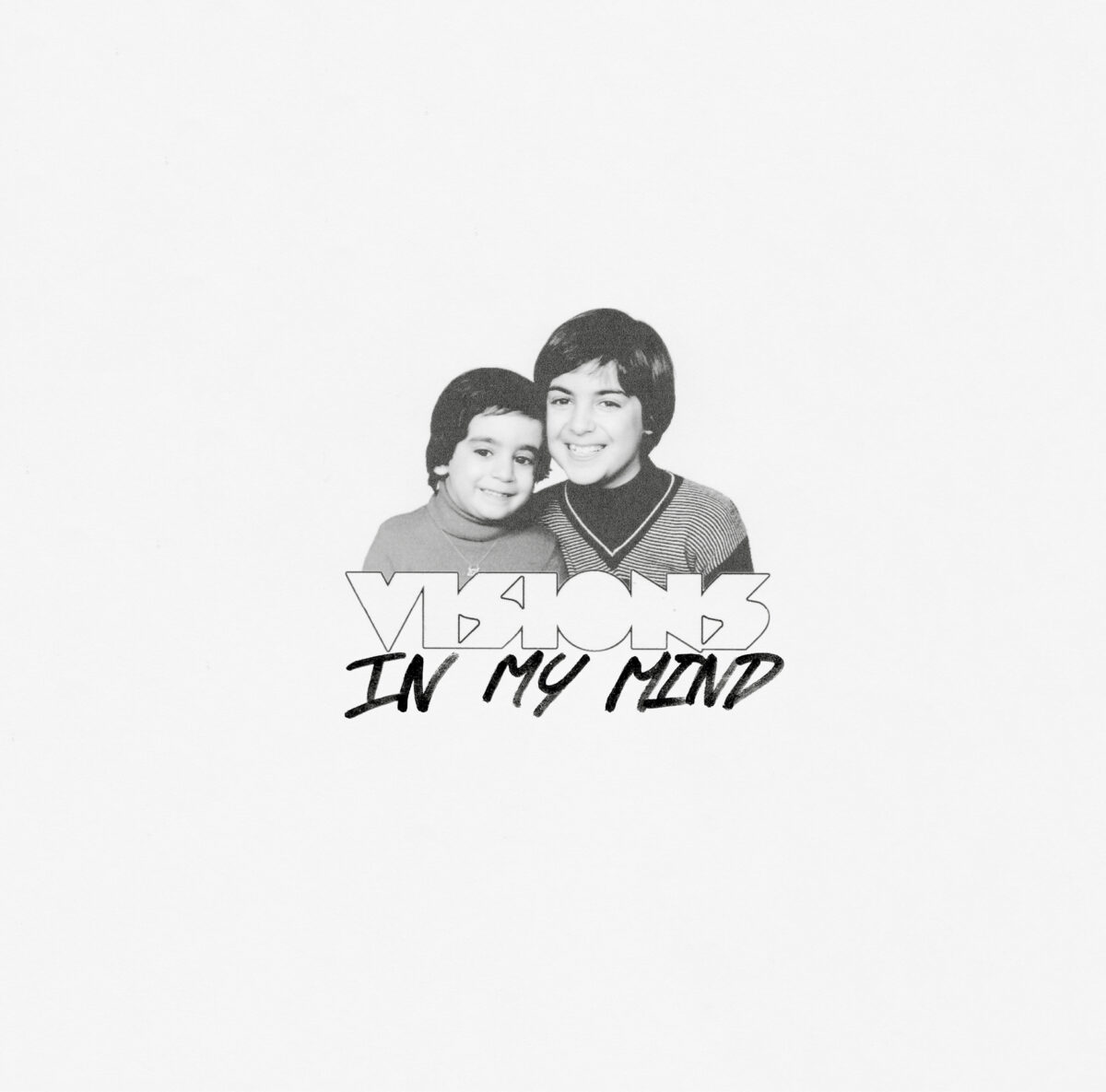 To celebrate the 50th release of Visions Recordings, Alex and Stephane Attias present here a 3 track EP featuringSohan Wilson on keyboards.
Starting on the A side with a long deep slow disco vibe and a shifting bass line, "In My Mind" will take you on a journey, a repetitive groove, a long jam that simply celebrates the essence of Visions Recordings with a soulful vibe.
On the B side we have "Overtones" a crazy dancefloor jam with a simple beat based on a kik drum and some percussions. The key to the track lies in the sick bass line and haunting piano riff that builds to a peak reaching a higher state of moody funkyness.
Rounding out the B-side, "Skylite" is a funky disco house track with a healthy dose of sunshine, pads, and keyboards by the wizard Sohan Wilson.