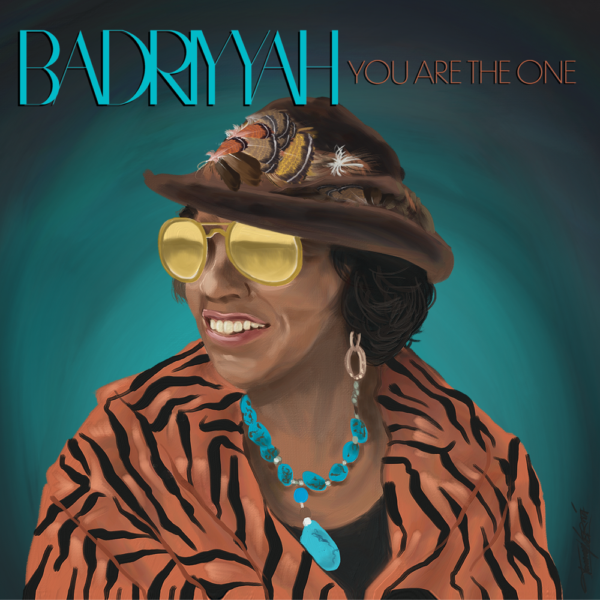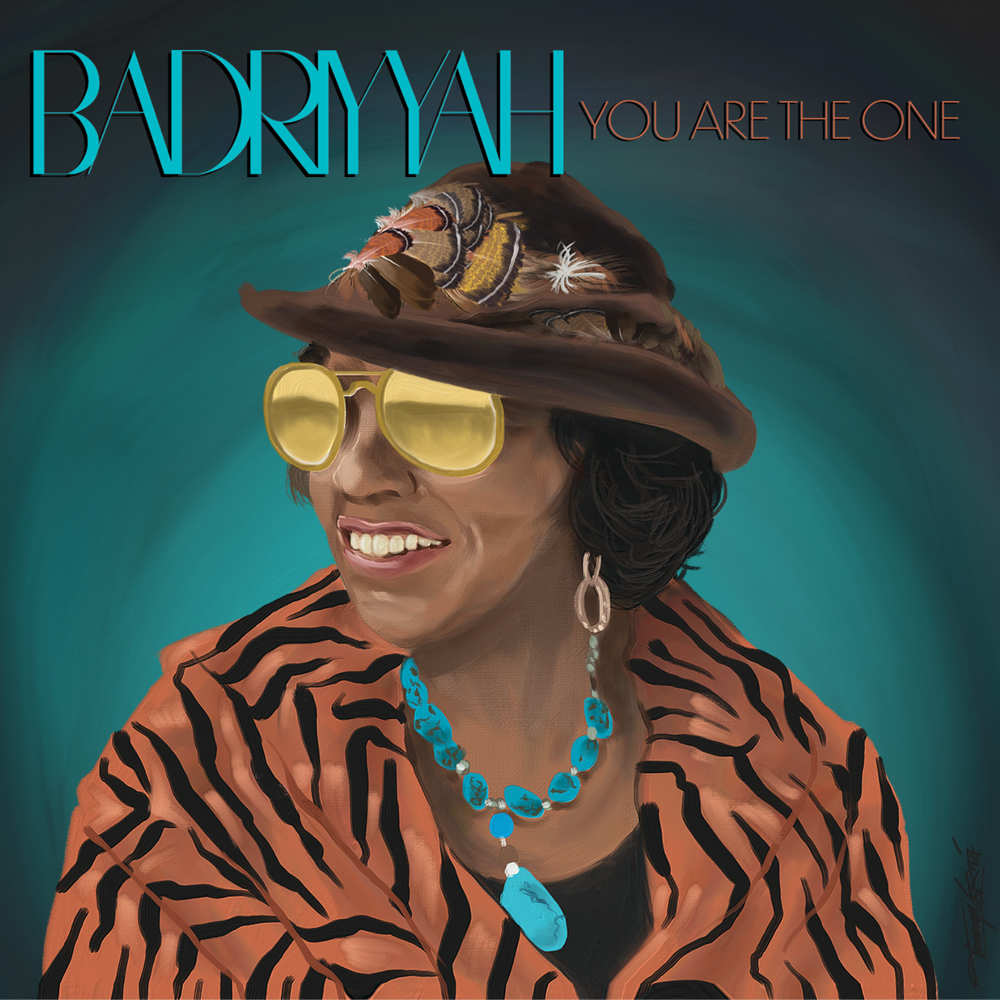 Badriyyah Wazeerud-Din
You Are The One (prod. by Malik Alston)
Truth Manifest Records
€15,00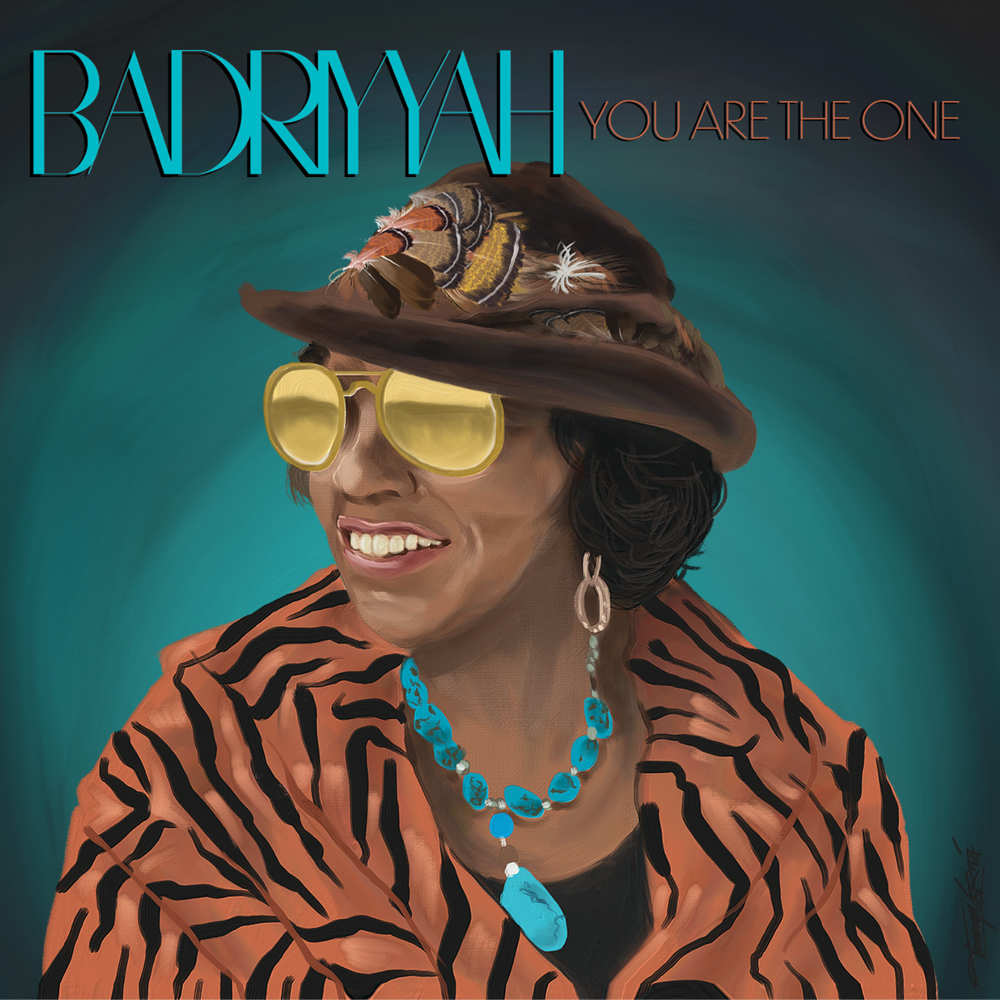 You Are The One (Malik's Sexy Percussion Suite)
Badriyyah Wazeerud-Din & Malik Alston
▸
Reach The Sky (Malik's Soul Divine Remix)
Badriyyah Wazeerud-Din & Malik Alston
▸
You've Got Me Feeling Good
Badriyyah Wazeerud-Din & Malik Alston
▸
In The Rain (Extended Dance Mix)
Badriyyah & Howard Wazeerud-Din II
▸
Truth Manifest Records is delighted and excited to release You Are The One, a vivid, innovative project created to electrify, inspire, and captivate dance music lovers worldwide! This vinyl release on Truth Manifest Records is from executive producersMalik Alston and Badriyyah Wazeerud-Din, 
Malik Alston is the CEO and founder of Truth Manifest Records, founded in 1997 in Detroit, Michigan. He is one of Detroit's premier music producers, vocalists, performers, and DJ's. Malik produces and spins without boundaries, often fusing a multitude of styles to create innovations in sound.
Badriyyah Wazeerud-Din is the COO of Truth Manifest Records. She is a captivating, silky singer–songwriter who merges jazz, soul, dance and classical genres in her recordings and live performances. Badriyyah delights audiences with her distinctive vocals and scatting, and infuses her delivery with jazz improvisation, soul, and dance influences.
Malik's recent, successful EP releases include In A Better Way (Mother Tongue), Malik Alston: Rebirth EP (Hardmatter), MinimalSoul presents: Painted Pictures & Malik Alston Trio (Minimalsoul), Malik Alston Presents Painted Pictures: Air (The Jazz Diaries), Javonntte & Malik Alston – The Dirty Digital EP (Hardmatter), and Malik Alston presents Outside Of The Box (Various Artists) (Truth Manifest Records).