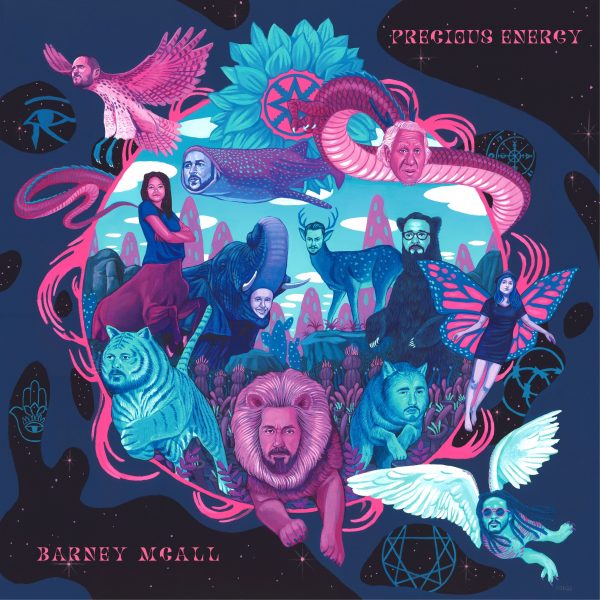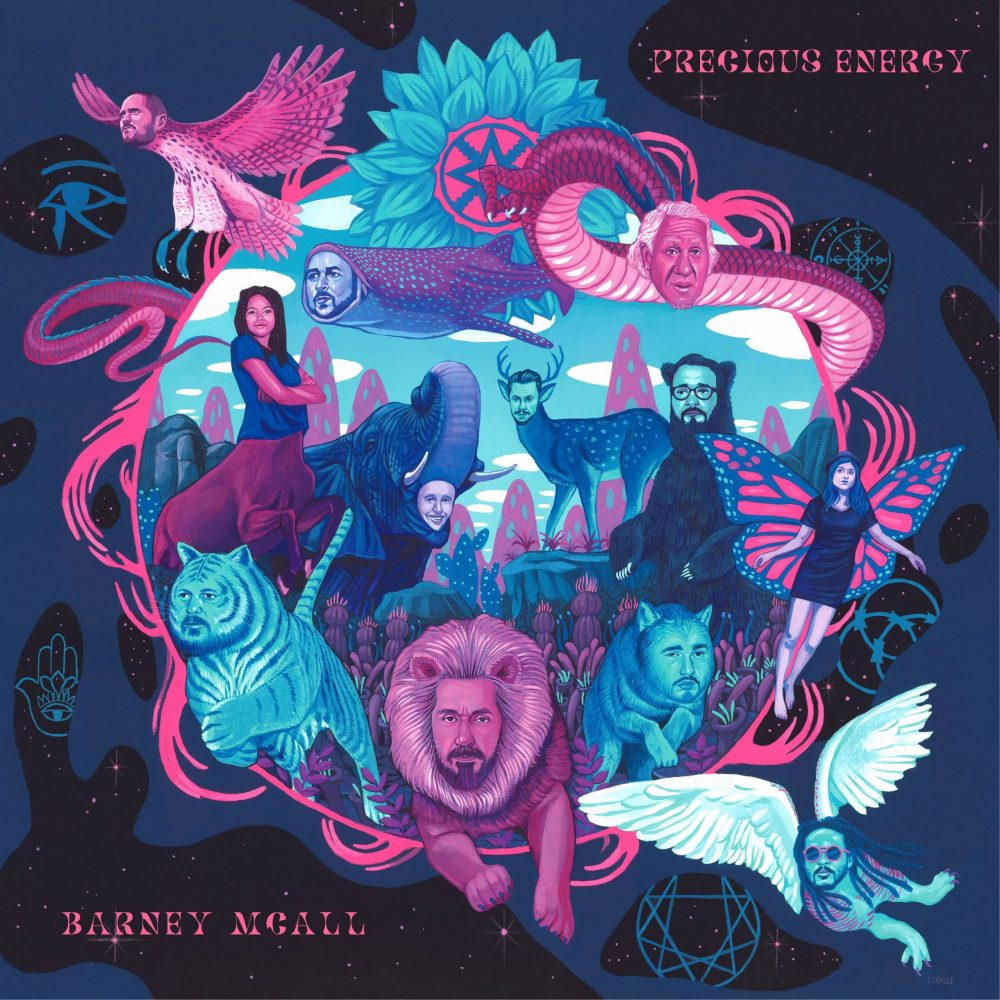 Barney McAll
Precious Energy (feat. Gary Bartz)
Extra Celestial Arts
€25,00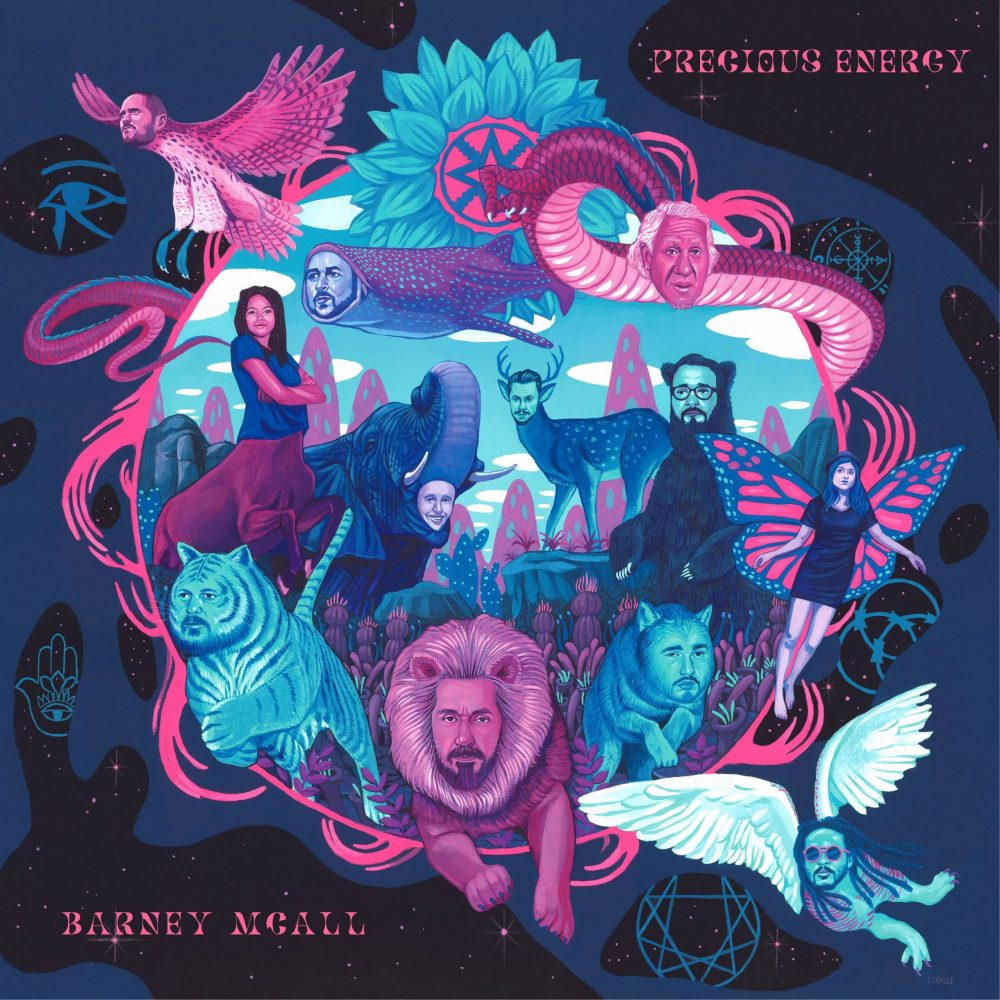 Sweet Sweet Spirit
▸
"Precious Energy" is the new album from Grammy nominated composer / pianist Barney McAll. It features Miles Davis Alumini Gary Bartz, Hiatus Kaiyote, Laneous, Rita Satch and a host of brilliant young emerging artists.
Gilles Peterson has called it "a beautiful album, brilliant work".
The album fuses all Barney's band-stand experience with the likes of Gary Bartz , Sia, Dewey Redman, Maceo Parker, Billy Harper and Fred Wesley into a hybrid of avante-funk, soul and improvisation.
"I wanted to make an album that spoke to positivity, sun rays and love during 2020, when all these things seemed to be on some kind of cosmic precipice. Blending my mentor Gary Bartz with some of the sounds and players I have been delving into of late, has created the happiest deepest album I have ever made".