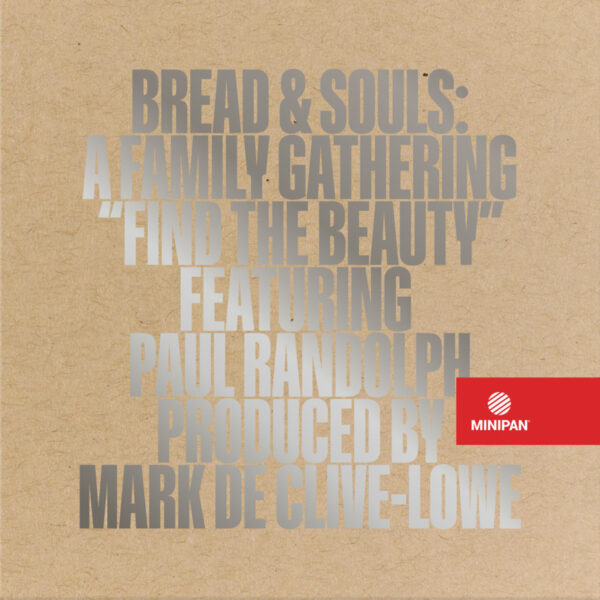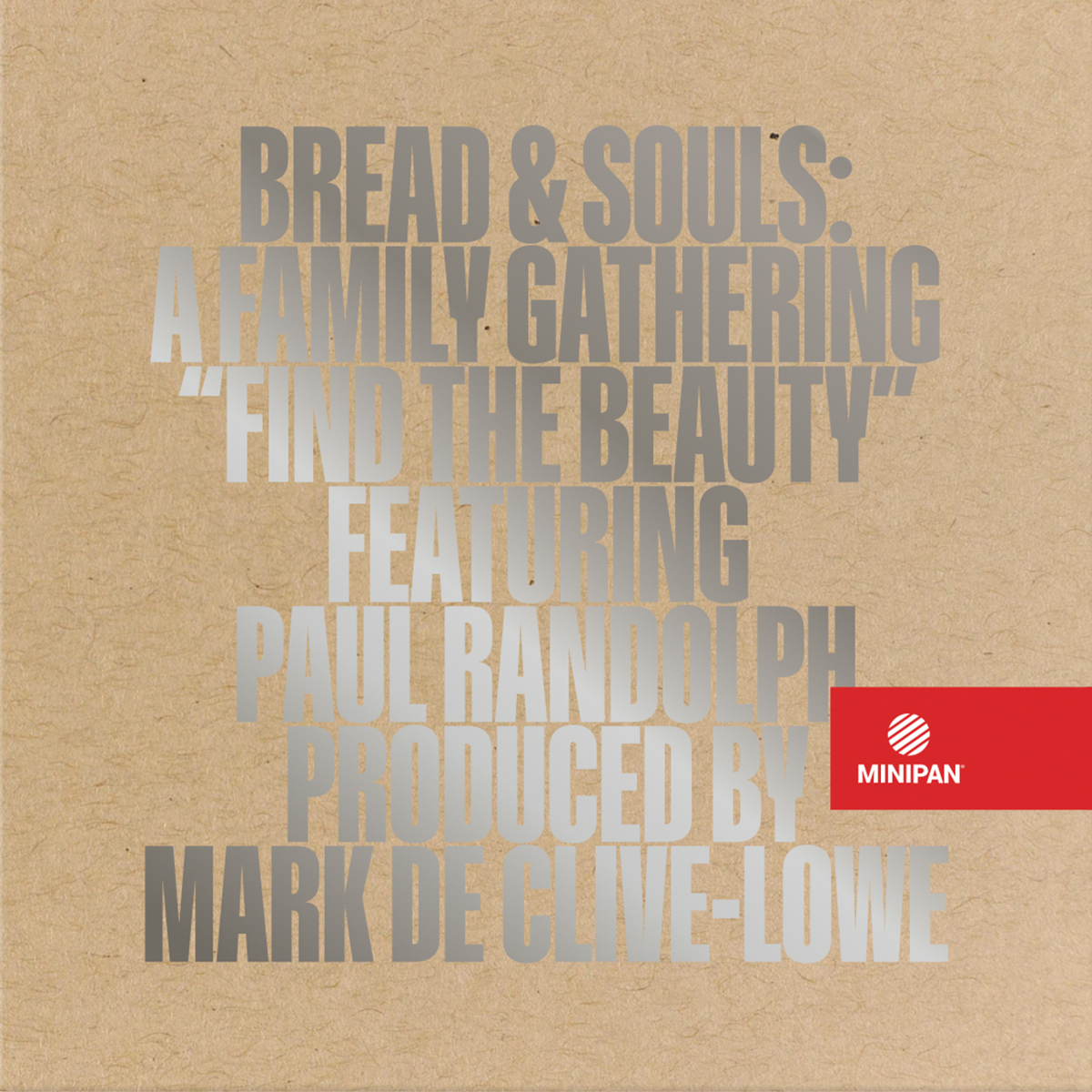 Bread & Souls
Find The Beauty feat. Paul Randolph
Minipan
€13,00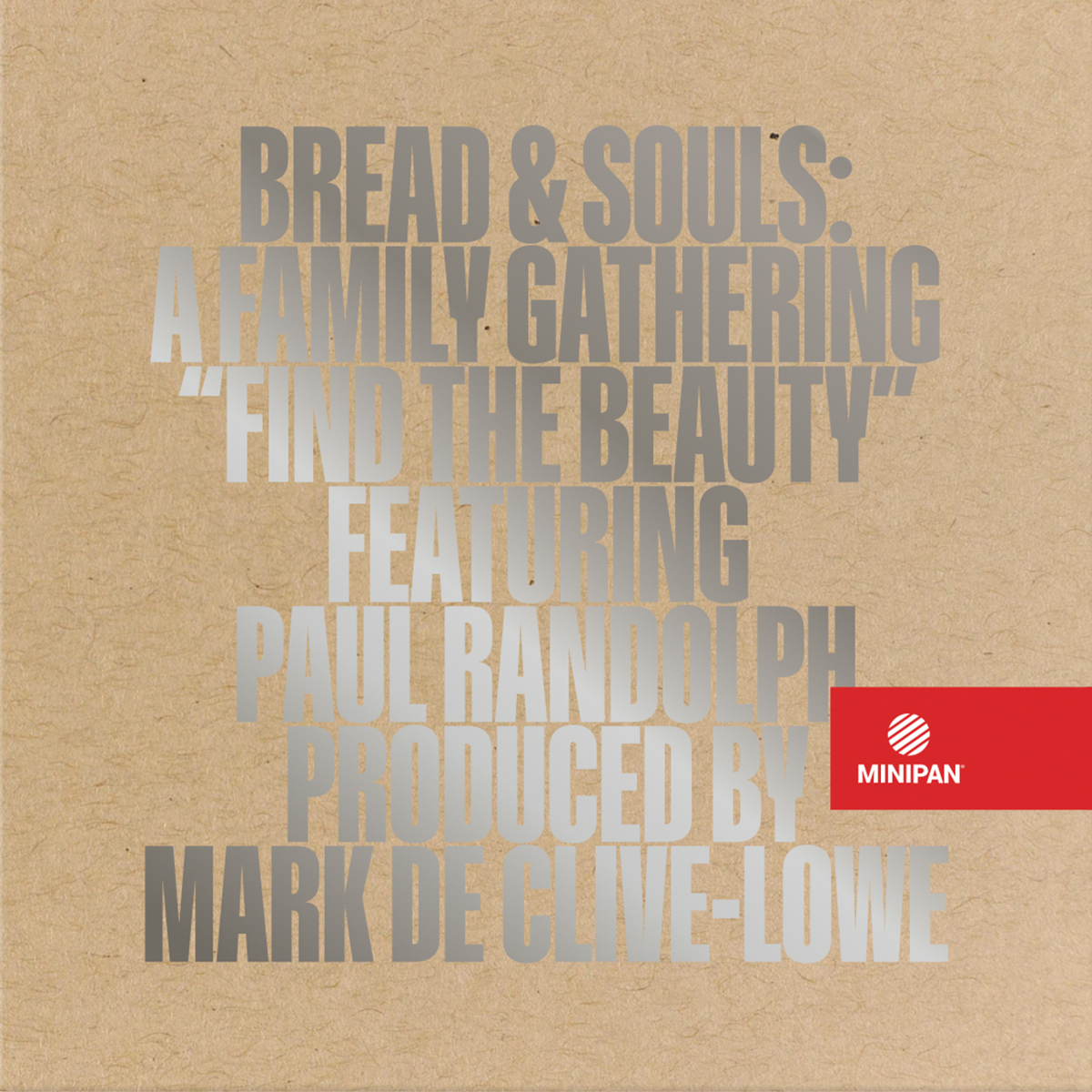 Find The Beauty (Instrumental)
▸
Bread & Souls is an ensemble of musicians, singers, DJs, producers and, most of all, long term friends: a globally-spread family re-gathered by Franco Fusari – entrepreneur, music lover and dreamer.
"Find the Beauty" on 7″ is the project preview (which precedes the release of the whole project late 2023), featuring Detroit based singer-songwriter-producer-bassist Paul Randolph, the amazing Tommaso Cappellato on drums, Marcus Machado on guitar and Taku Hirano on percussion, all directed by eclectic project leader and producer Mark de Clive-Lowe, a pianist and true electronic-jazz pioneer.
The complete Bread & Souls project will be released as 4×12" EPs, with original music produced by Mark de Clive-Lowe and featuring Tommaso Cappellato, Bembé Segué, Vanessa Freeman, Paul Randolph, Rich Medina, and many more; remixes from: Mr. Scruff with Kaidi Tatham, Domu, Volcov, LTJ Xperience, Alex Attias and G&D.
www.breadandsouls.com