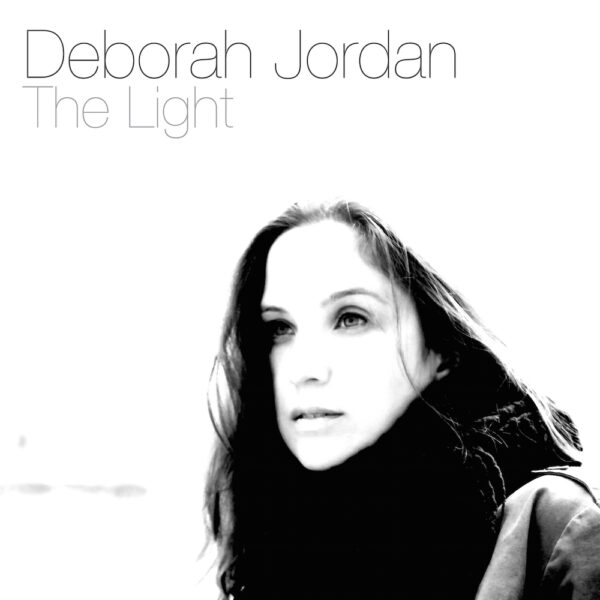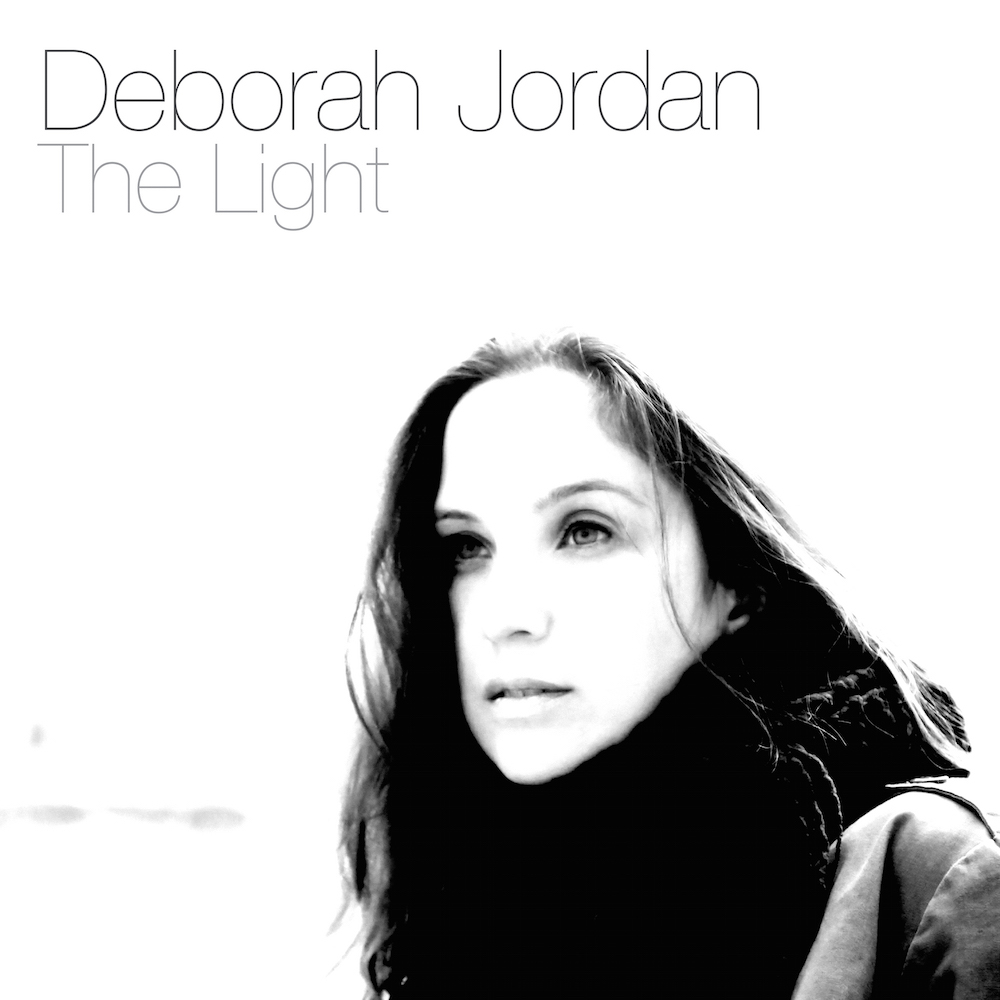 Deborah Jordan
The Light (2x12")
Futuristica Music
€30,00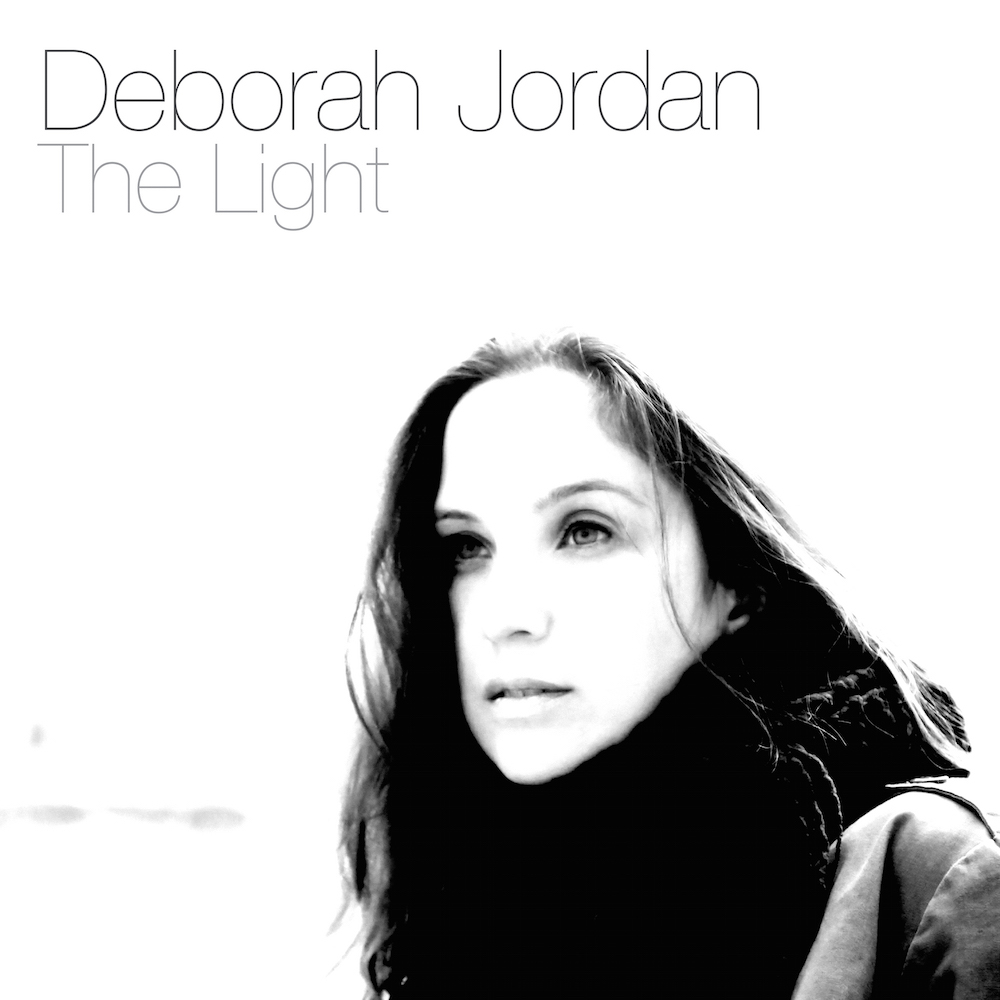 You Should Be Here
▸
Available for the first time on vinyl, the debut album by Deborah Jordan is a classic set of neo-soul and broken beat gems featuring amazing production work from Atjazz, Marc Rapson, Simbad, Jniero Jarel, Rise/Mecca:83 and more.
Originally released on CD in 2009 to critical acclaim, the album was supported by many taste makers and DJs worldwide and is considered a classic UK soul album. 
Still sounding incredibly fresh, The Light has a deep and mature sound with brilliantly arranged tracks moving through various soulful genres from nu-soul, broken beat, deep house and hip-hop with Deborah's own unique vocal delivery and song writing skills on full display. Over the years, Deborah has worked with many fine producers including 4hero, Bugz In The Attic, Soundspecies, Domu, Ty Macklin and continues to produce incredible work with her contemporaries including the recent collaboration album Human with the excellent K15.