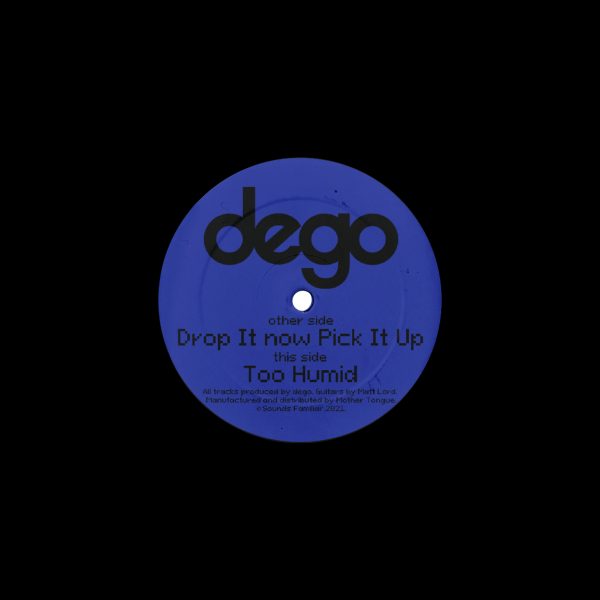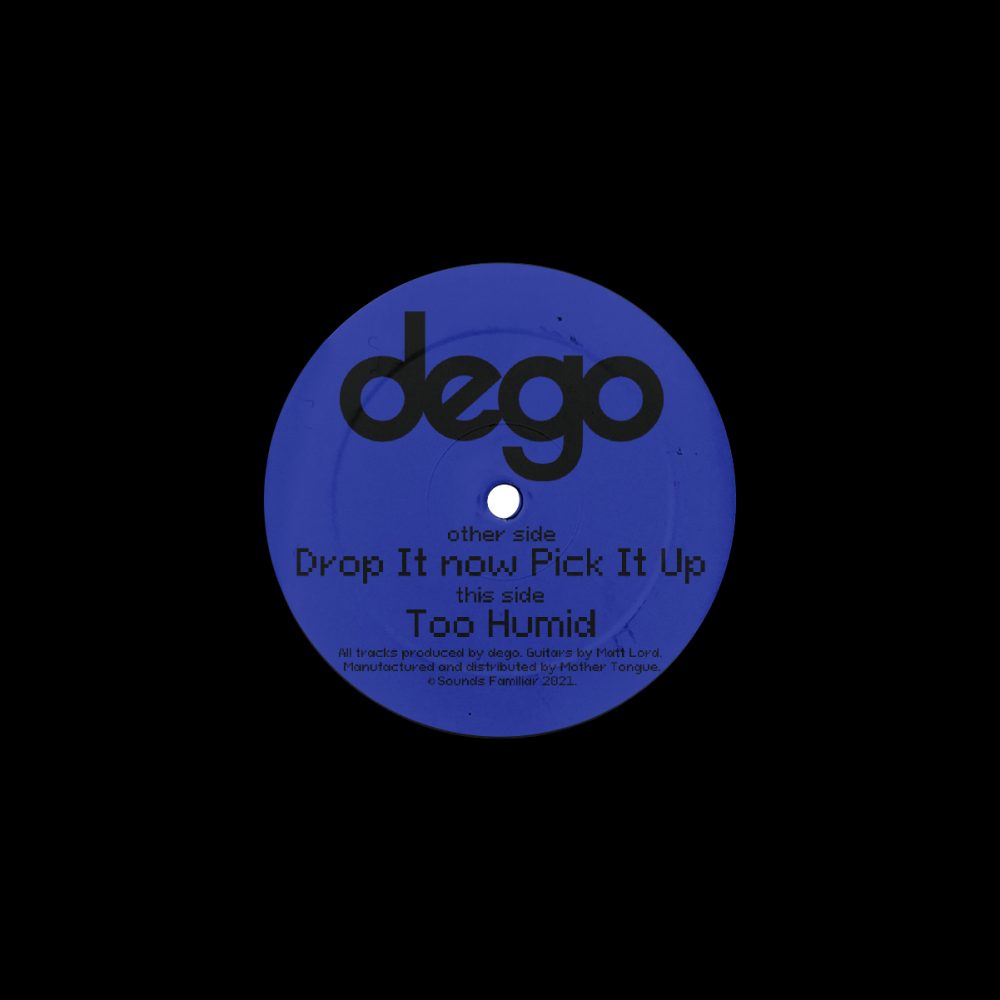 Dego
7 Inch Nails
Sounds Familiar
€12,00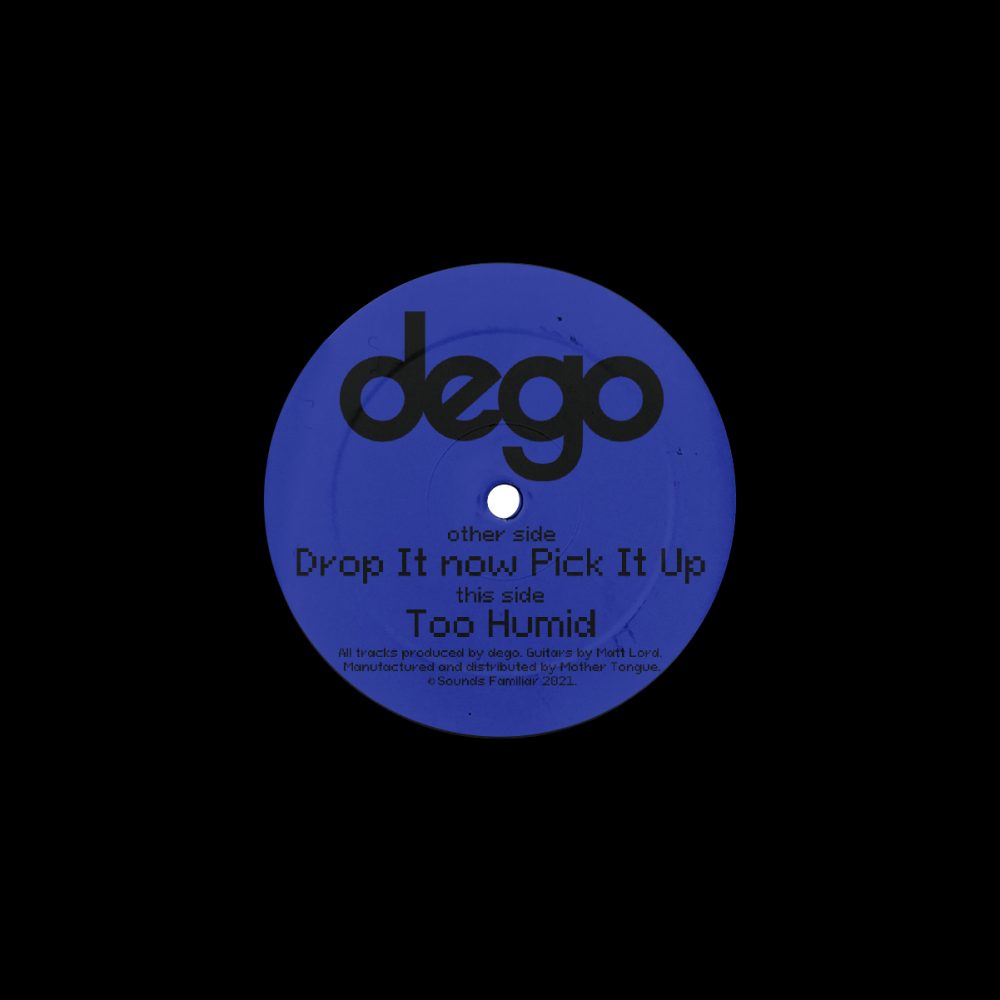 Drop It Now! Pick It Up!
▸
Sounds Familiar return for the second release on its newly inaugurated 7 Inch Nails label with two tracks of simmering London boogie heat from UK-based producer and multi-instrumentalist Dego.
Following long-time collaborator Kaidi Tatham in releasing his first 7" on the label, Dego keeps things cool on 'Drop it now! Pick it up!' – all shuffling drums, sparse synths and boogie-funk swagger. On the flip, Dego picks up the tempo for deep house roller 'Too Humid', dancing a liquid baseline between clipped synth stabs in a nod to the warmer times ahead.
7 Inch Nails was launched by Sounds Familiar in early 2021 to showcase new music from its impressive roster of artists, aimed at expanding boundaries and opening musical horizons through the limitations of the 7" format.
Available on backorder