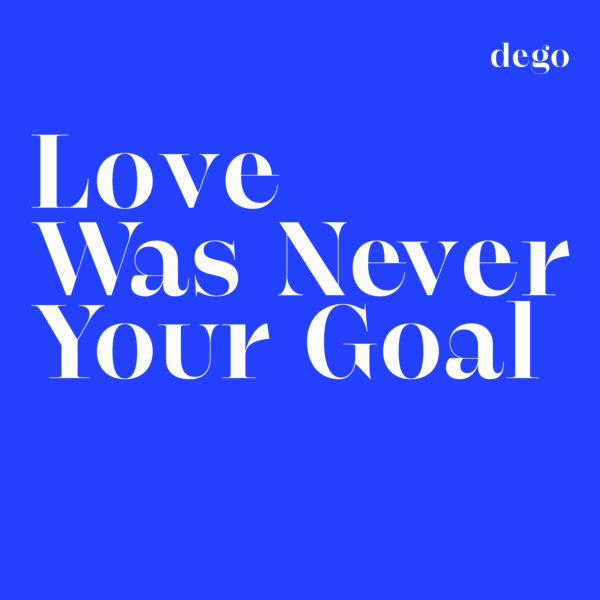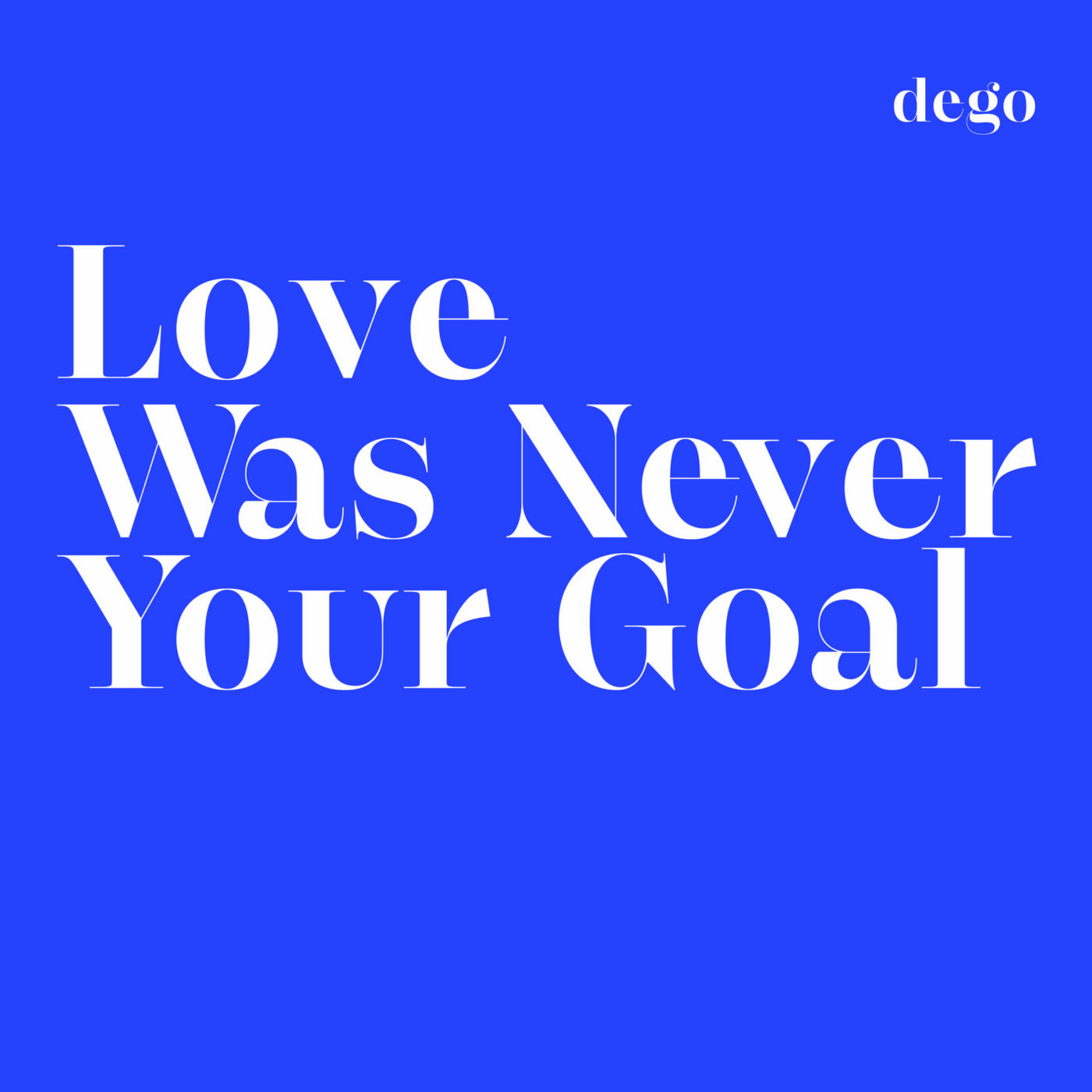 Dego
Love Was Never Your Goal
2000Black
€22,00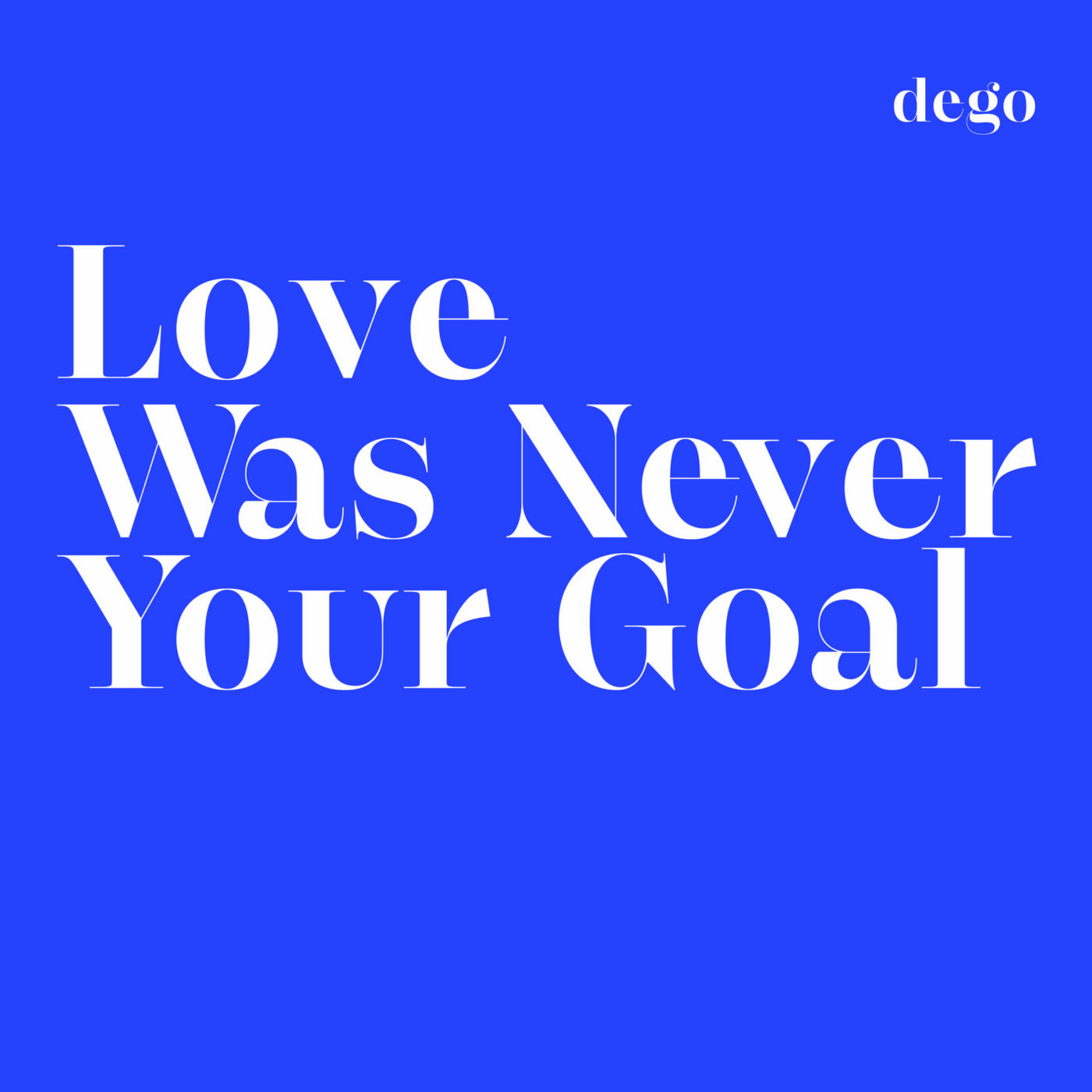 Take Me Away feat Samii
▸
Start Again feat Samii
▸
En Route feat Samii
▸
Catch The Sun feat Samii
▸
ubilation Light Years Away
▸
Don't Stall feat Samii
▸
It is said, study, work hard and life shall reward.
Be good unto others and life will be kind to you.
The question is, can you break free from the external constraints of control or do you negotiate your release.
Should one endure the seemingly eternal struggle, wielding equality as a spearhead of revolution ?
Or do you count your loses and move on to a new world where the lessons of the past are acknowledged ?
A fresh start without the weight of having to shield your liberty.
A place where all past wrongs can be made right and the tentacles of evil can not reach.
A world where legacy can be held in esteem.