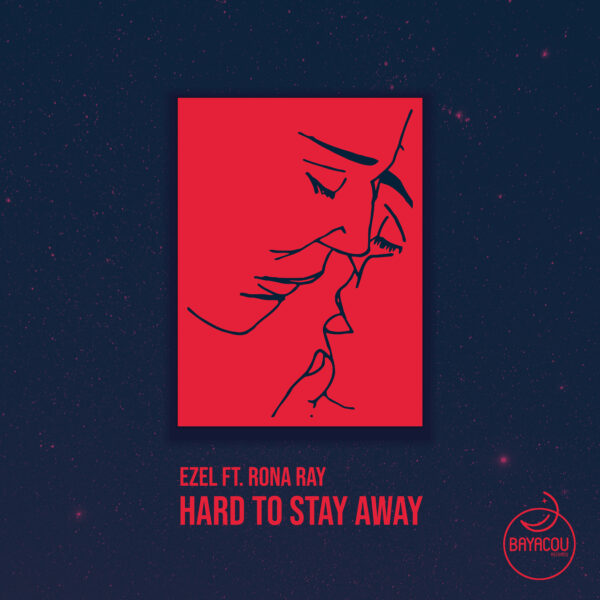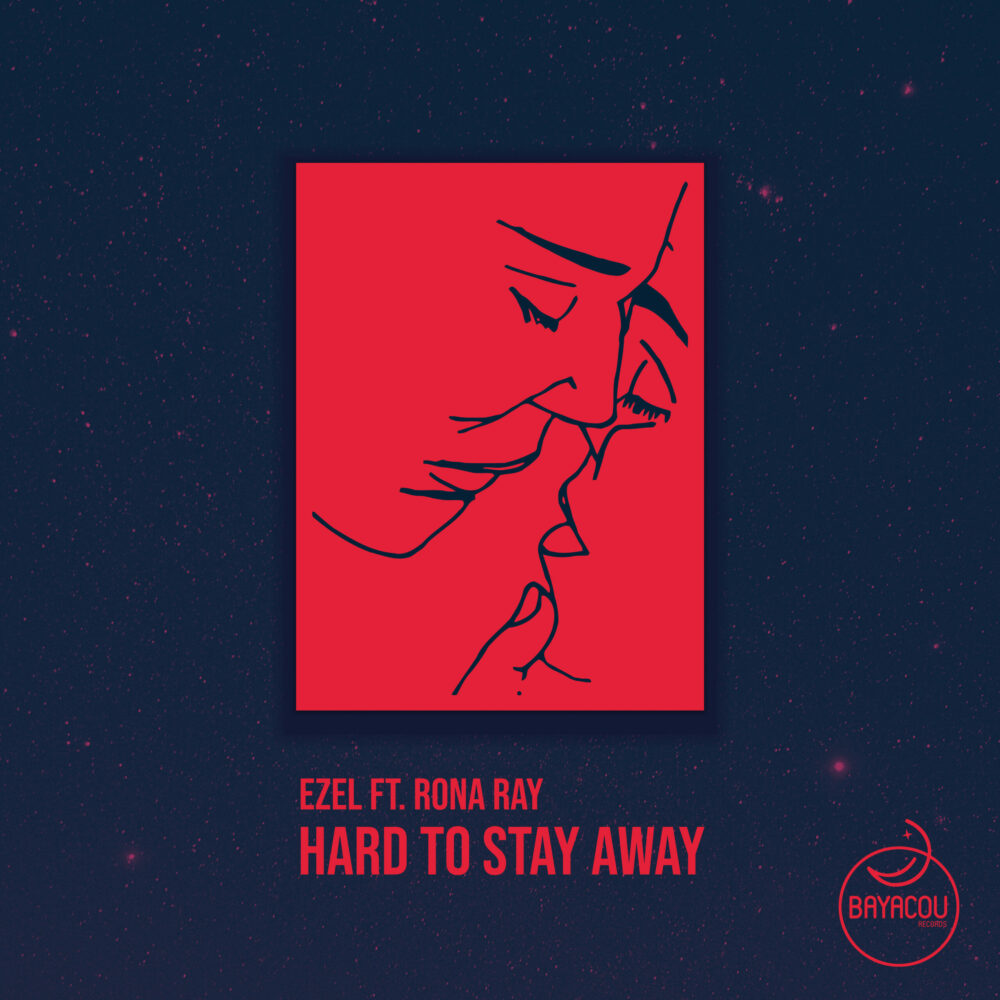 Ezel feat. Rona Ray
Hard to Stay Away
Bayacou Records
€15,00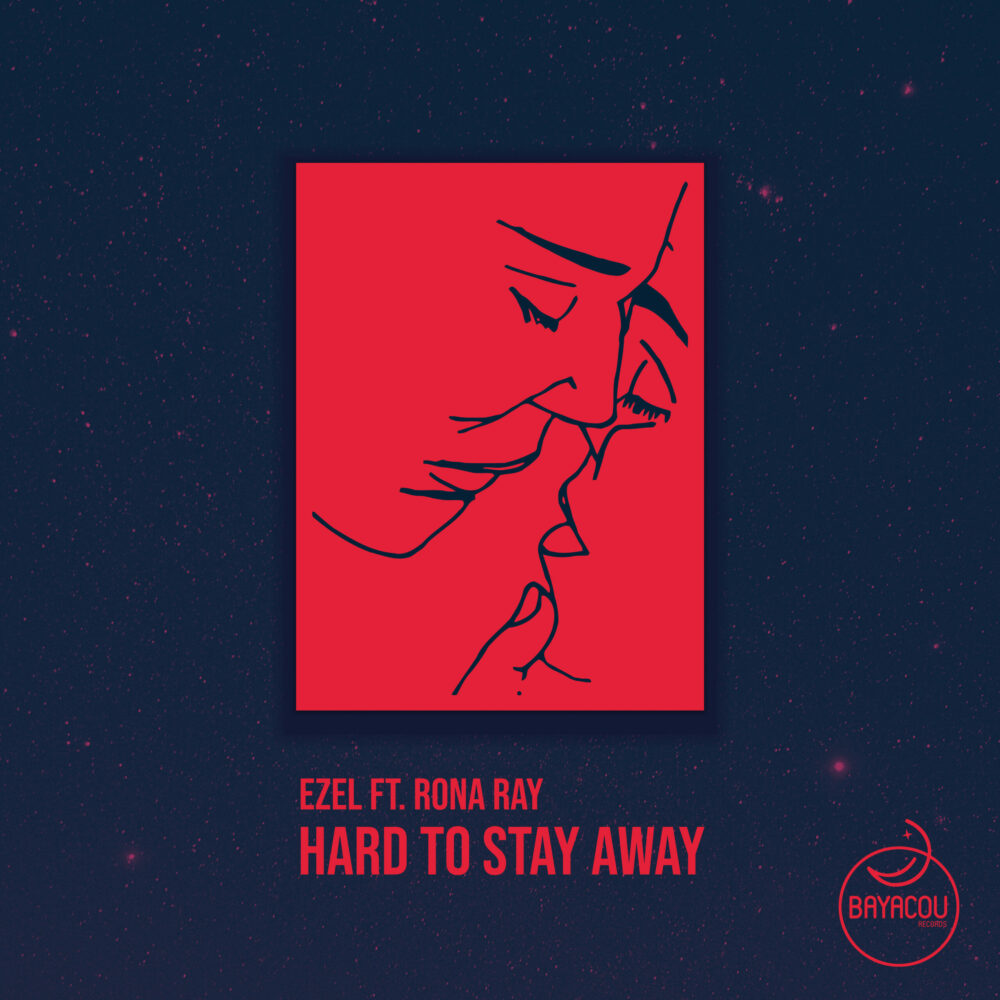 Hard To Stay Away (Original Mix)
▸
Hard To Stay Away (Instrumental)
▸
Hard To Stay Away (Atjazz Remix)
▸
Hard To Stay Away (Atjazz Remix Instrumental)
▸
We are proud to present to you Bayacou Records first vinyl release project encompassing what we believe is one of the most elegant and thought after Soulful House songs of recent times in the form of "Hard to Stay Away" by label boss Ezel featuring the amazing Rona Ray on vocals.
For this vinyl release, we are also proud to finally unveil the majestic "Atjazz Love Soul Remix" that we commissioned to the legend himself a few months ago and that has only seen a handful of plays by the likes of top selectors like Louie Vega, Osunlade, etc.
Toning down some of the more club oriented aspect of the original, Atjazz's sonic mastery wrapped itself around the elevated maturity of Rona's songwriting and vocal performance adding a touch of cinematic orchestral infusion, building methodically from a total acapella strip down into a majestic interpretation that won't fail in leave of exquisite craftsmanship.