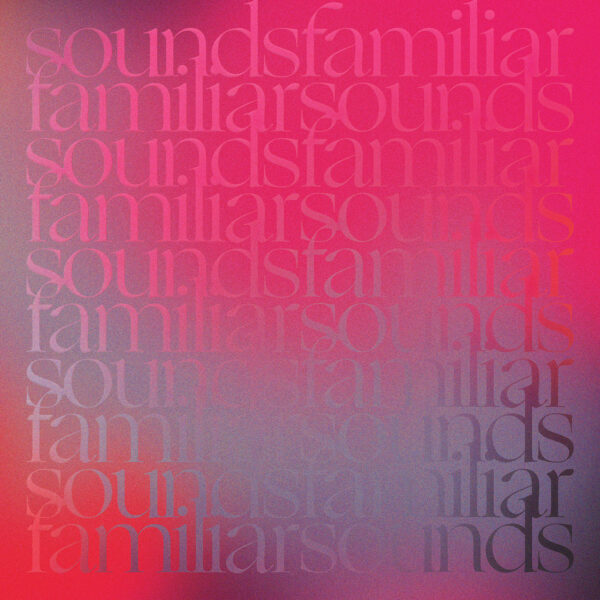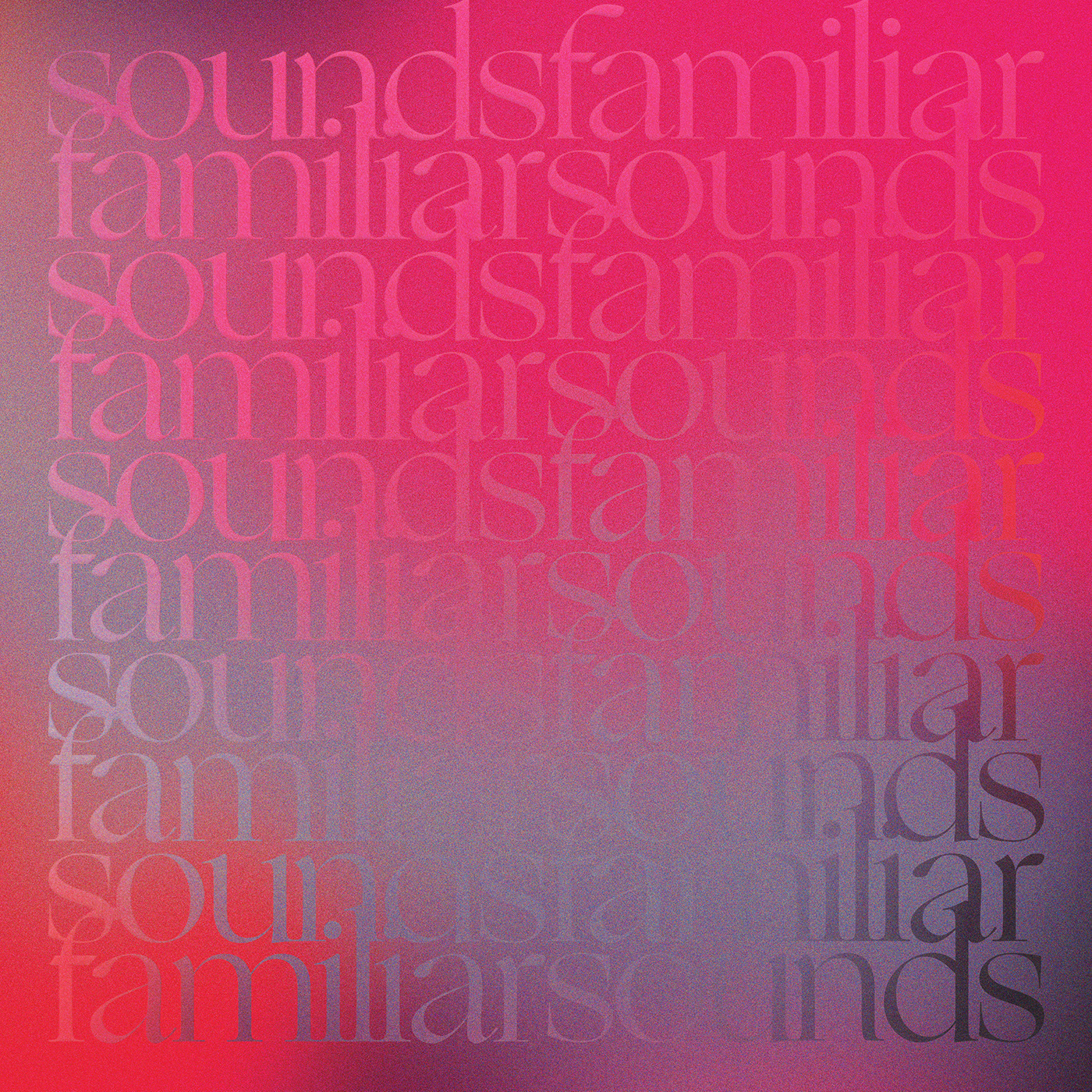 Familiar Sounds Volume 1
Sounds Familiar
€24,00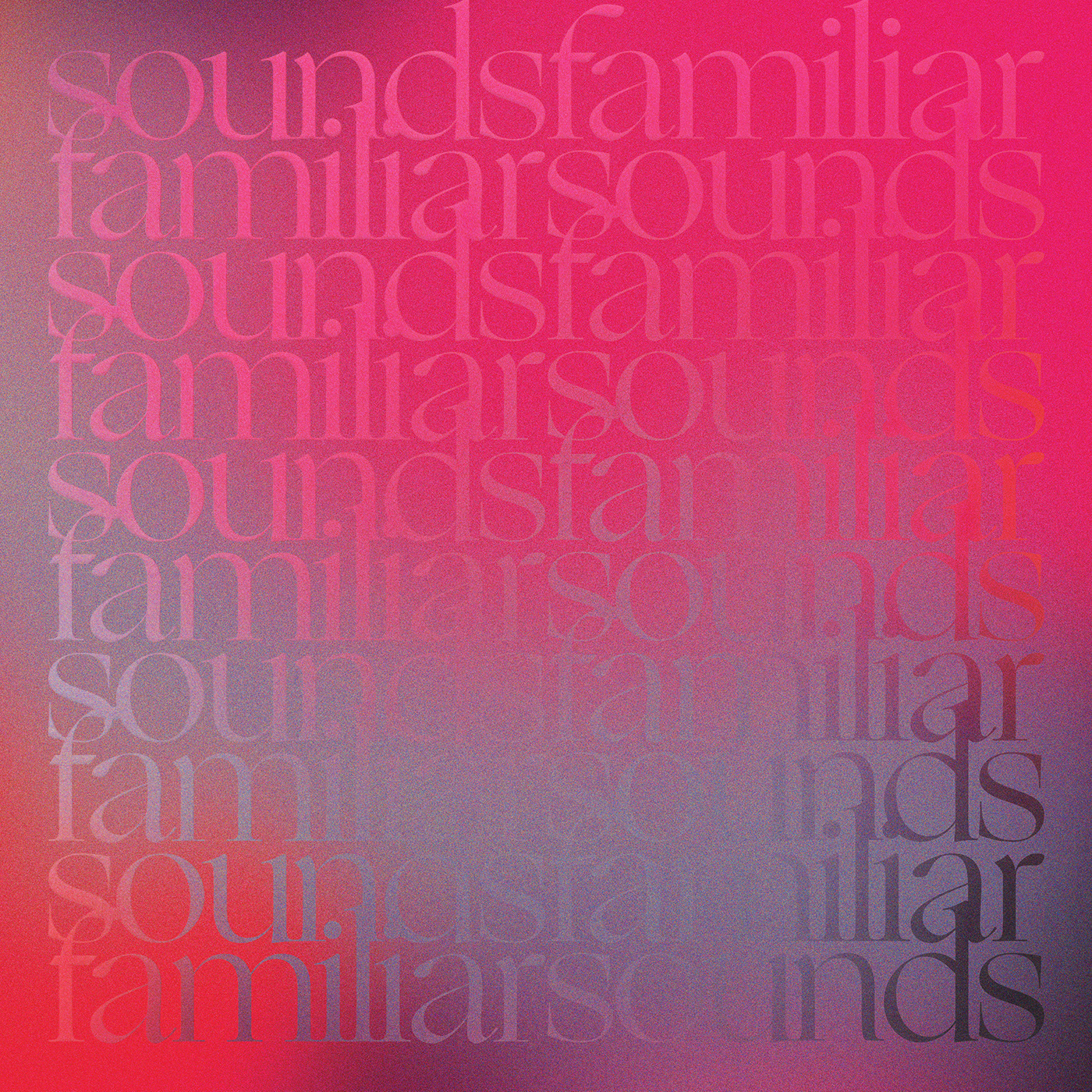 Bluetooth Headset
dego (feat.Lord)
▸
Neon Ocean
Kamma & Masalo
▸
Reminder Of Tomorrow
Aleqs Notal feat. Anu
▸
Late Night Submersion
Kai Alce
▸
Pausenbrot feat. Mauricesax
Retromigration
▸
Sunday Night Service
Hugo LX
▸
Sounds Familiar, with its 'Music First' approach will be celebrating it's 10 year milestone with a series of club nights worldwide complimented by several collaborations, most notably a special music project –
'Familiar Sounds'
Familiar Sounds consists of 3 albums, each with 6 exclusive tracks curated especially for this occasion by the Sounds Familiar artists.  Vinyl and digital formats will be released throughout 2023.
Artwork and creative direction courtesy of OG Tyler Askew, the SF's logo creator who has been working with the brand since its inception.
Crafted and distributed by SF's partner Mother Tongue the first of the 3 volumes drop on the 21st  April exactly 10 years since the Sounds Familiar launch in 2013.
Familiar Sounds Volume 1 features music from Dego, Kamma & Masalo, Aleqs Notal Ft. Anu, Kai Alcé Retromigration and Hugo LX
The second and third album will be available in July and October 2023.