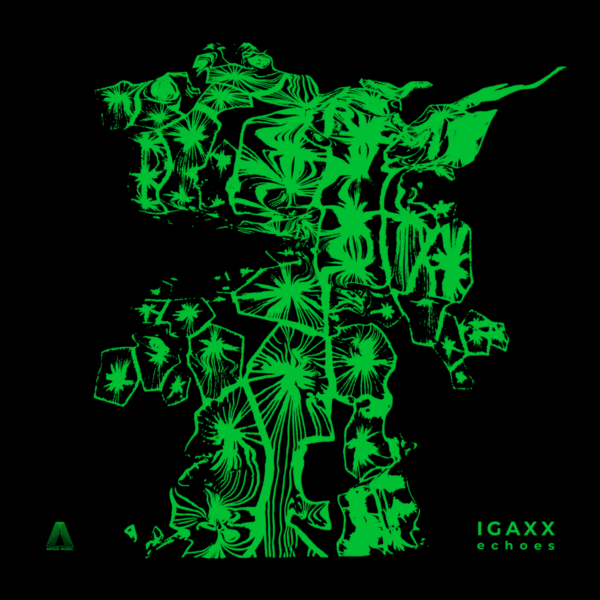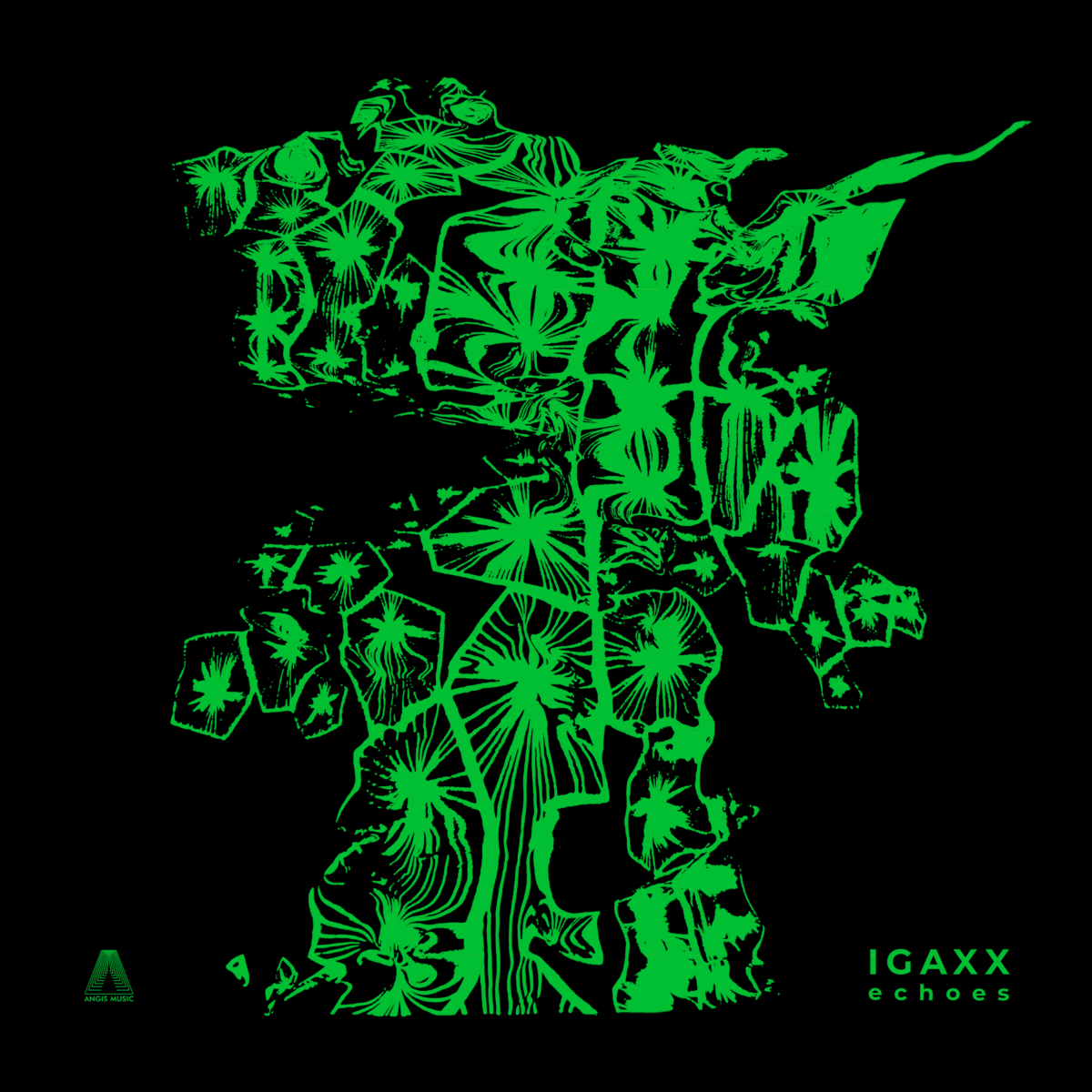 Igaxx
Echoes (incl. Digital Download)
Angis Music
€18,00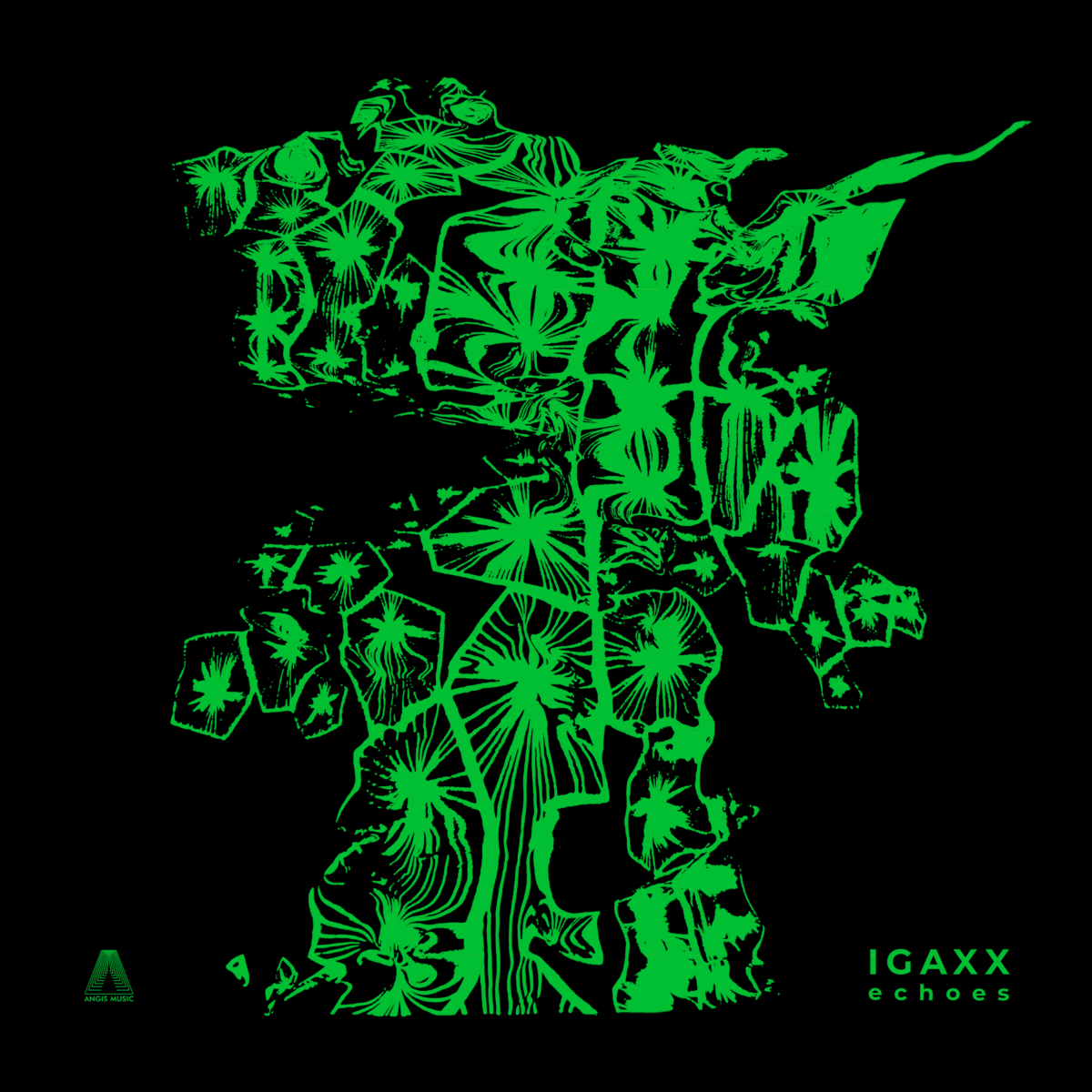 What Is Your Raw Emotion?
▸
*Handmade Cover + incl. Digital Download*
Known for their ability to seamlessly traverse various musical genres while upholding a high standard for quality, Angis Music now presents a mesmerizing 5-track EP crafted by Igaxx, an exceptionally talented Japanese artist hailing from Tokyo. Igaxx's analog productions, while exuding an understated minimalism, possess an extraordinary depth, captivated by the hypnotic and lush atmospheres that define his signature style. To enhance the experience, this EP is adorned with an artwork by Franco Grignani, a celebrated Italian artist and designer renowned for his groundbreaking contributions to the kinetic art movement in the 20th century. Dated back to 1963, Grignani's masterpiece is given new life with the gracious consent of his family, presented as a prestigious silk-screen print on the album cover. Prepare to be entranced by this absolute gem.