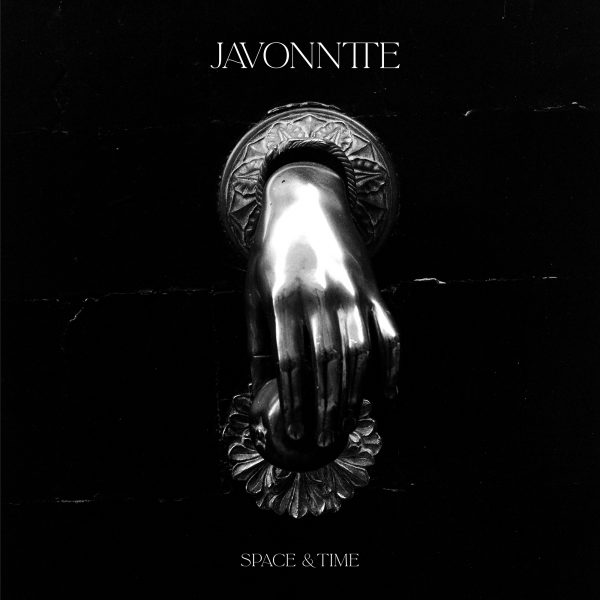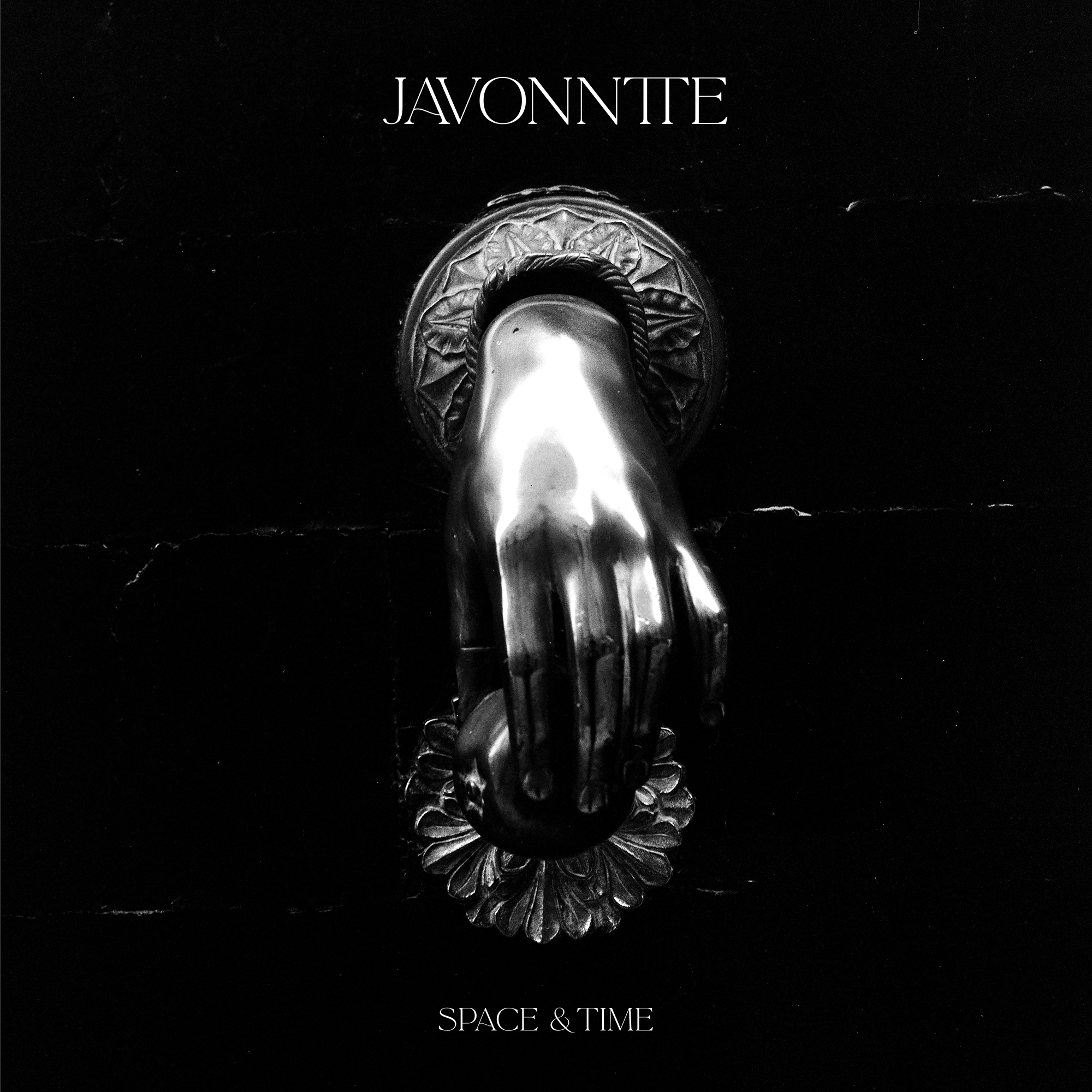 Javontte
Space & Time EP
Prayers For The Long Life & Lovemonk
€19,00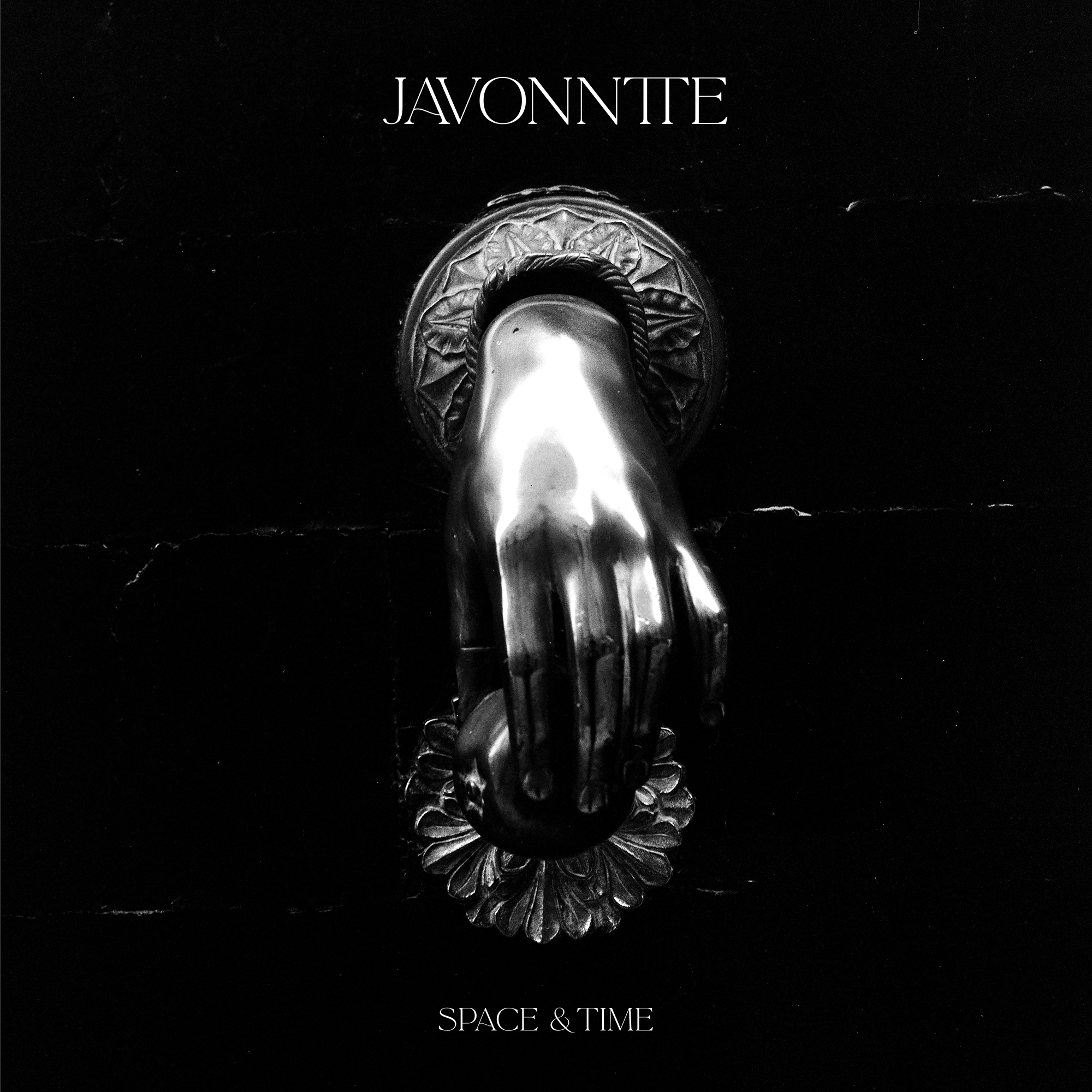 Monday Love
Javontte
▸
Abstract Jazz
Javontte
▸
Jazz Swing Town
Javontte
▸
Pre-Order
Javonntte, the distinguished music explorer from Detroit, can tell you a thing or two about soul, synths, jazz and boogie.  His releases in NDATL, Eglo, Sistrum, Visions, Lumberjacks In Hell and more are a must for the forward thinking electronic soul connoiseurs.
"Space & Time", is his latest offering,  a five track ep where he keep things deep and rooted with jazzy armonies flying over phenomenal grooves.
Lovemonk and Prayers For The Long Life, the well respected record label arm from LP39 -one of Madrid's finest record stores- have joint forces for this release.
Out of stock