You cannot add "Josh Milan" to the cart because the product is out of stock.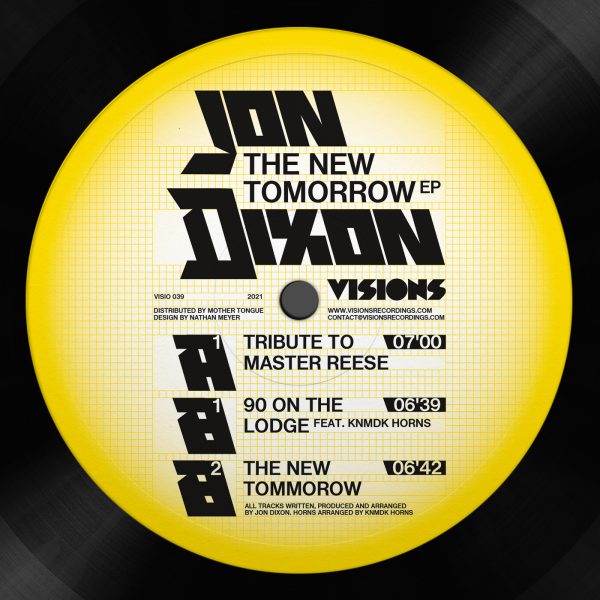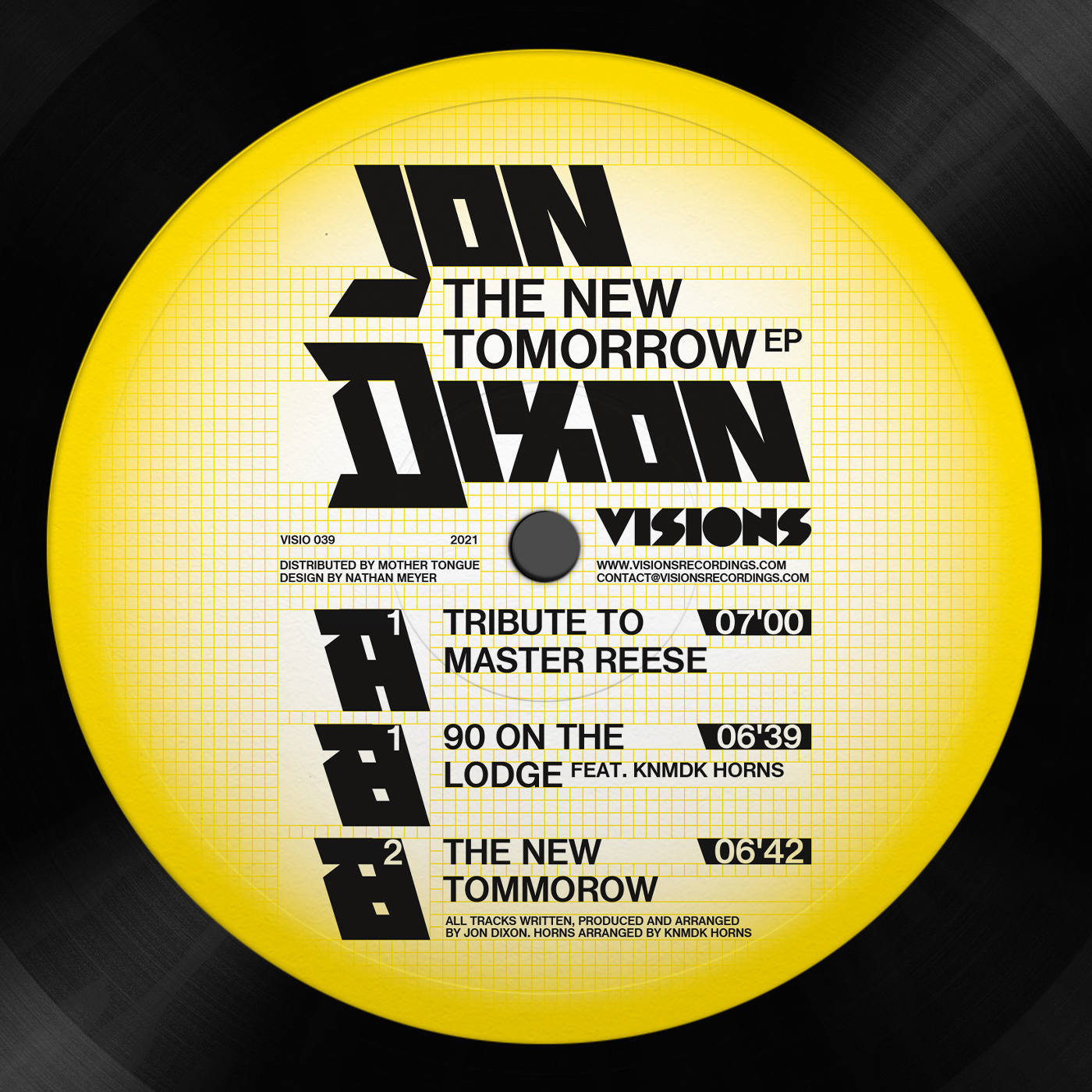 Jon Dixon
The New Tomorrow EP
Visions Recordings
€12,00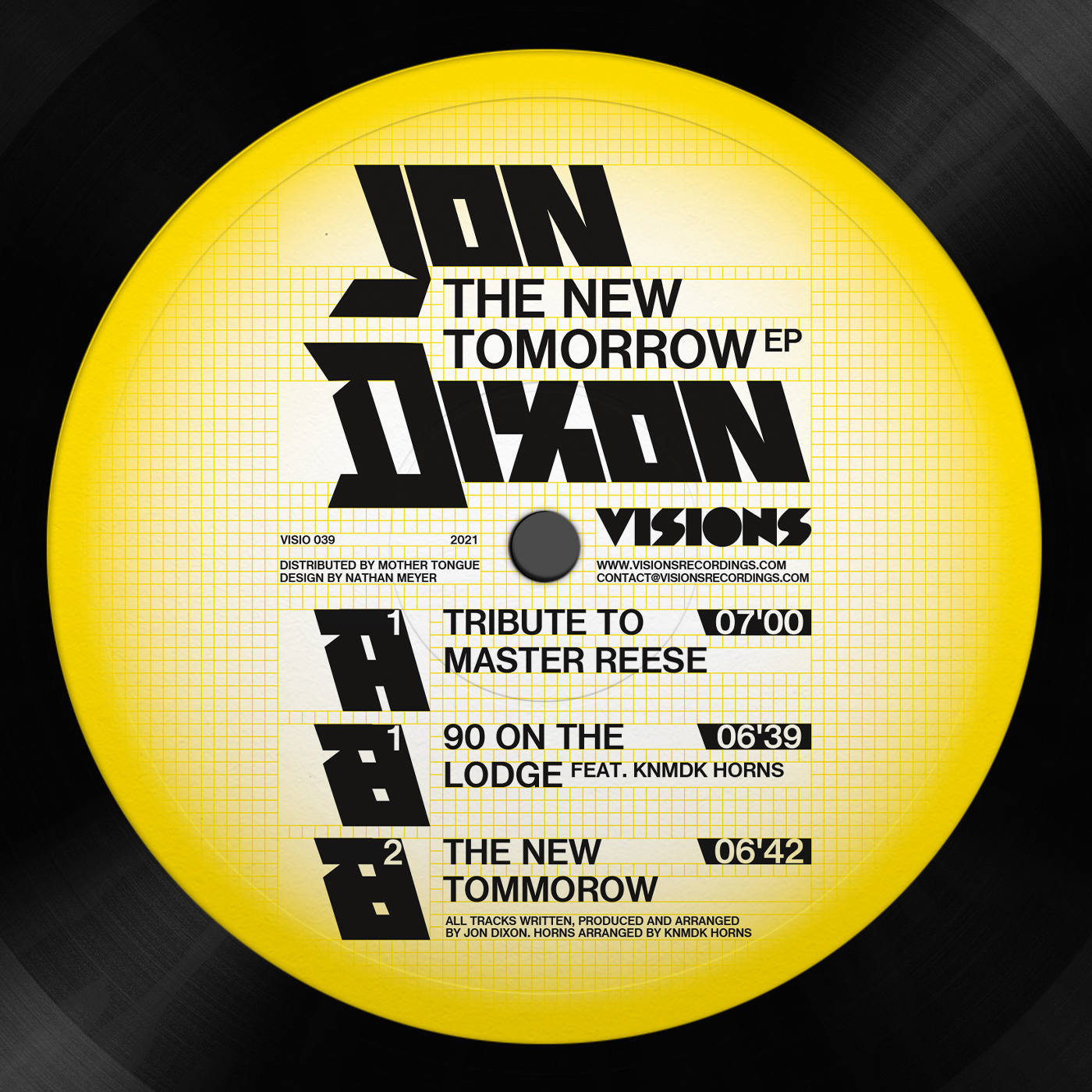 Tribute To Master Reese
Jon Dixon
▸
90 On The Lodge feat. Knmdk Horns
Jon Dixon
▸
The New Tomorrow
Jon Dixon
▸
Pre-Order
4EVR 4WRD label head, Jon Dixon is an artist who understands jazz and techno pushing this sound forward. He has had the opportunity to not only lead the Underground Resistance live acts Galaxy 2 Galaxy and Timeline, but he has also performed with Interstellar Fugitives, Amp Fiddler, Jeff Mills, Mike Banks, Derrick May, Francesco Tristano, Carl Craig, Goldie and more.
Jon delivers here 3 dancefloor jams influenced by jazz, techno and deep house music. Every release from Jon is special and his own and unique sound is once again delectable on this killer new EP for Visions. We hope you will love and play it loud everywhere.
5 in stock