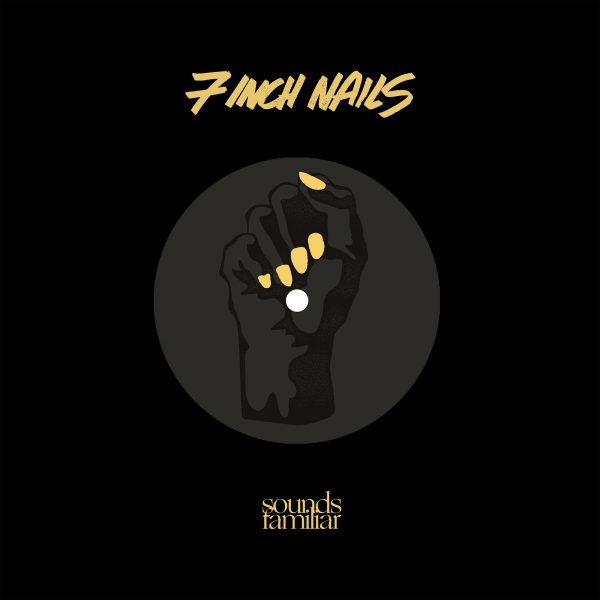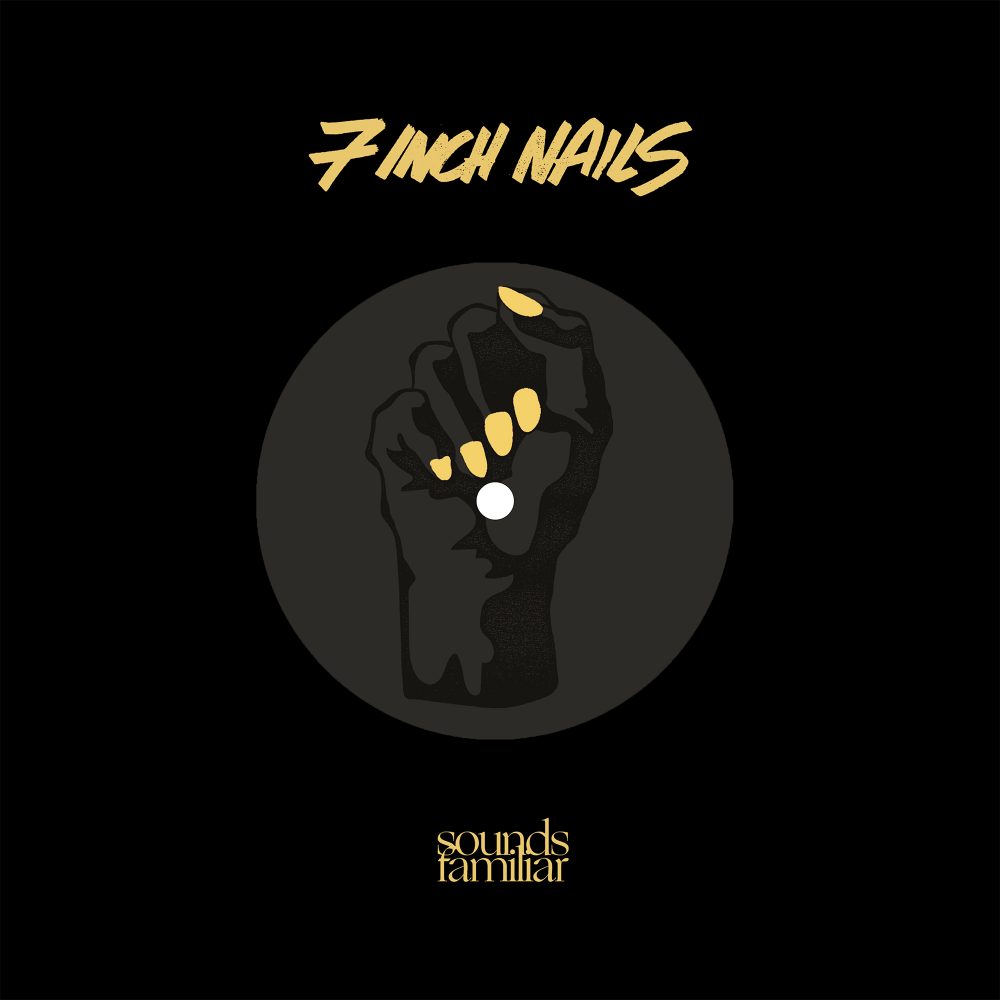 K15
7inch Nails
Sounds Familiar
€13,00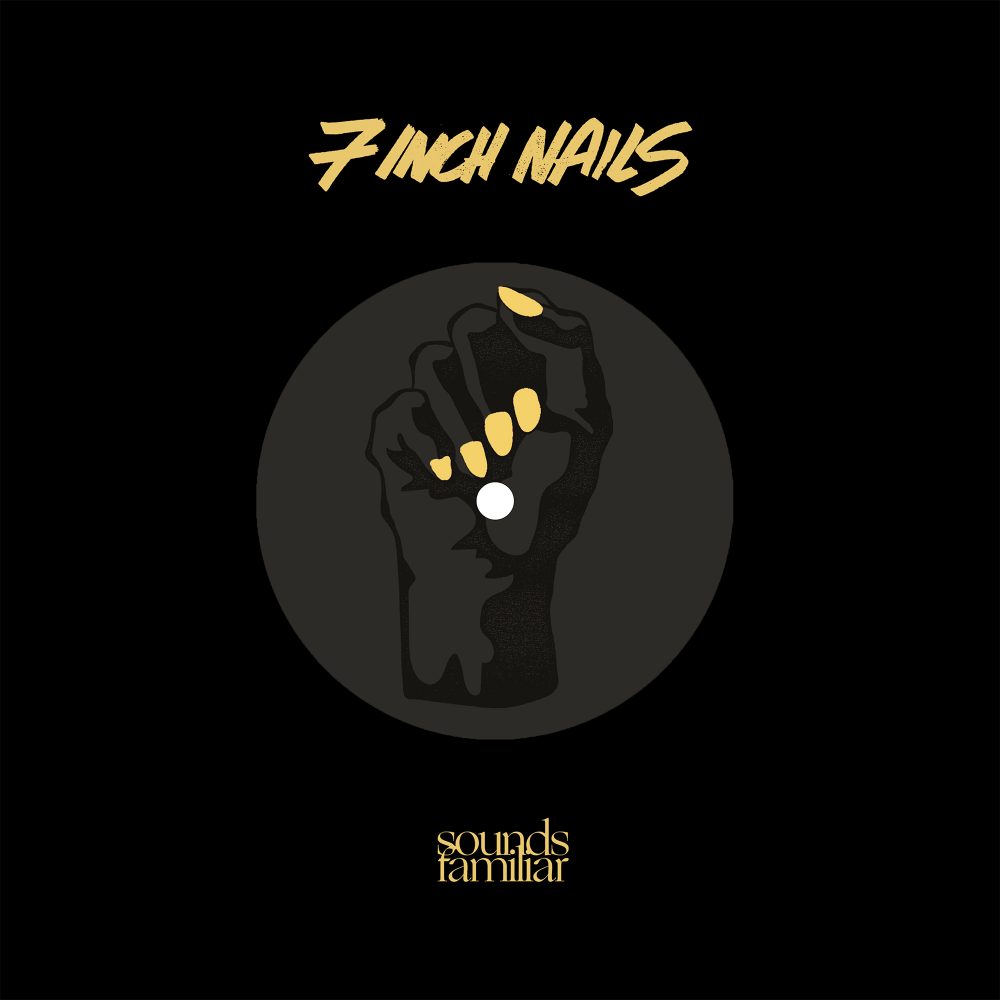 Tomorrow's Promise
▸
Sounds Familiar returns with the latest instalment of 7InchNails – its home-grown series of 45s, filled with unique jams from some of the most exciting producers around.
Following on from releases by Kaidi Tatham and Dego, up steps London-based DJ and producer K15 for two timeless and sophisticated pieces of future jazz. On the A side, 'Demo Of Heart' opens with a dazzling keyboard riff, recalling the sunset vibe of fusion giants like George Duke, Herbie Hancock or Azymuth's Jose Roberto Bertrami, before breaking out into a syncopated, serpentine jam that feels just about ready to melt into the horizon.
On the B Side, K15 brings a Latin heat to the table, with clipped and skittish percussion dancing around a set of lush chords that open into a lysergic stepper, buoyed, as the title 'Tomorrow's Promise' suggests, by a sense of hope and moving on.