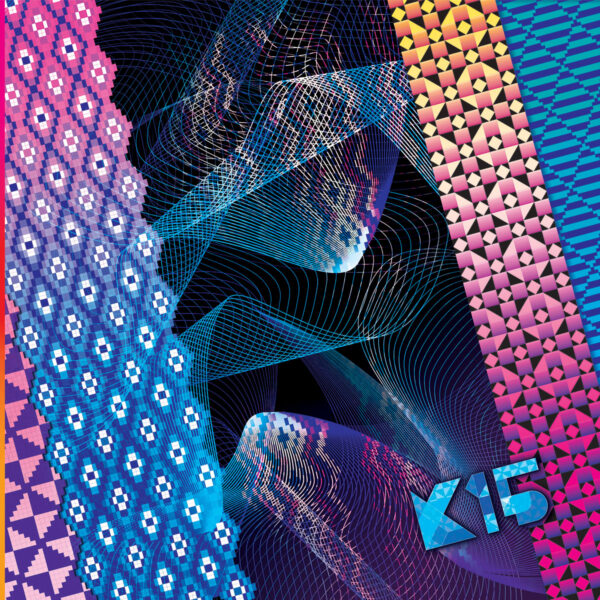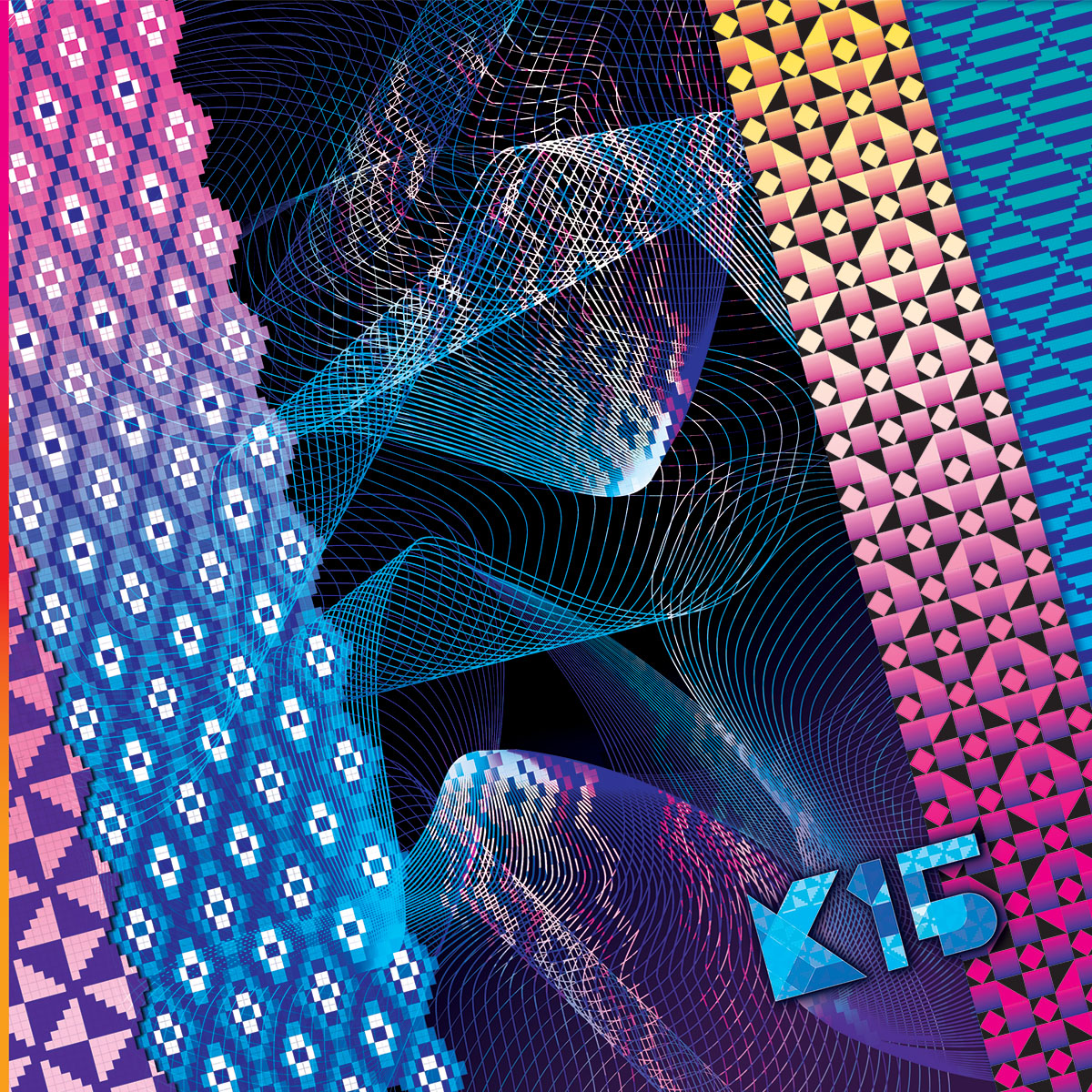 K15.
Resonance
2000Black
€14,00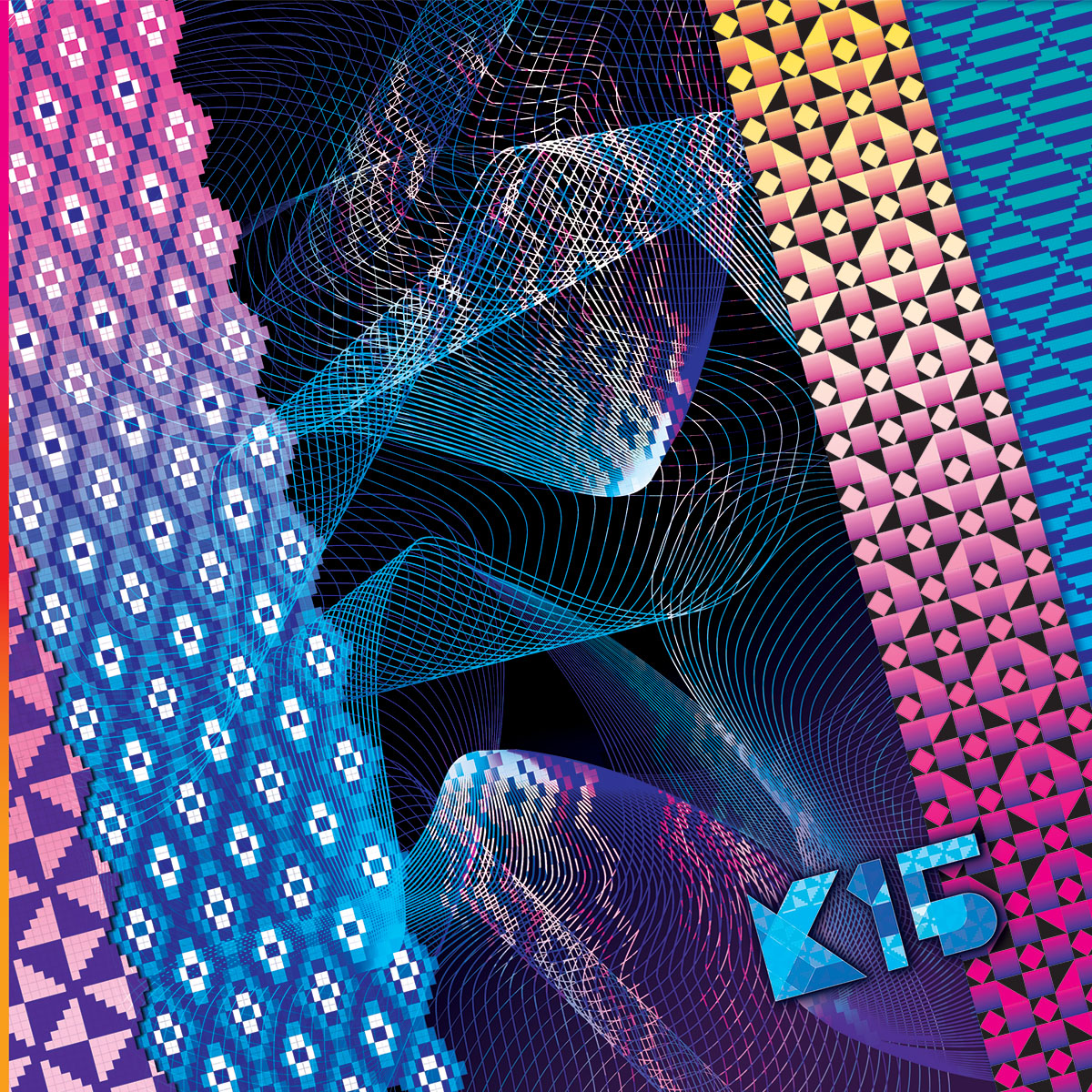 "Resonance" is the latest offering from K15, arriving on 2000Black.
Resonance opens with a meditative chord arrangement that gets subtly layered with percussion and programmed drums, creating a song of depth and richness.
Within Reach is the most playful track on the record. An uptempo ride, filled with class and flair and demonstrates K15's evolution of ambition and composition.
The EP closes with the militant groove that is Resistance. The heavy bass, the wall of synths and the floating shakers create a track pulsing with life.
"Resonance" is filled with life and rhythm, making it a fitting addition to the 2000Black catalogue.