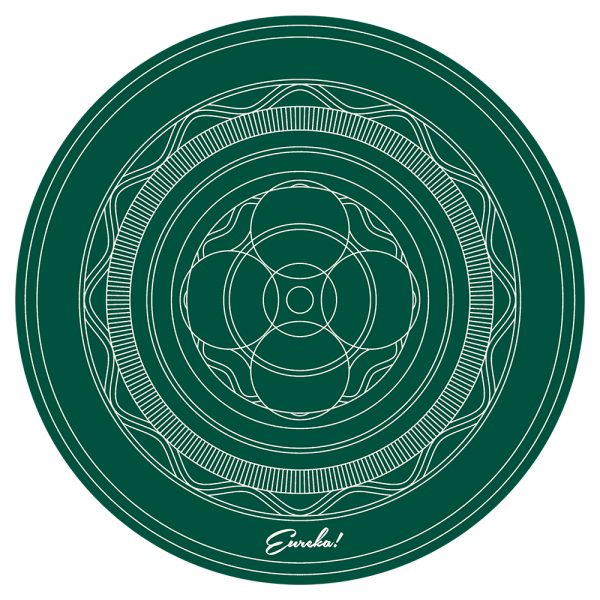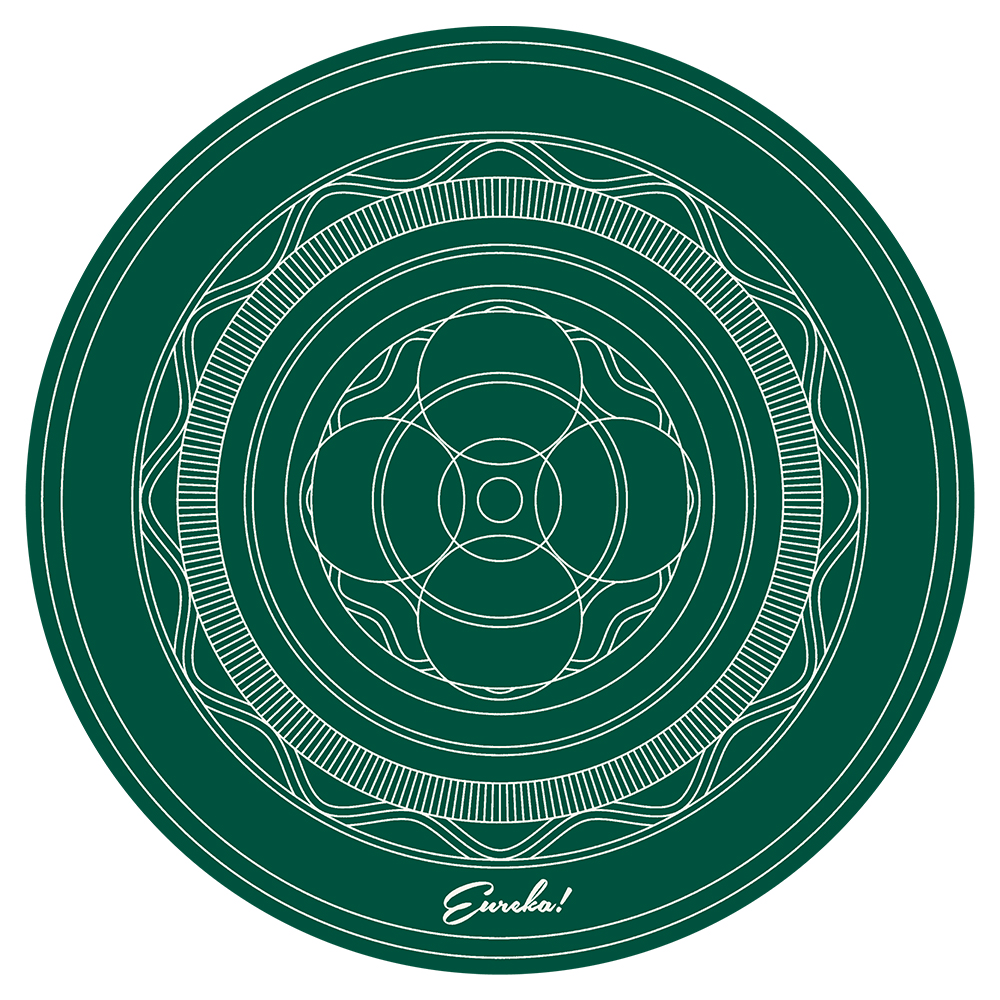 Kaidi Tatham
Eureka! Limited / Kaidi Tatham
Eureka!
€15,00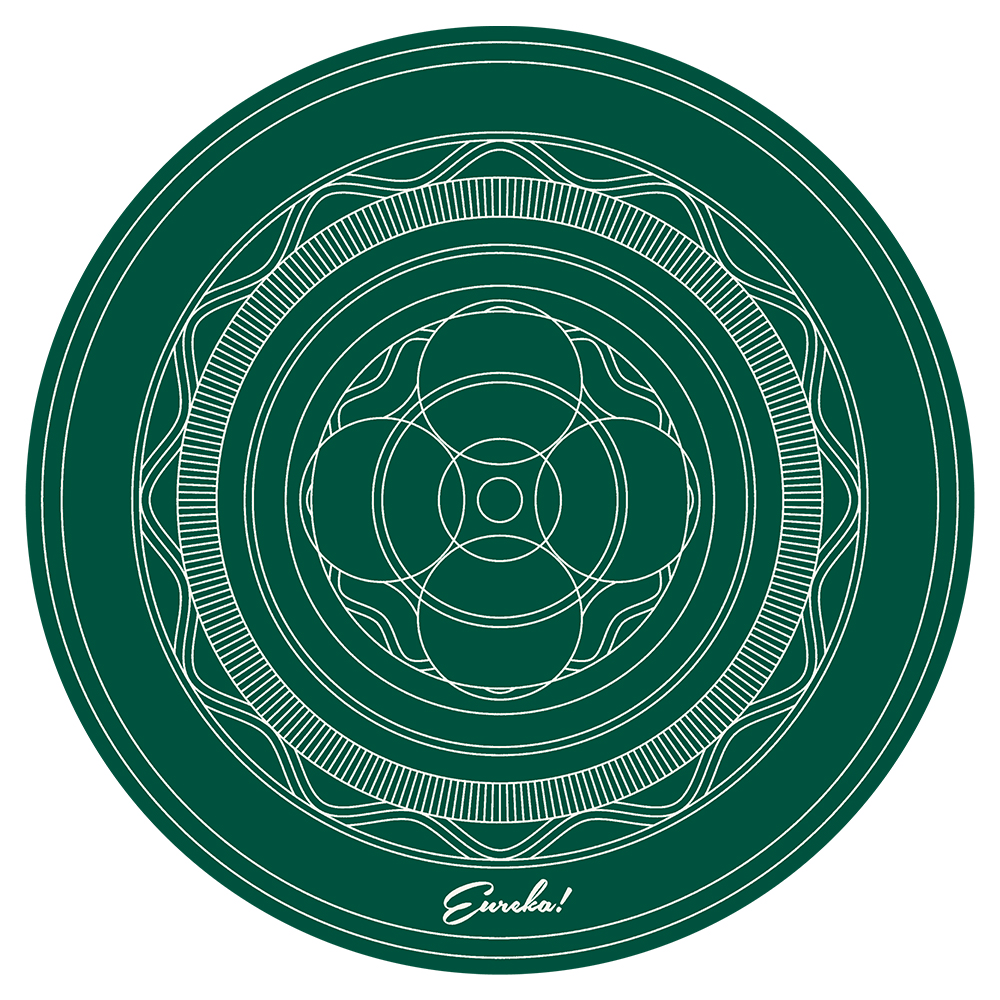 There is Something in The Water
Kaidi Tatham
▸
Coffee Time (Kaidi Tatham Remix)
Crackazat
▸
Eureka! is starting a limited 12inch project with secret two tracks by UK crossover and broken beats maestro Kaidi Tatham. On A-side, It is original track "There Is Something In The Water" inspired by Kaidi's last remix EP "Water". Also B-side is very special remix of Eureka!'s first 12inch release by Crackazat "Coffee Time".
Out of stock