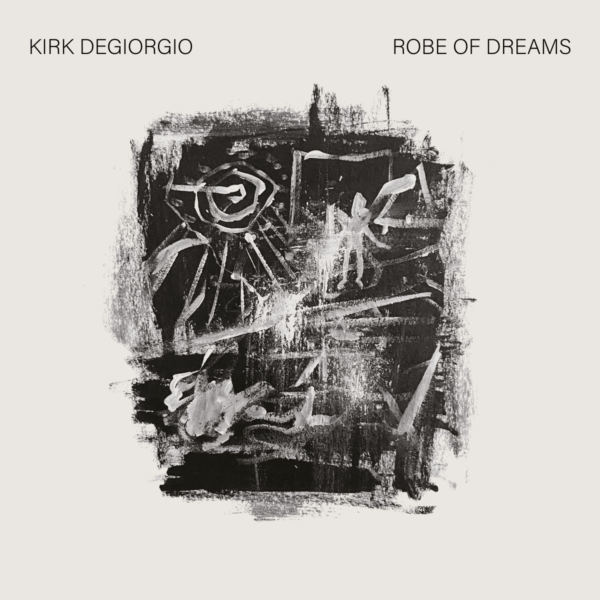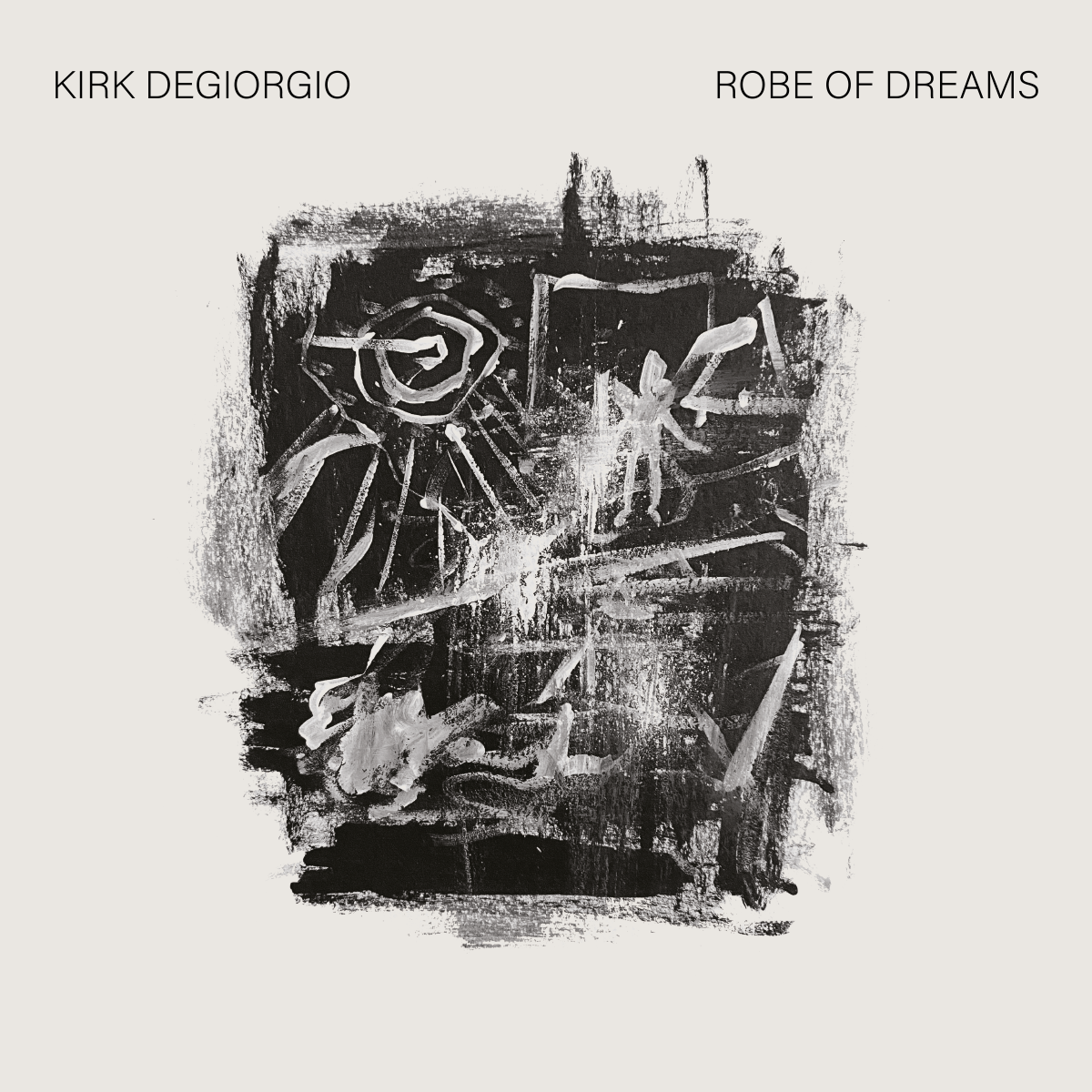 Kirk Degiorgio
Robe Of Dreams
Neroli
€24,00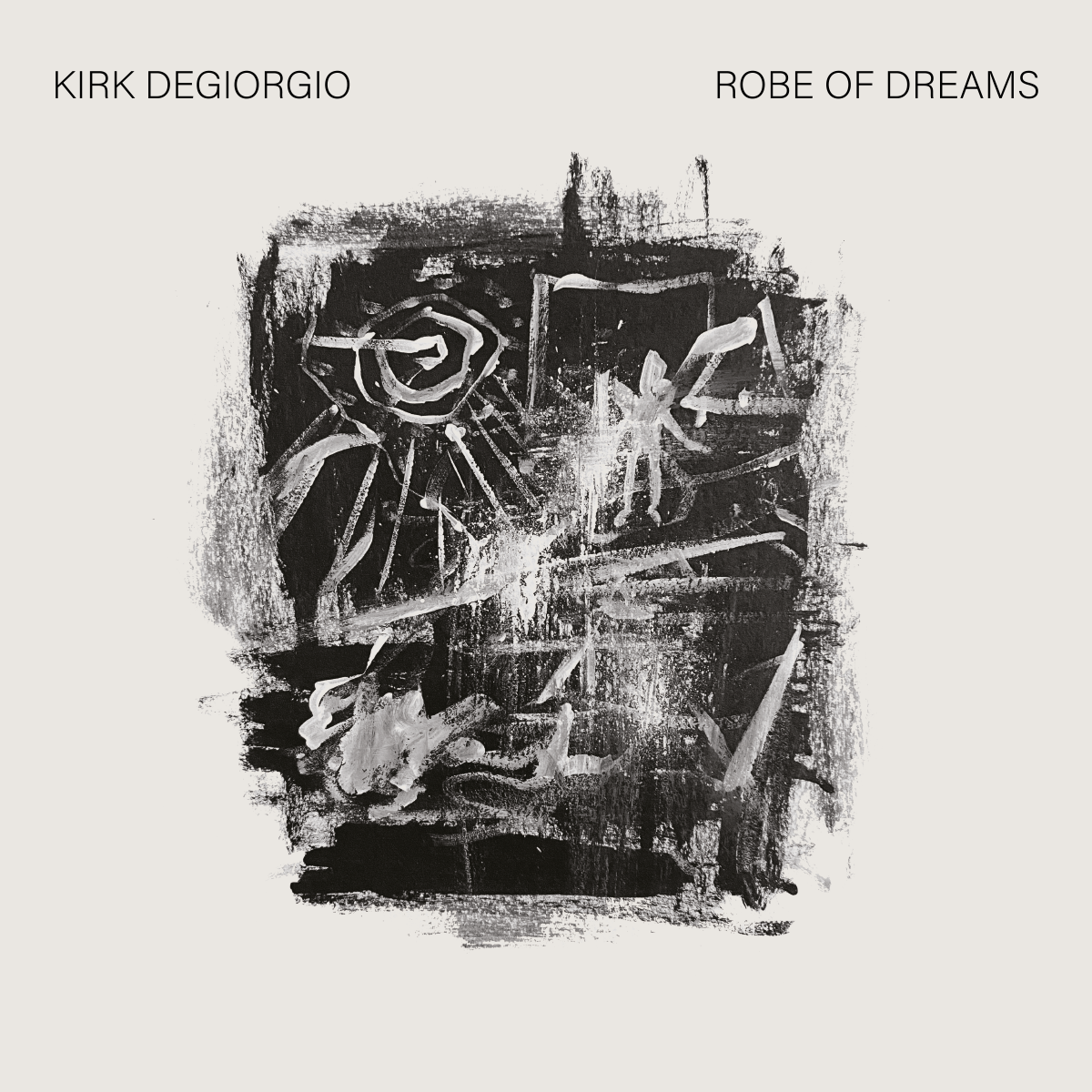 I Saw Pharaoh Levitate
▸
We Are All Miles' Children
▸
Path To Discovery
▸
Path To Enlightenment
▸
Neroli is back with a new album project by long time hero and music mastermind Kirk
Degiorgio. This project links the Planetary Folklore aesthetics and Kirk's praised contribution to
The First Circle, the beautiful 'Leave Everything Behind', in a very spiritual and ethereal way.
Born after witnessing Pharaoh Sanders performance at We Out Here festival in 2022, 'Robe Of
Dreams' rapresents Degiorgio's tribute to the artists that shaped his musical world.