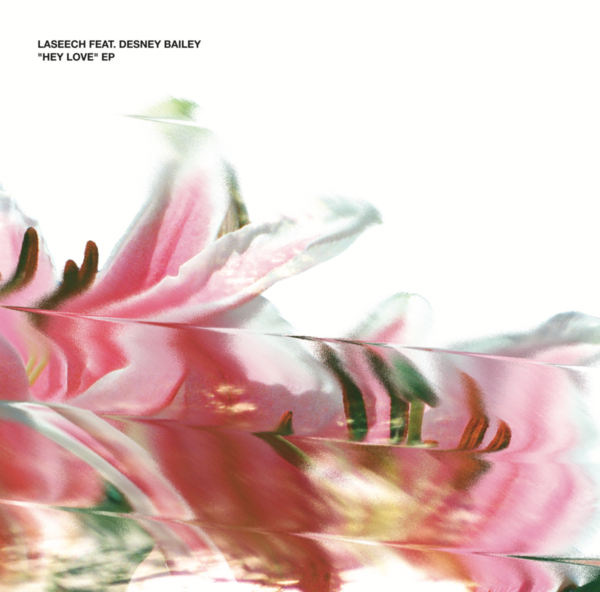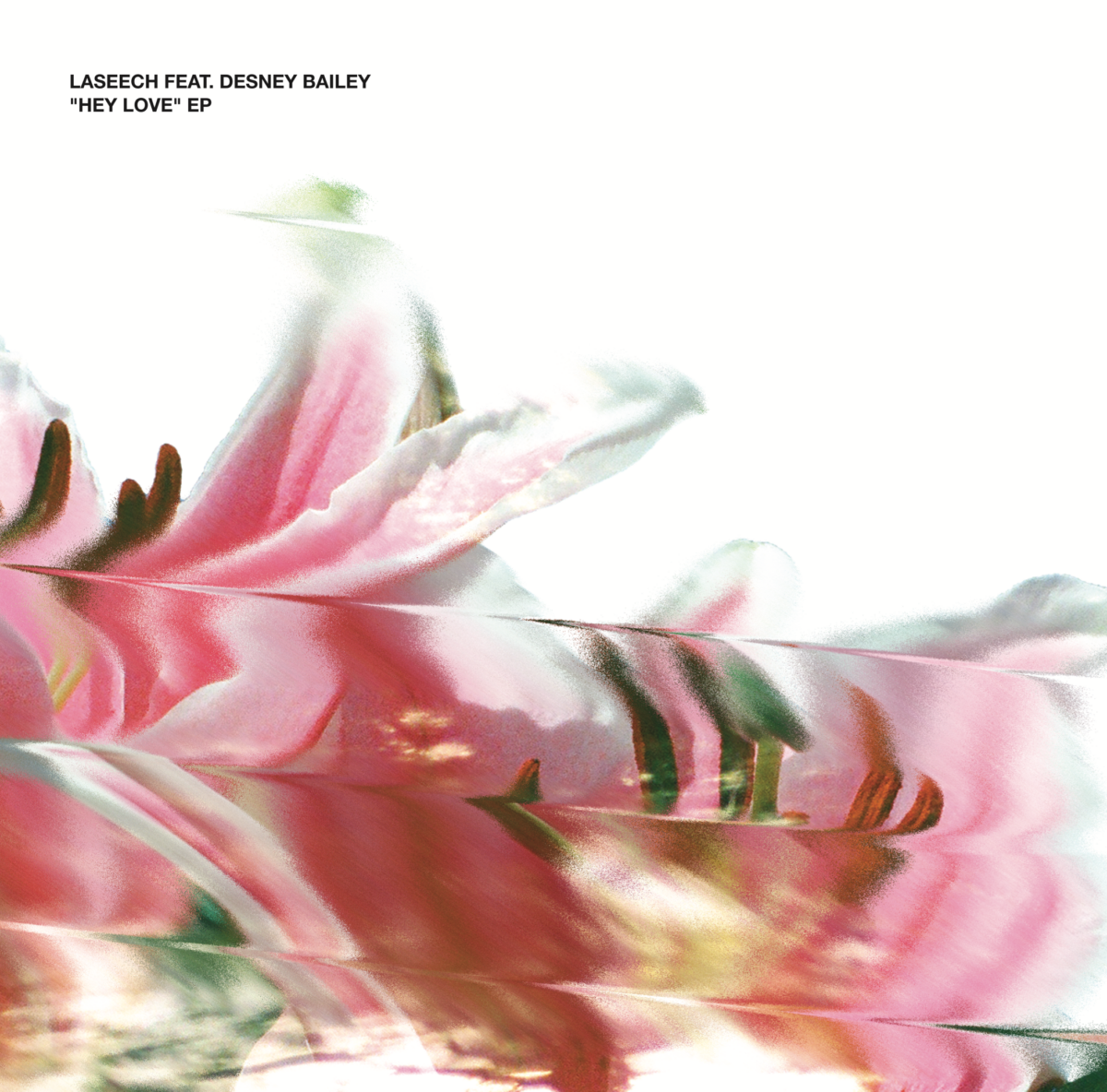 Laseech feat. Desney Bailey

Hey Love EP (incl. Dego & P.Scott Remixes)
Forbidden Dance
€16,00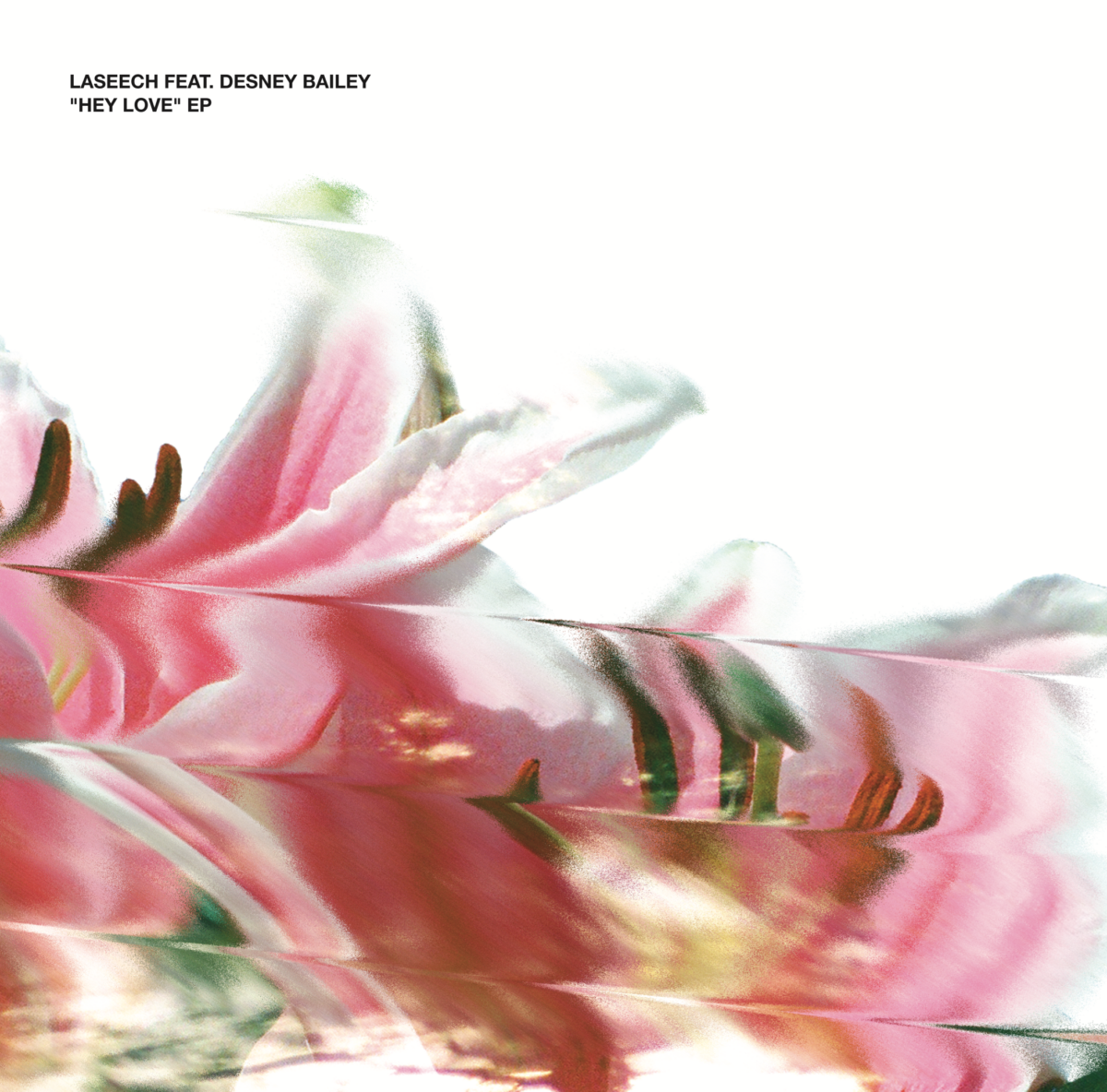 Hey Love (Original Mix)
▸
Hey Love (Dego Remix)
▸
Hey Love (Patrice Scott Remix)
▸
You See feat. Desney Bailey
▸
After six illustrious vinyl releases behind them, Forbidden Dance takes this one deeply close to home. As a rising house name from Croatia, Laseech signs this harmonic and creamy house release iced with stellar vocals by Desney Bailey and backed up by two of the house heavyweights – Dego and Patrice Scott.
A1 The title track "Hey Love" is packed with effortless deepness in and out topped with smooth Bailey's vocals dancing elegantly over chords and strings. Dazzling tuneage that resembles airy summer jam at your favourite beach spot.
A2 Dego is a man with a thousand sounds. And all of them are rich and impressive. His disco-funk spin on "Hey Love" is ploughed with heavy synths and sharp drums that culminate with a lush keyboard frenzy in the end. 
B1 Patrice Scott's ability to infuse introspective soul into machine sound is second to none. "Hey Love" goes through melodic morphosis which Patrice delivers so smoothly and tinges it with floor-oriented moves. 
B2 Bailey's vocals are the soul carrier of this release and it shows pretty much on "You See". Hazy and melancholic, the track slowly burns under her looped vocals. Stripped, heart-aching and beautifully dimmed.