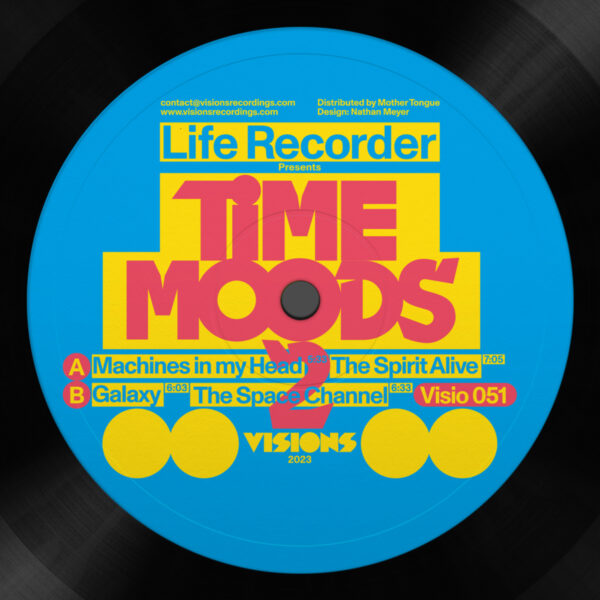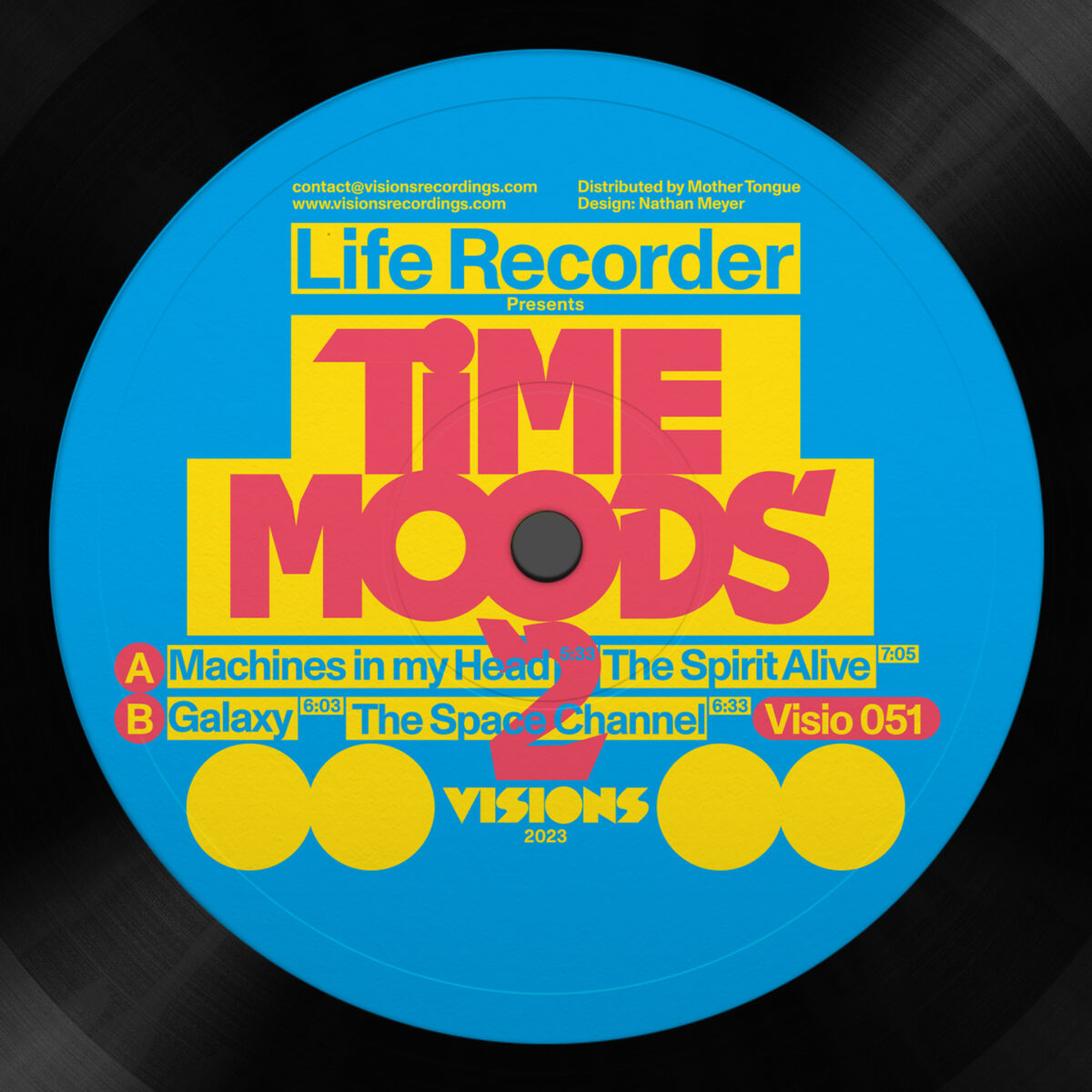 Life Recorder
Time Moods 2
Visions Recordings
€13,00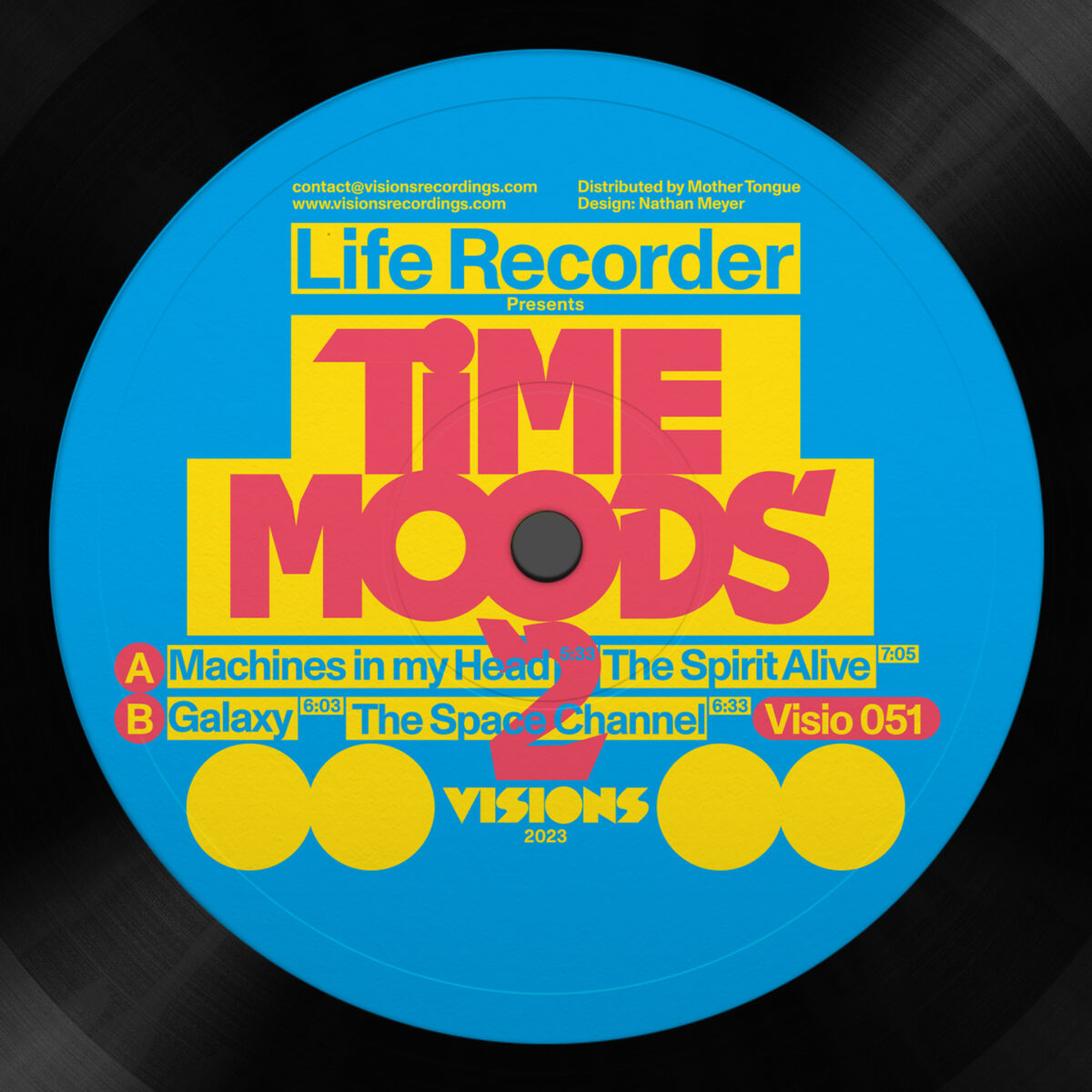 Machines in My Head
▸
The Space Channel
▸
Visions Recordings is really excited and happy to present the brand new single from Kriss a.k.a.Life Recorder  with a   4 tracks Ep , TIME MOODS 2  , the sequel of TiME MOODS released in 2021
Based in the city of Marseille , South of France, Life Recorder  is no new to the Detroit and Chicago house scene and has released a few great singles on various label such as Aesthetic audio and Hizou , but also on his really great imprint Life Notes Records.
We Loved so much the first EP and we got so many people into it , that we decided to do a follow up of  TIME MOODS and the outcome is once again time amazing  . The 4 tracks are all really great jams going from deepness to acid and soulful vibes keeping the Chicago house feel and the dance floor grooves with a really crisp and heavy sound, the specific sound of LIFE RECORDER.
We fell in love with those tracks straight away when we received them and we hope you will too. Visions is about keeping the standard high and varied and once again we try to present you quality and deepness. Enjoy the ride.