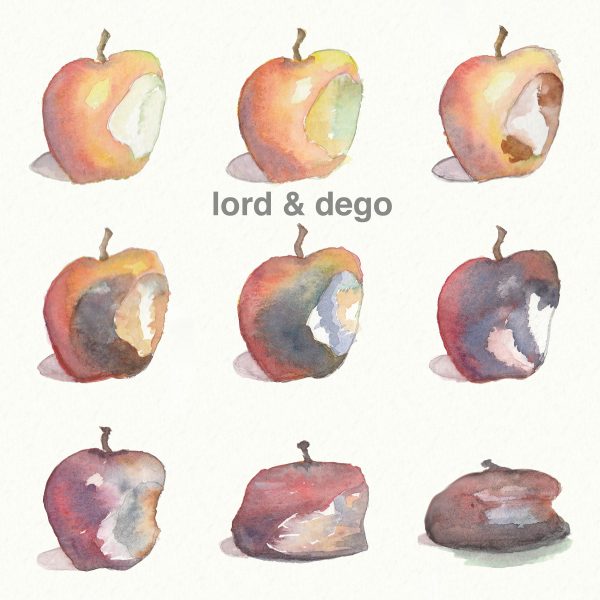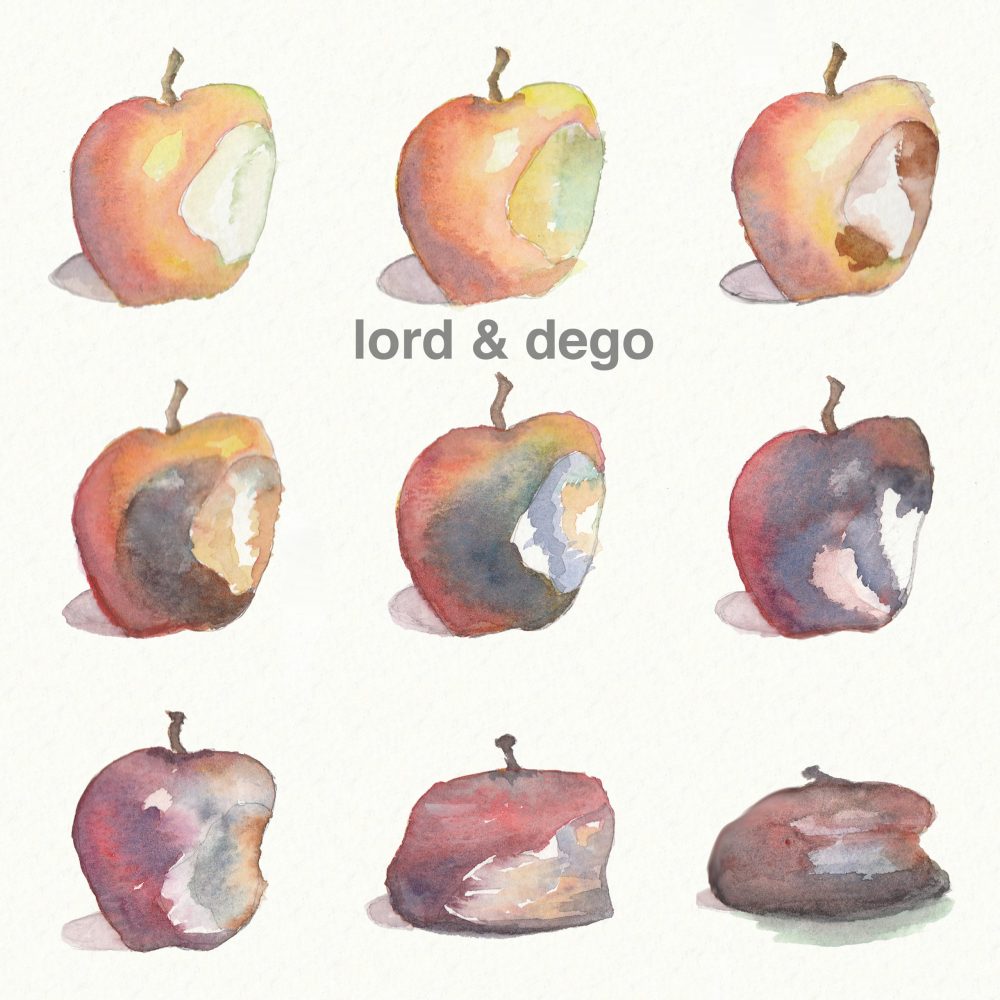 lord & dego
2000Black
€30,00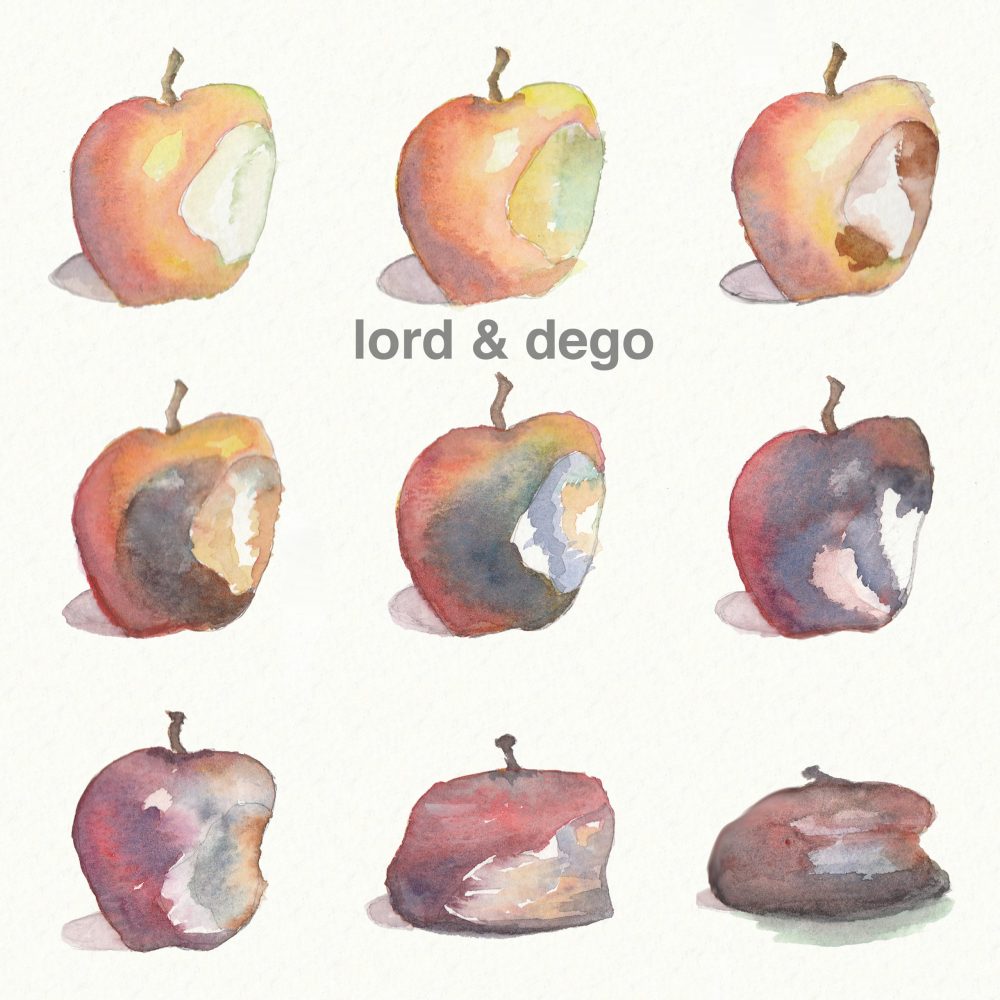 Metonymy And Synecdoche
▸
Intention NOT Action
▸
Autumn-Winter 3033
▸
The Fire This Time
▸
Faith Must Have Reason
▸
Massive Underdogs feat. Domu
▸
Monsters are the result of the sleep of reason" said Goya, and today we live with its complete absence. Murder and grief, destitution and corruption surround us. War. Democide and the madness of the lies that adorn it – a casual dispersal of humanity and lives put to the fire.
Where is joy? Where is hope? Music and Art are all that remain to salve the spirit, yet they are done. A Twentieth-century devotion that now only exists as an outfit, a thin layer worn as social currency. What was previously a mountainous range for pilgrims to climb is now a warehouse
stacked high, lit by LED, every last shadow removed. Served online as a superficial ghost, reanimated by computer in St.Vitus dance – those warm corners where we used to reside now stark and scratchy – no place left to hide, no orange glow to spark cognisance. Right against the wall, held by the throat, we are only free in dreams. Yet Music still lives here – in reverie amongst the world of spirits and memory, recharging and recuperating, awaiting rebirth. So let the psalms of decades past instead serve as armour – dress yourself with these plates and reside here while storms rage outside. Here are 12 dreams to serve as armour. Take hope with lord and dego, sit here with us in the warmth and dream again, for in the words of Hughes "if dreams die, life is a broken-winged bird that cannot fly.
Out of stock