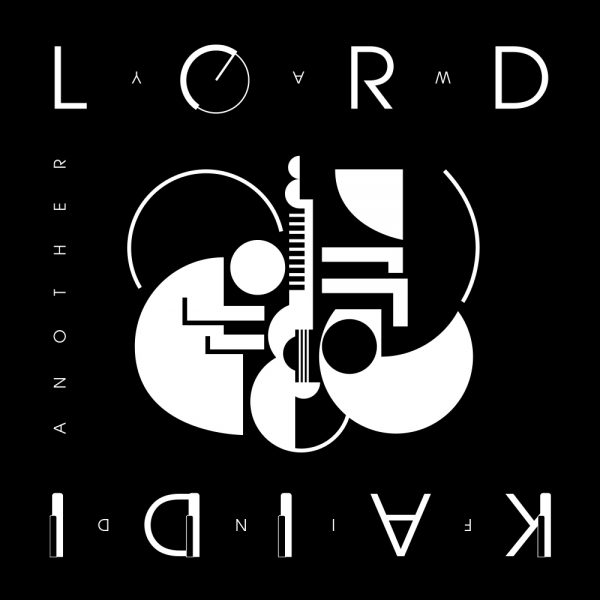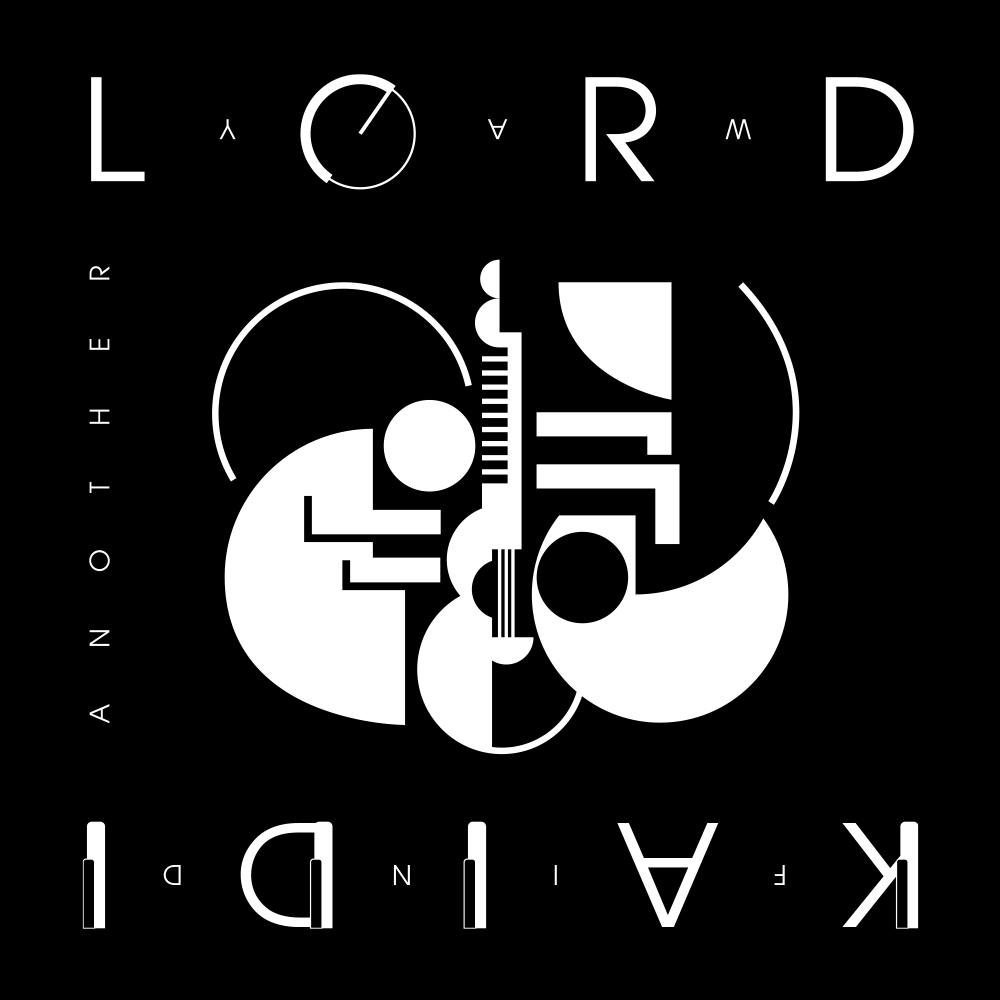 Lord & Kaidi
Find Another Way
Neroli
€23,00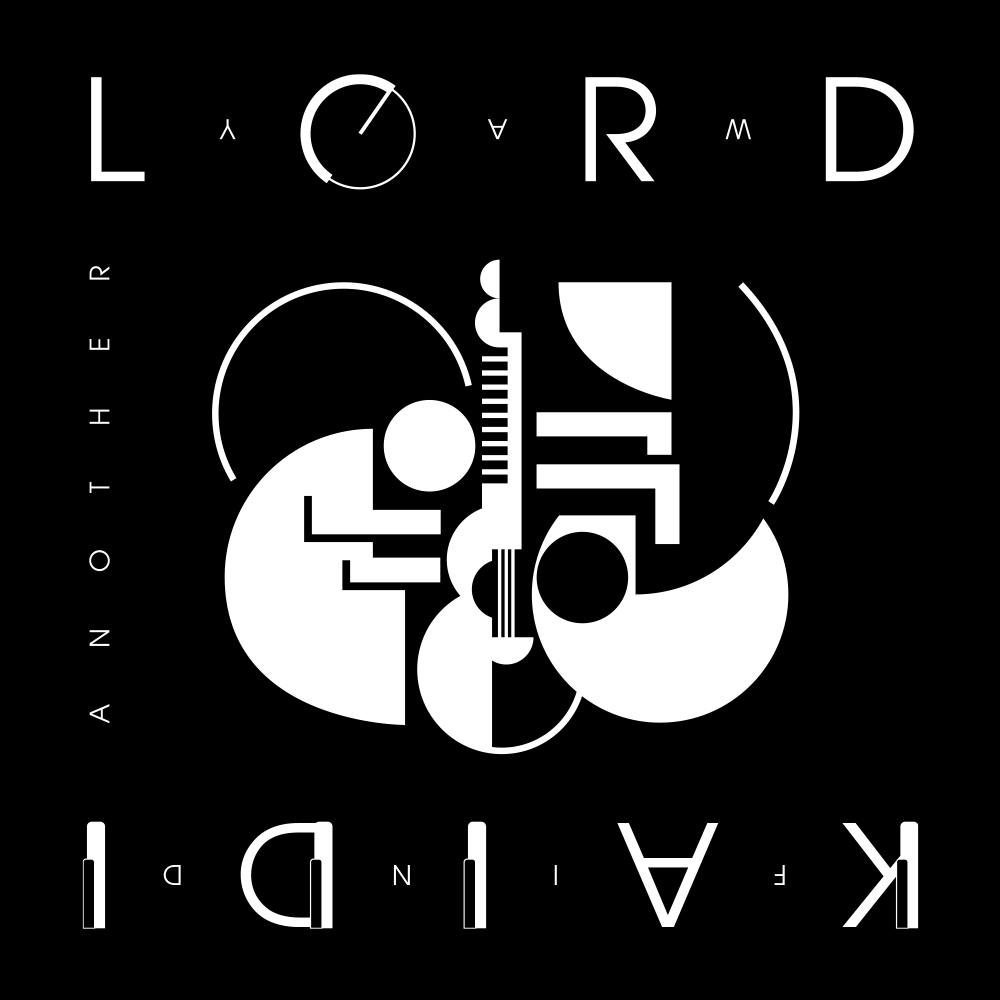 Cape Verdean Blues
▸
Pickin And Choosin
▸
Extraordinaire multi instrumentalists Matt Lord and Kaidi Tatham team up for a proper Dance album for Neroli.
They remixed, engineered/co-produced and played on hundreds of records for other artists as well as being part of Bugz In The Attic and active members in several projects for 2000black, but this is the very first time they release a collaborative project under their own names.
Here they channel all their musicianship and talent in a collection of songs aimed at the dancefloor, showing another straighter and playful side of what we all learned to love from them!
Songs like 'Sensitive Souls', 'Pickin' and Choosin' and the Dego/Mr Mensah collaboration 'Cape Verdean Blues' are fierce dj material, while the anthemic title track 'Find Another Way' and 'Strollin' add extra spice and sophistication to the plot. Plus there's even more to discover on this accomplished album that hopefully will be finally played on a dancefloor near you….