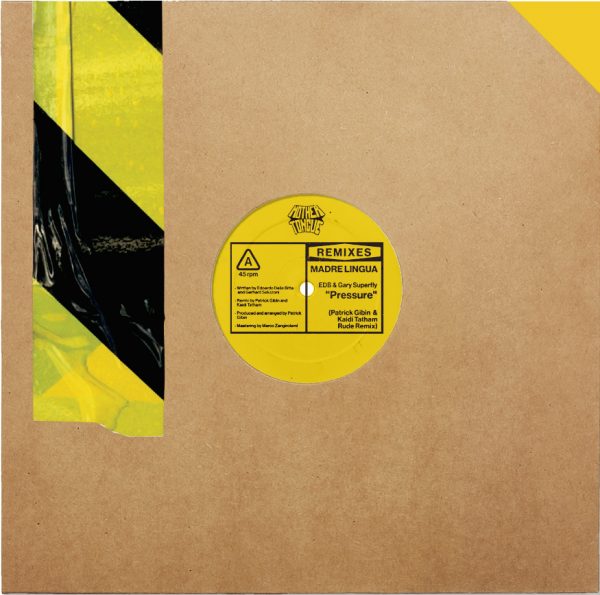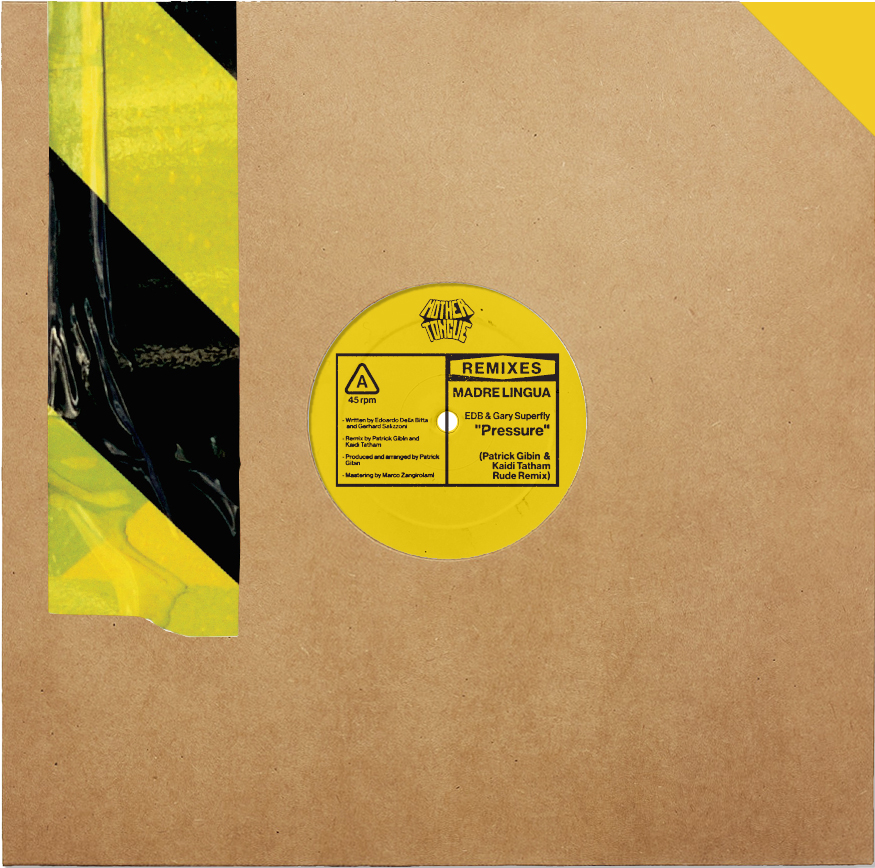 Madre Lingua Remixes
(incl. Patrick Gibin & Kaidi Tatham + Mark de Clive-Lowe Remixes)
Mother Tongue Records
€13,00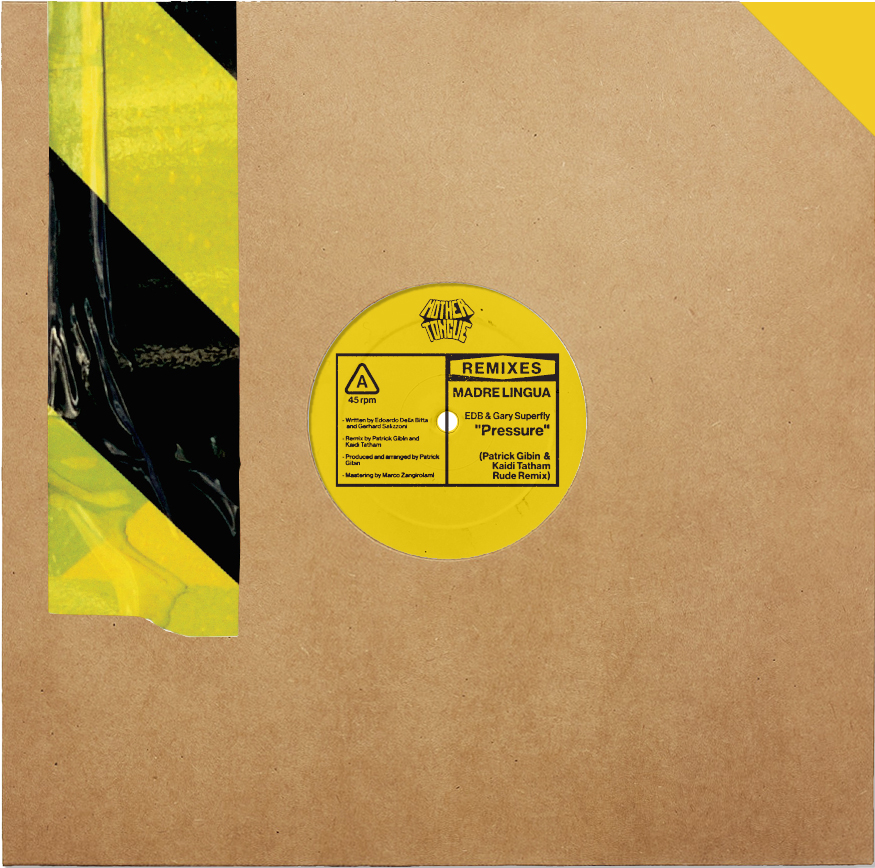 Pressure (Patrick Gibin & Kaidi Tatham Rude Remix)
Edb & Gary Superfly
▸
Apollo 3000 (MdCL Dreamscape Refix)
Mark de Clive-Lowe, Tommaso Cappellato, Patrick Gibin
▸
To celebrate the 3 years anniversary of Mother Tongue and remind us all the sheer quality of the Madre Lingua album project from last year, MT's own Patrick Gibin curated this special remix double A-sider!
Patrick himself teamed up once again with Kaidi Tatham to refreak the EDB & Gary Superfly collaboration 'Pressure'….the result is pure nasty and rude house vibes aimed at the dancefloor!
On the flipside Mark De Clive Lowe gave a spacey and beatless twist to the electronic opus 'Apollo 3000' [another big favourite from Madre Lingua] moving things into more abstract territories!
The best of both worlds on a single phat 12 inch!