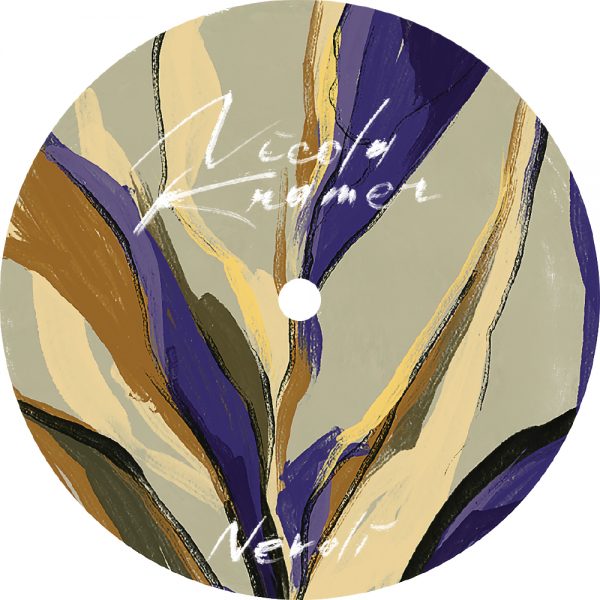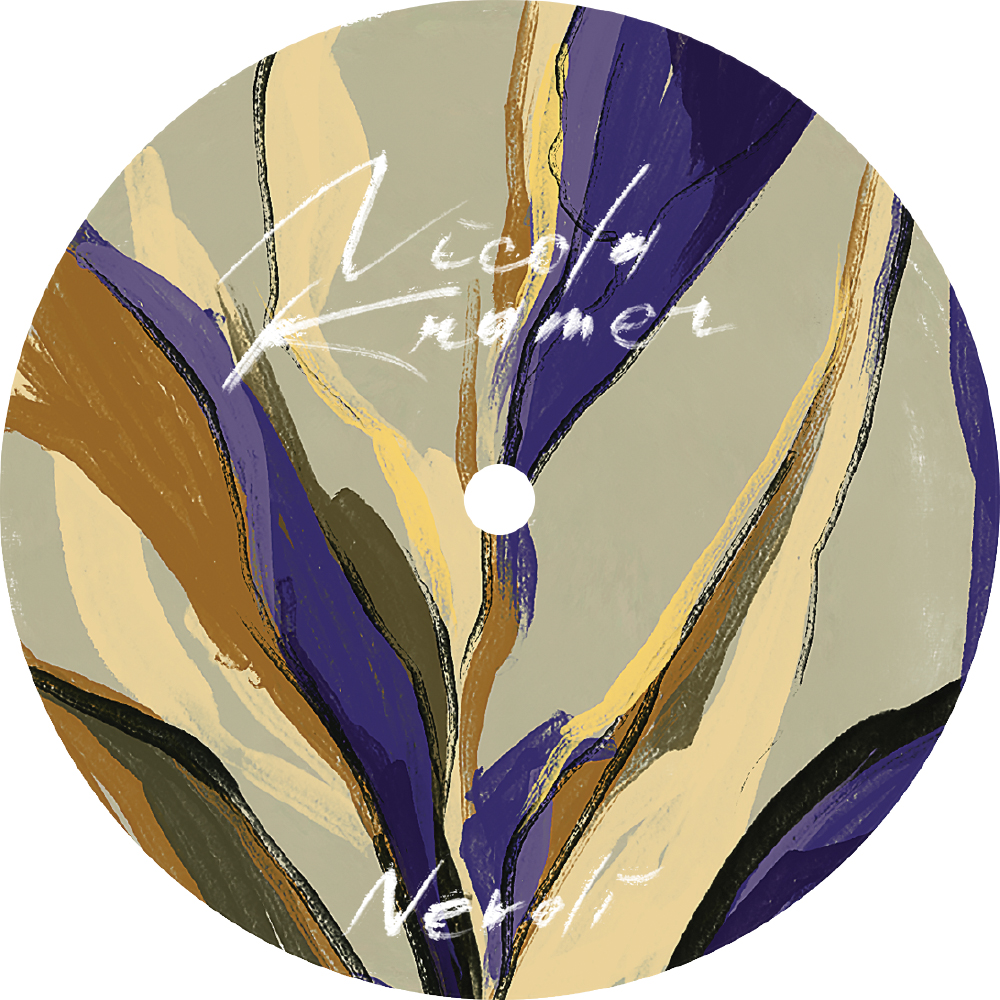 Nicola Kramer
All These Times / Need To Learn
Neroli
€12,00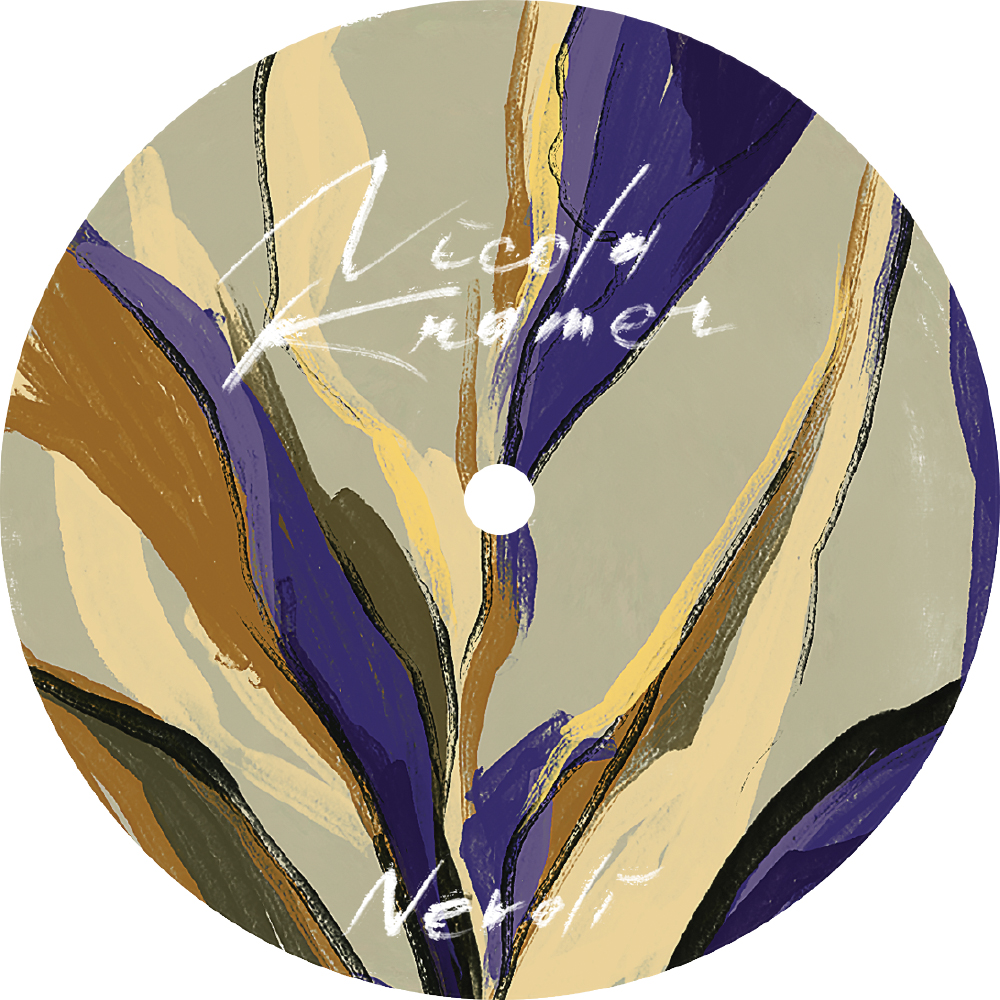 All These Times
Nicola Kramer
▸
Need To Learn
Nicola Kramer
▸
Neroli starts a new series of one offs releases within its own catalogue, with a seven inch
double a-sider from Nicola Kramer. The urge to finally put on wax these beautiful songs
produced by Domu in 2008 was the sparkle that brought Volcov to create this Neroli
From The Archive series [references to his old label Archive and the From the Archive
radio shows and compilations are pretty clear]. Nicola Kramer was the phenomenal voice
behind many Domu, Rima, Bakura songs with appareances also on Jazzanova and Chateu
Flight releases. But especially on her only solo album The Other Side, from wich these
two songs are taken, she shines immensely with her unique ghostly soulful tones.