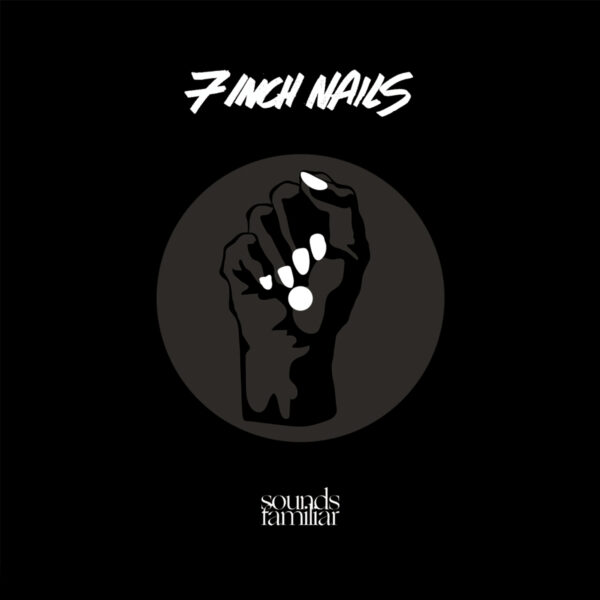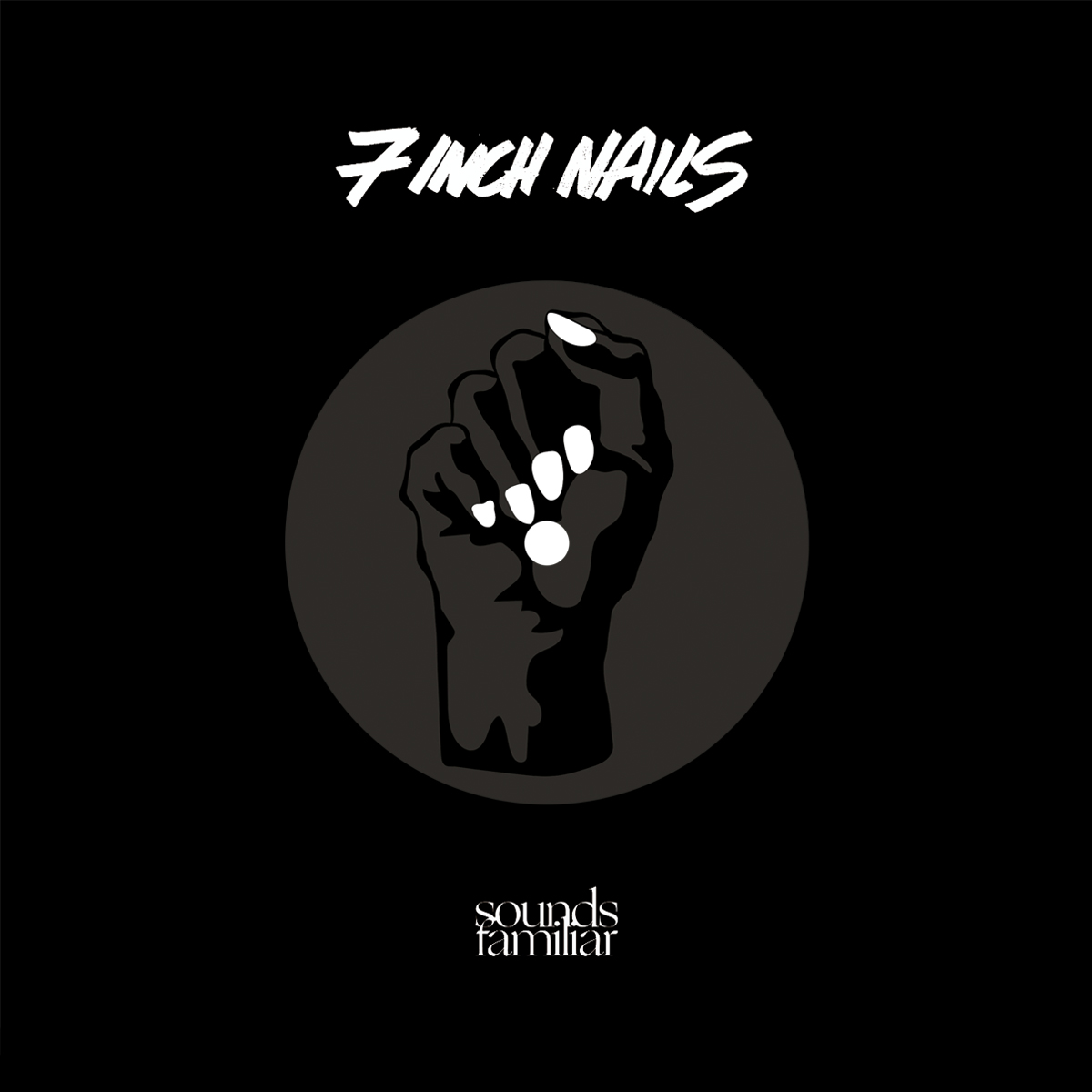 Patrick Gibin
7inch Nails
Sounds Familiar
€13,00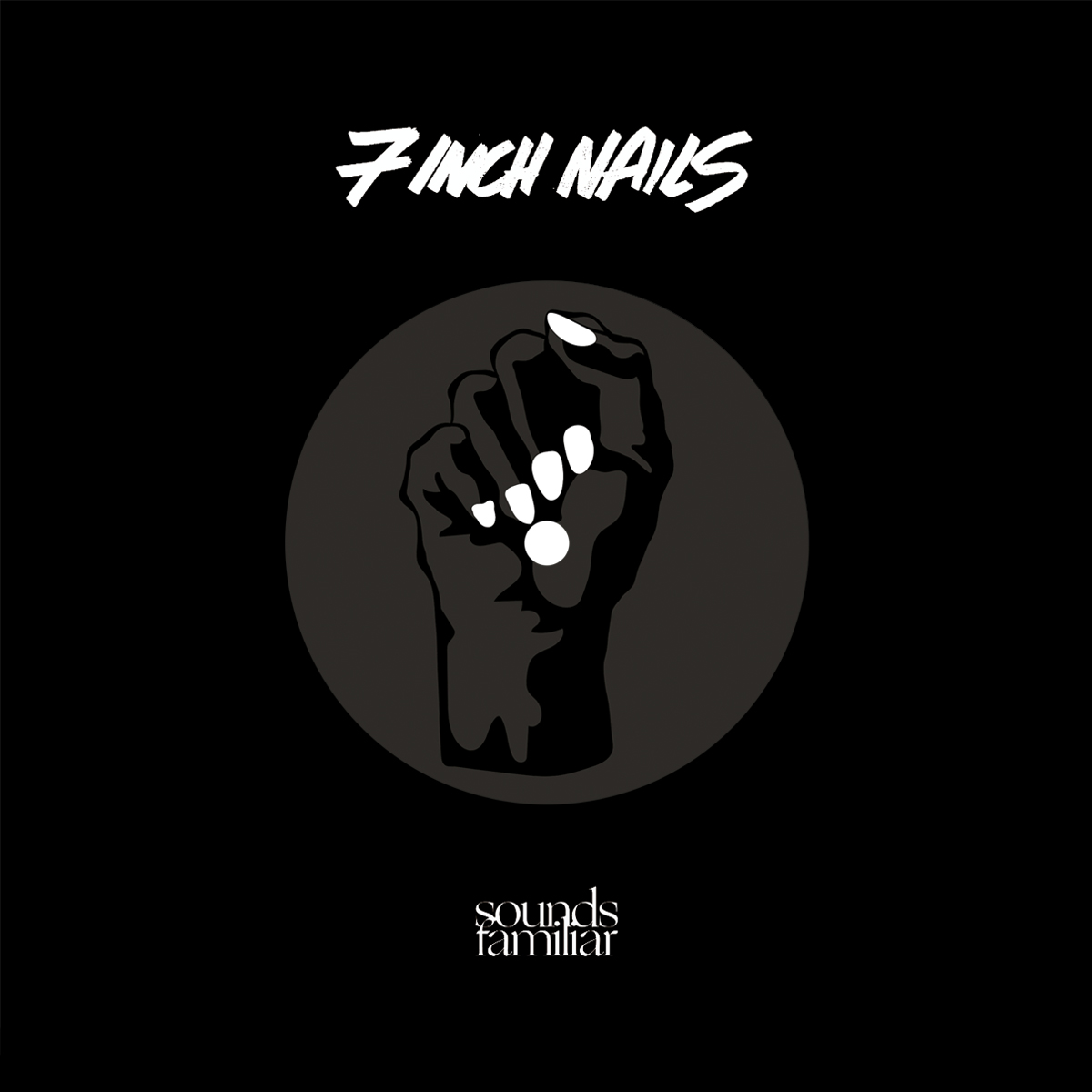 The 4th installment of the Sounds Familiar 7inch Nails series comes from Mother Tongue's very own Patrick Gibin.
The A side "Real Talk" is a strict boogie down affair with a modern P-Funk twist: quirky vibes and a bassline to die for make this an instant dancefloor killer.
On the flipside things go way more abstract with "Joint Purpose", a lunar funk jam that pushes things even (more) forward. Consistency is the only policy!