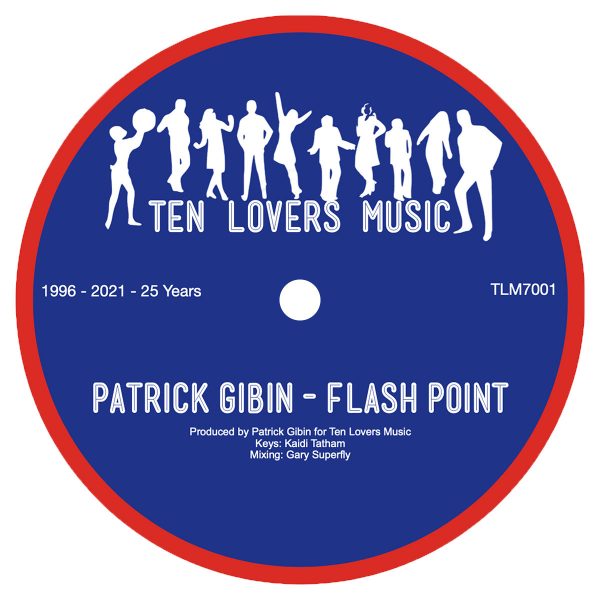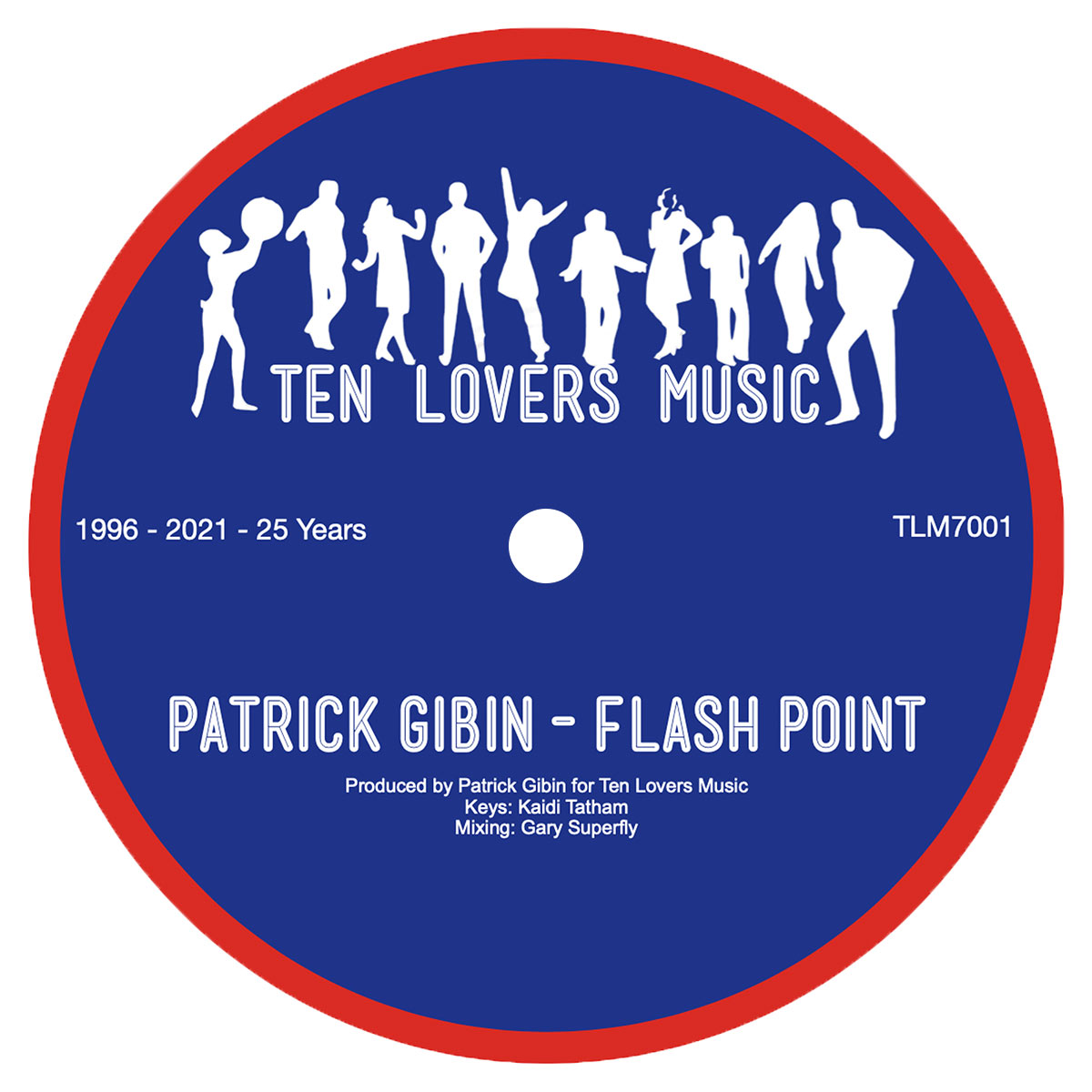 Patrick Gibin / Caruso
Flash Point / Archive
Ten Lovers Music
€12,00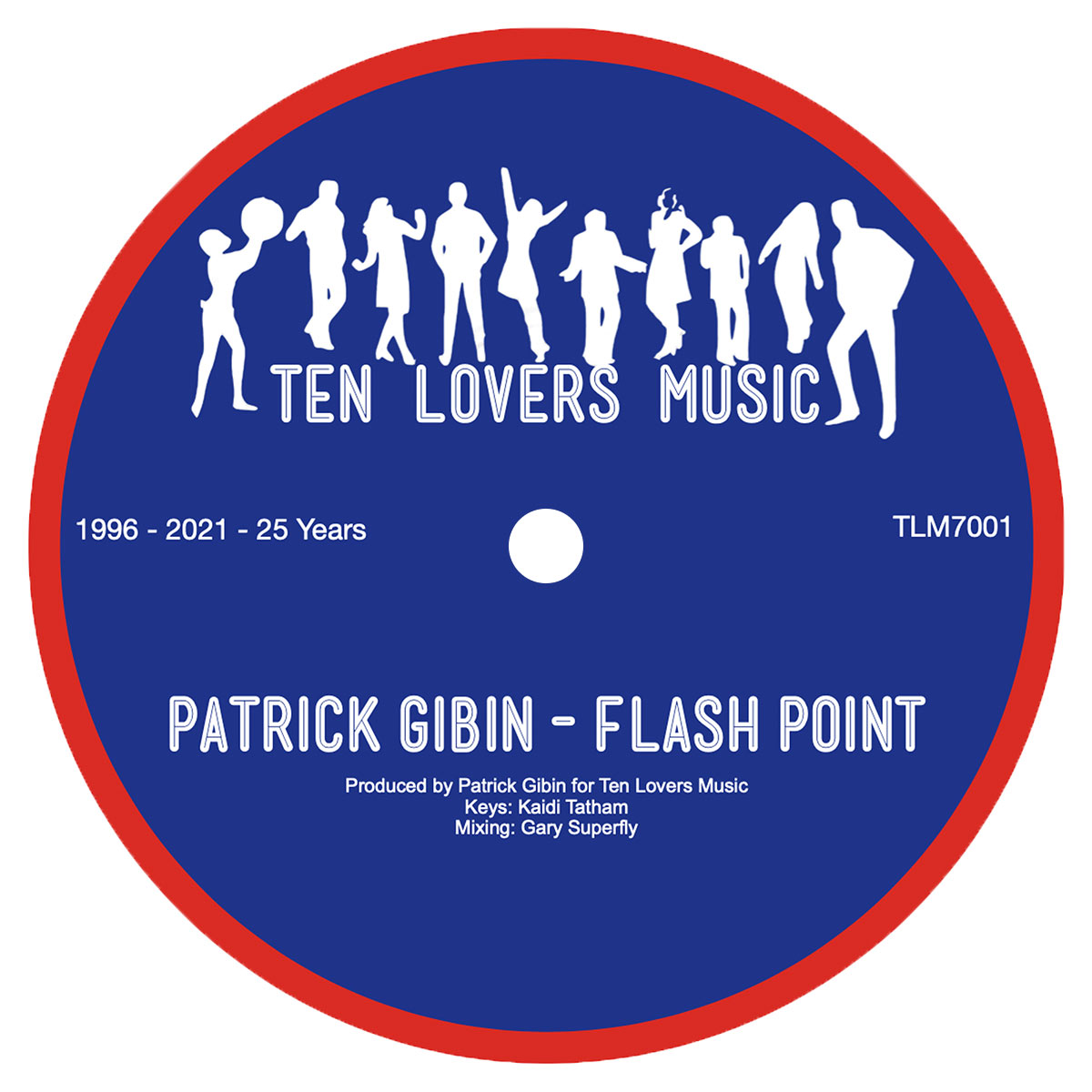 Flash Point
Patrick Gibin
▸
To celebrate 25 years of Ten Lovers Music, Patrick Gibin and Caruso deliver 2 tracks for a special double sided 7″ pressed on sky blue vinyl.
On Side A, 'Flash Point' is another example of Patrick's boogie aesthetic which oozes groove and positive melodies. A soon to be collector's item for all the boogie funk connoisseurs.
On the flip "Archive" from Caruso, which as the name suggests is an unreleased Deep House track from 2002, still standing the test of time.
Out of stock