You cannot add "Mark de Clive-Lowe" to the cart because the product is out of stock.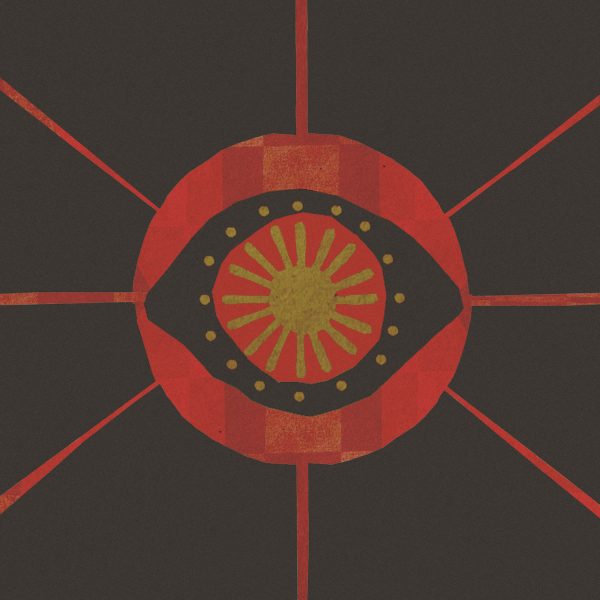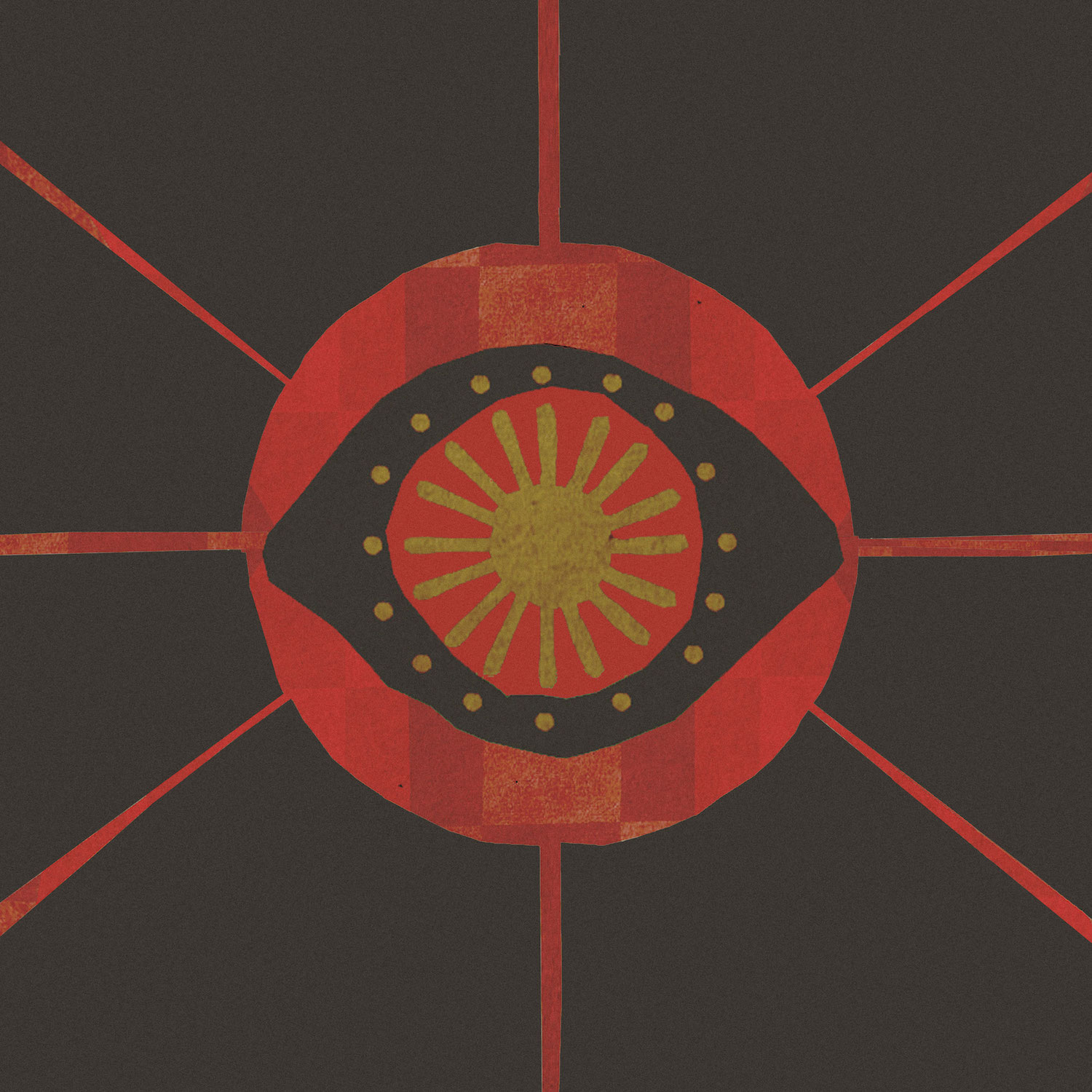 Polyswitch
Praise The Sun
€23,00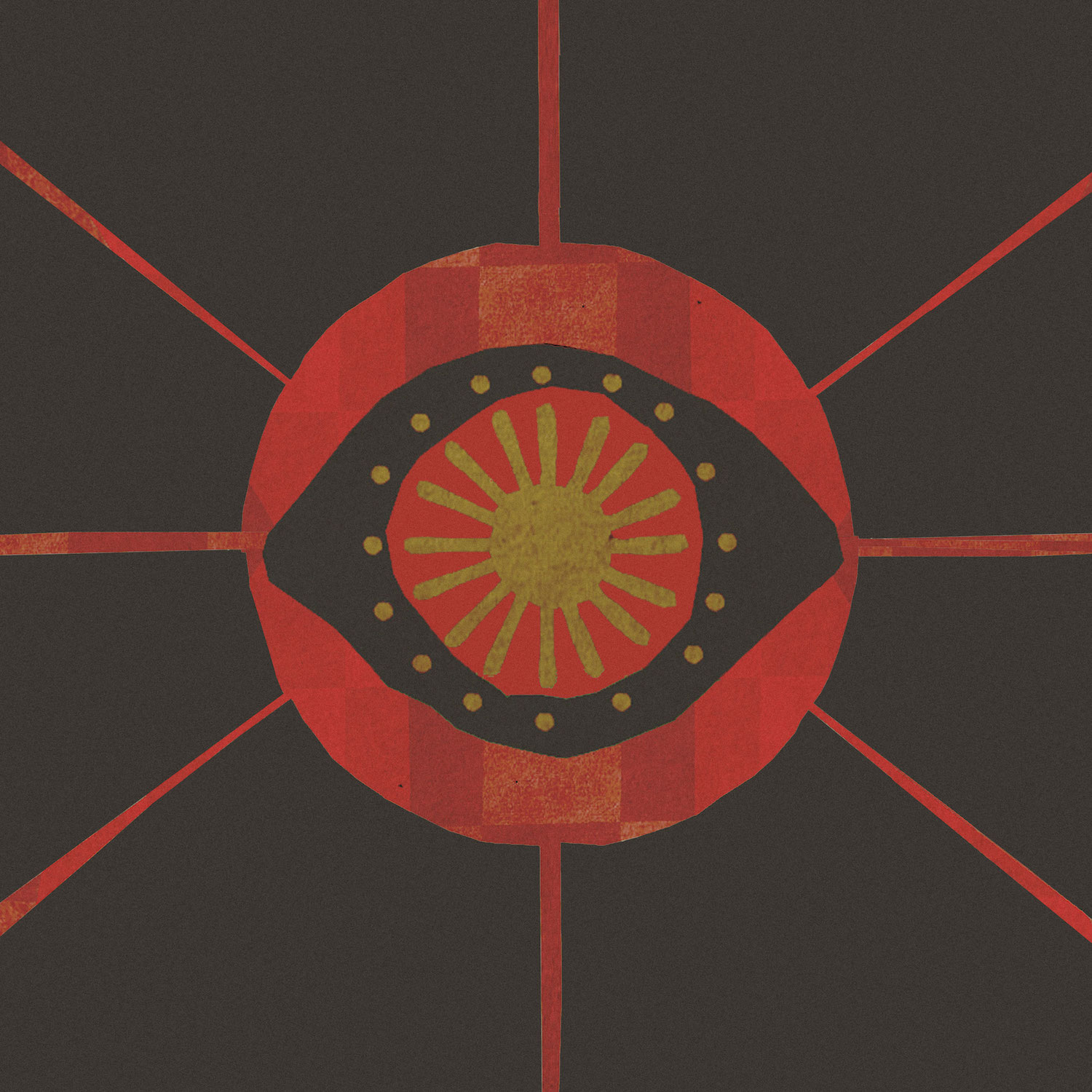 In Good Spirits (feat. Glenn Astro)
▸
Better Days (feat. Jazzy James)
▸
Things Change (feat. Saib)
▸
Endeavor 212 (Byron The Aquarius Remix)
▸
The Great Conjunction (feat. Mark de Clive Lowe)
▸
Praise The Sun (Wrong To Be Right
▸
Aziza (The Hereafter)
▸
Until We Meet Again
▸
From his humble beginnings in 2011, North African, Casablanca-born and based producer has been continuously shaping his sound signature in the sphere of electronic music, resulting in a cross-genres blend appealing to both DJs and music fans from all across the spectrum. After a small run of exalted singles and EPs, Polyswitch gravitates towards the full-length format with "PRAISE THE SUN" a 12-track sonic testimonial committed to the tradition of his previously released material, showcasing his distinct sense of substantially blending a vibrant profusion of musical currents.
Emanating from an expression of delight and adoration, "PRAISE THE SUN" can be used as a universal answer to questions like 'What to do?' when there are no other solutions left. Reflecting the times, recorded during periods of duress and uncertainty, "PTS" is a body of work conveying feelings of harmony, hope, love, and unity throughout sublime musical works. Within, the artist introspectively addresses perseverance and resilience using instrumentation as the prime expression vessel.