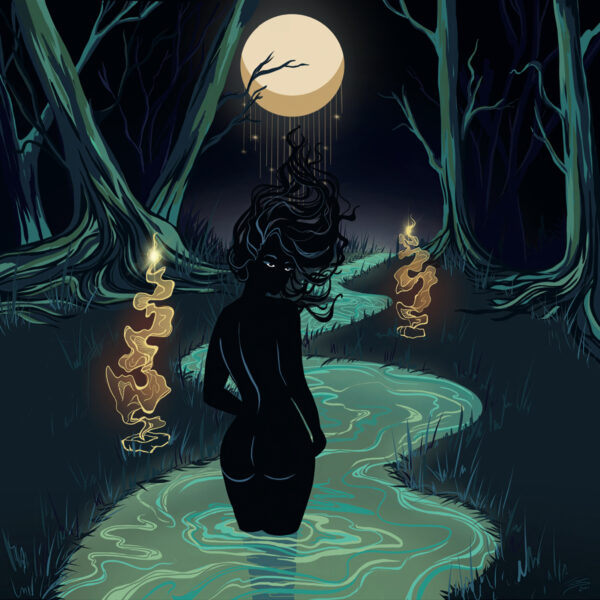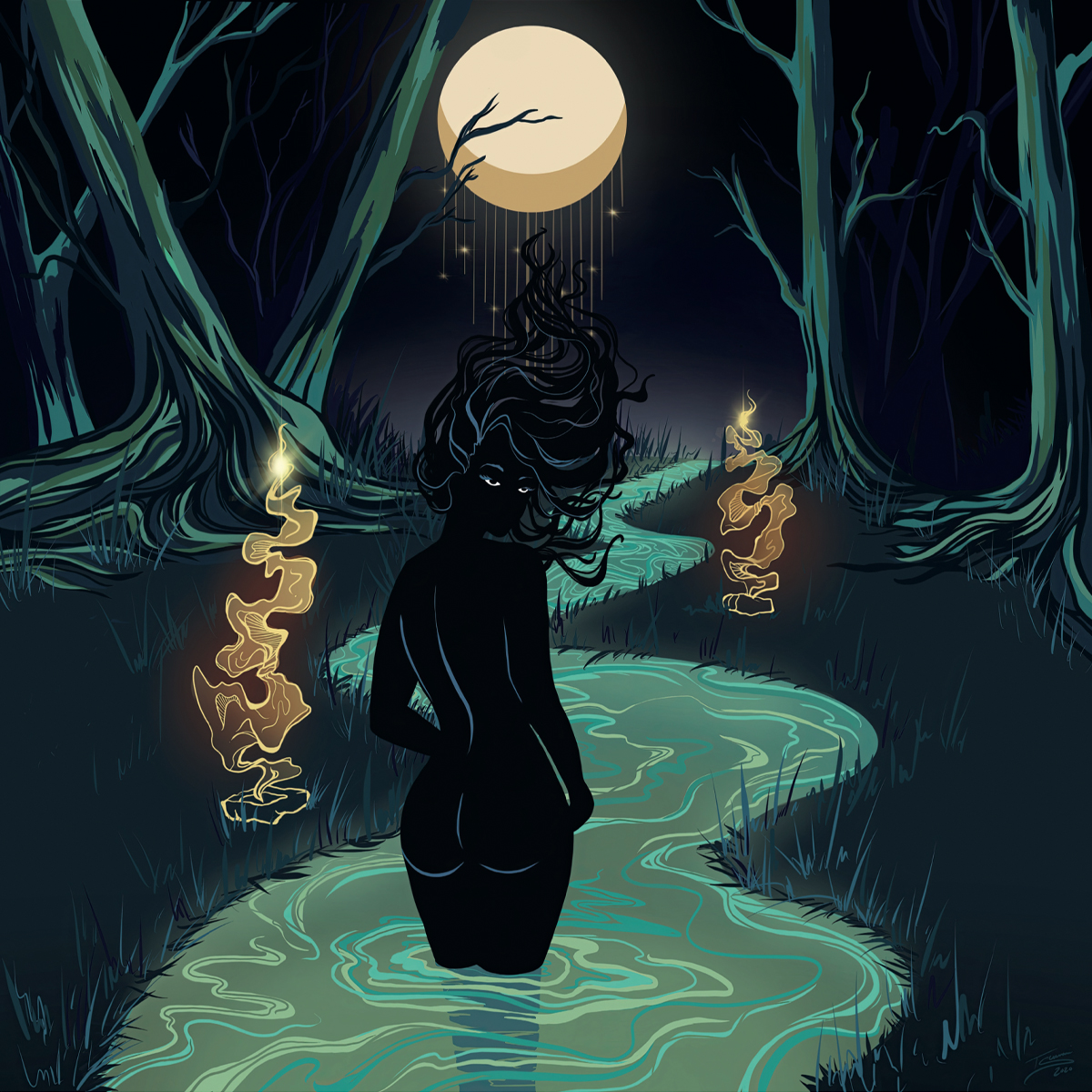 Ron Trent (feat. Harry Dennis)
Black Magic Woman - The Revisions EP
Sacred Medicine
€15,00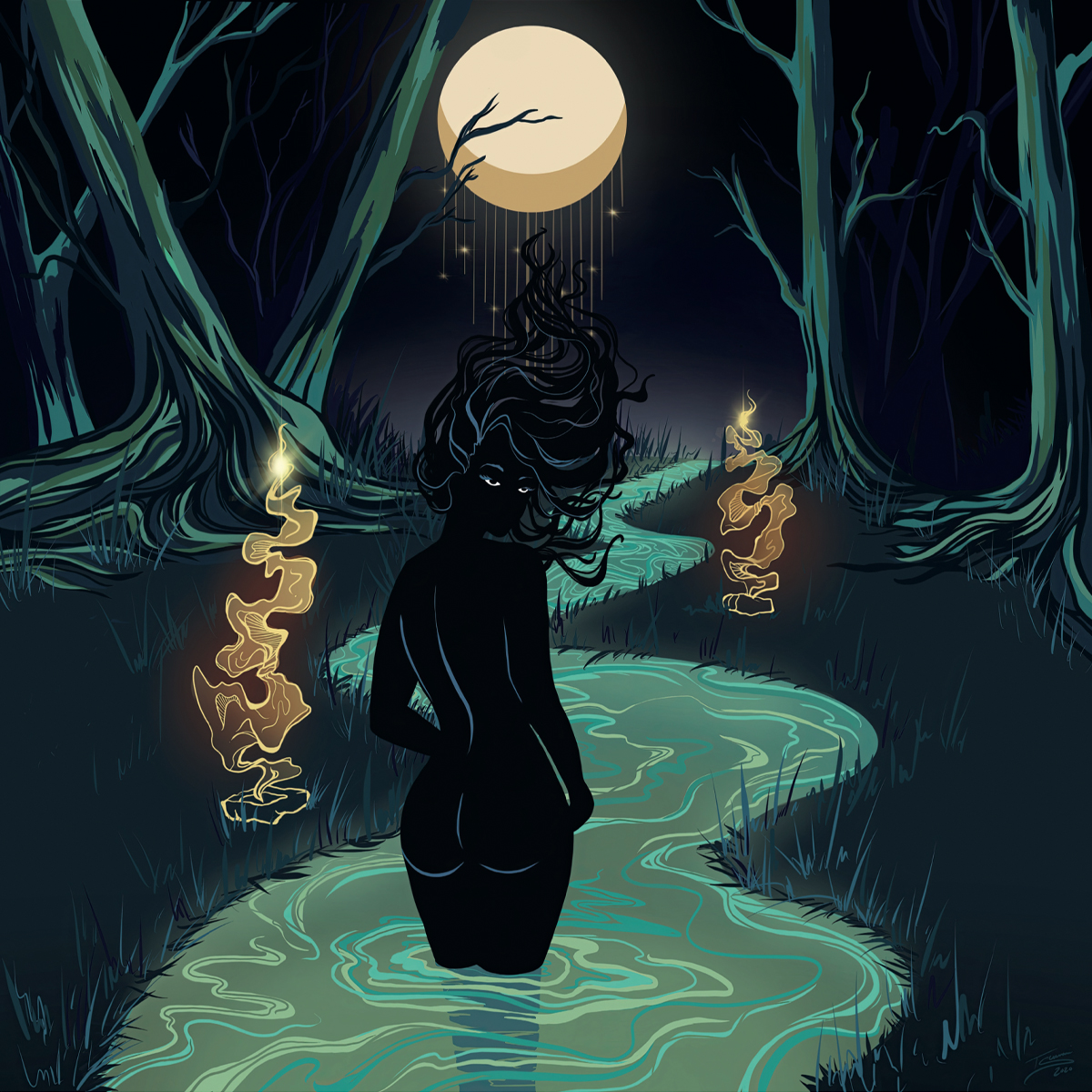 Black Magic Woman (Joaquin's Edits & Overdubs Version)
▸
Black Magic Woman (Original Version)
▸
Black Magic Woman (Coflo Remix)
▸
Black Magic Woman, birthed out of the production outfit of Ron Trent featuring Harry Dennis most known for his previous work with Larry Heard. Harry Dennis  one of the leading poets to come out of house and contemporary music in the 80's and 90's.
Being on the forefront of songs by storefront groups powered by both Larry Heard and Marshall Jeffereson The IT  and Jungle Wonz critically acclaimed dance classics "Donnie" and "Time Marches on" helped revolutionize dance inteligencia worldwide.
Together with Trent's production they weave a spell with this ode to the power of the feminine form " Black Magic Woman". Previously released and powering dance floors globally, Sacred Medicine brings you a set of revisions by production and DJ master Joe Joaquin Claussell who's edit and revision has been highly sought after for the past 4 years along with our young and upcoming talent producer and DJ Coflo. By the introduction of Casamena from Ocha records Coflo first approached us  with his remix 4 years ago and now under our direction we are putting it to work. These magical forms are now ready for you to explore and generate power into your world.