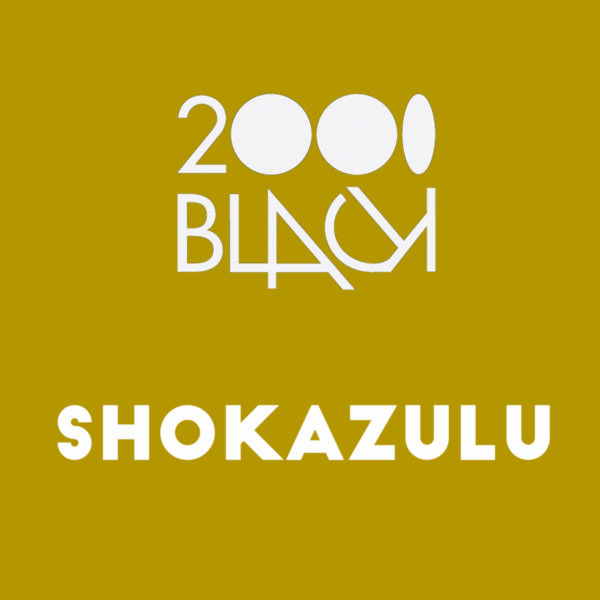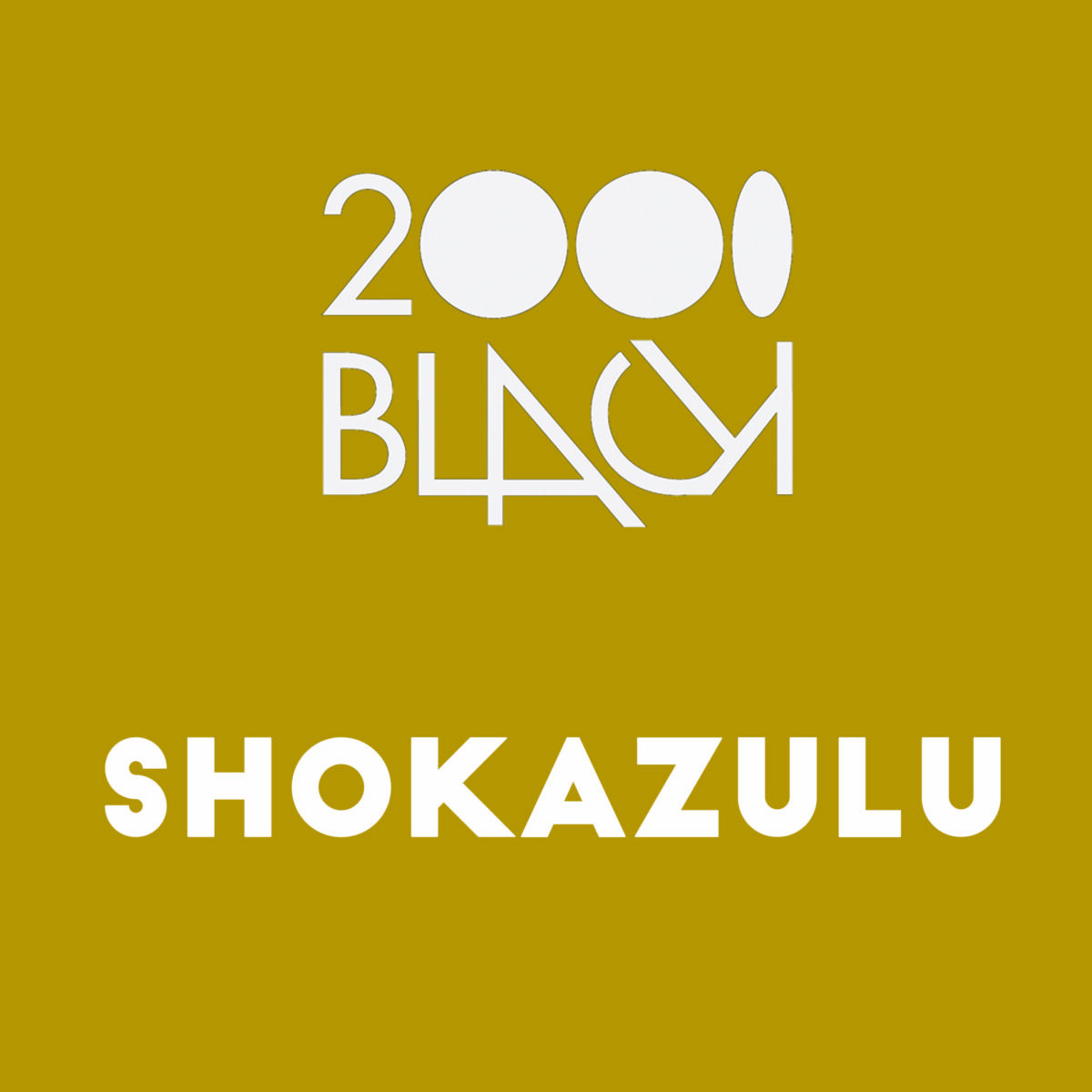 Shokazulu
2000Black
€14,00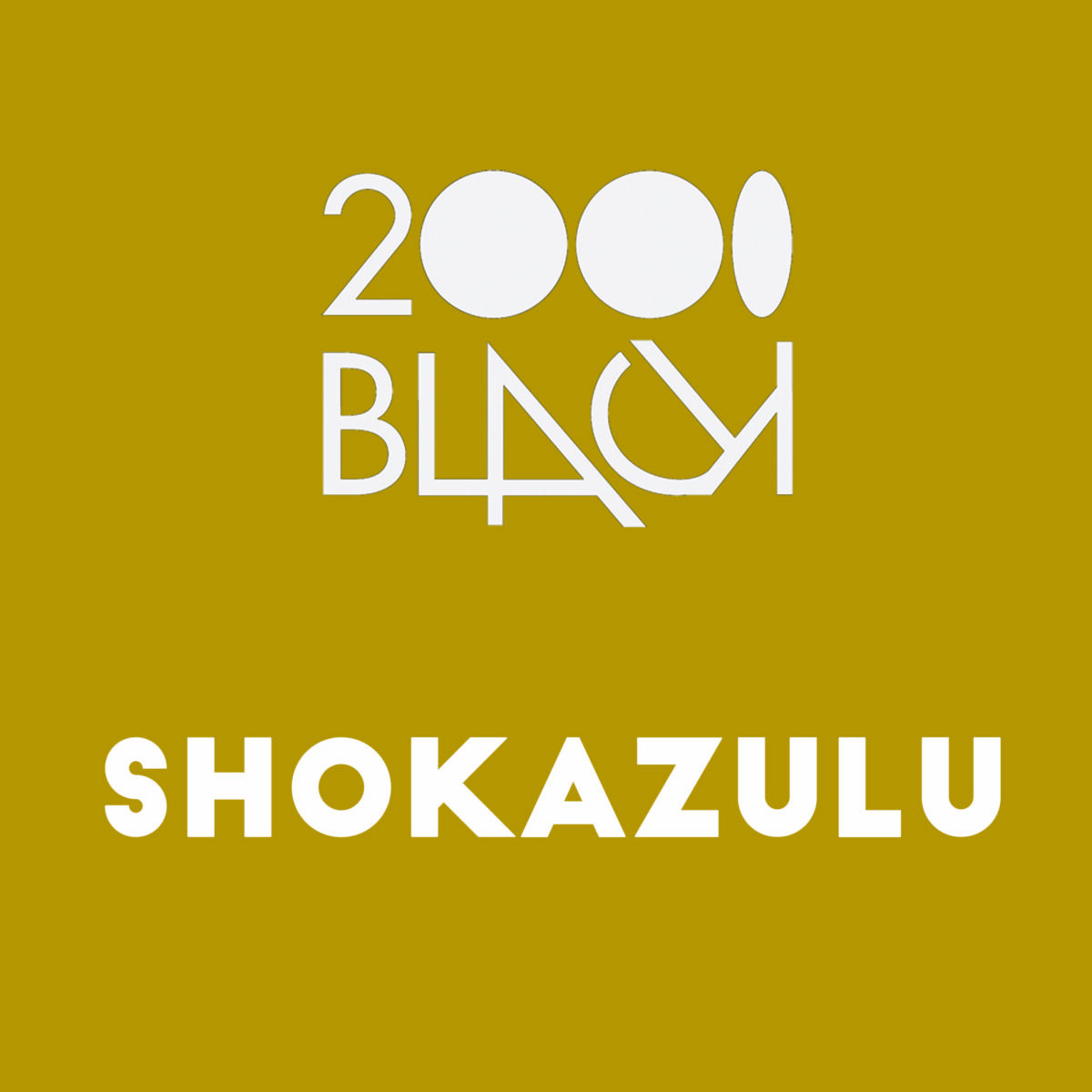 Earth Is Not For Humans
▸
Seeing Is Believing
▸
'Earth Is Not For Humans' is the funk definition of its not a God given right!
The interstellar groove brings the outer world timing to the third planet.
Be warned humans you are merely temporary visitors on the miraculous terraferma.
What can be deemed more different than 'Uniquely Fresh' a jazz fusion boogie combination set in the year 2055. Lastly Shokazulu warms us down with Seeing Is Believing.
Only Shokazulu Will Protect You.