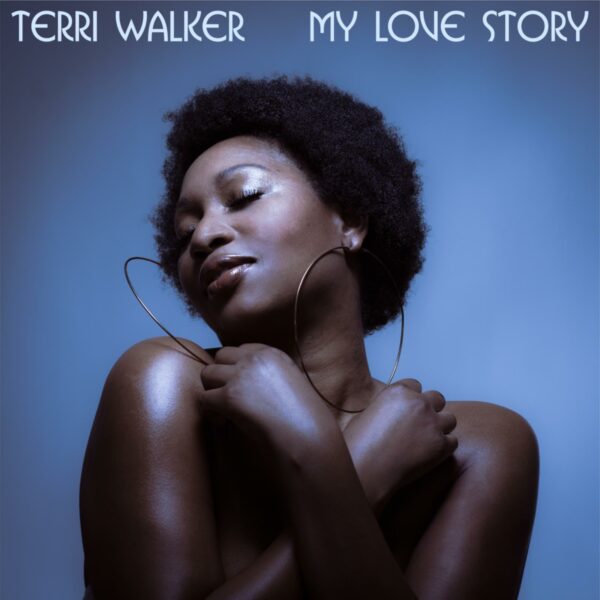 Terri Walker
My Love Story
Wings of a Hummingbird Records
€22,00
You're not Coming Home
▸
Acclaimed singer-songwriter Terri Walker is celebrating the 20th anniversary of her critically
acclaimed 2003 album, 'Untitled', with the release of her highly anticipated new album 'My
Love Story', out now via Wings of a Hummingbird Records/Believe UK.
Produced by Konny Kon & Tyler Daley – widely recognised as Children of Zeus, who also co-wrote the album alongside Walker & Drs, the seven-track album showcases Terri's unique blend of Soul and RnB. Following on from the release of singles 'Finally Over You' and 'I'm Not The One', 'My Love Story' is a testament to Terri's growth as an artist over the past two decades.
Speaking about the album Terri said: "My Love Story is an album that I made for myself. It
has been one of accountability, and ownership – no blaming or assumptions. It's an album
where I didn't worry that it didn't meet mine, or other people's expectations."