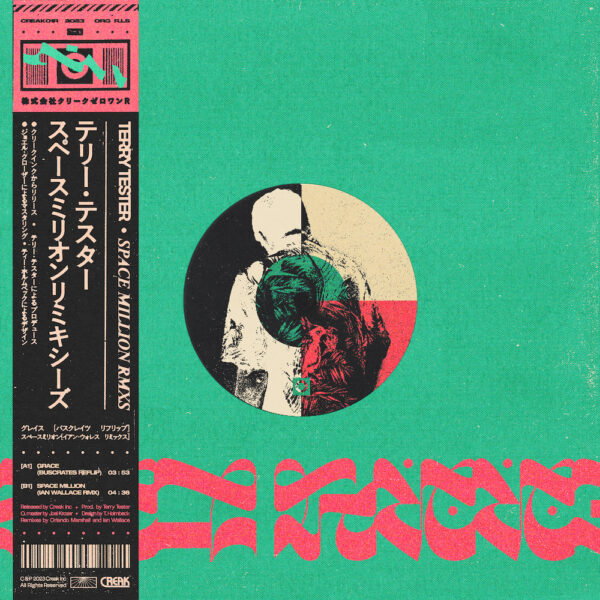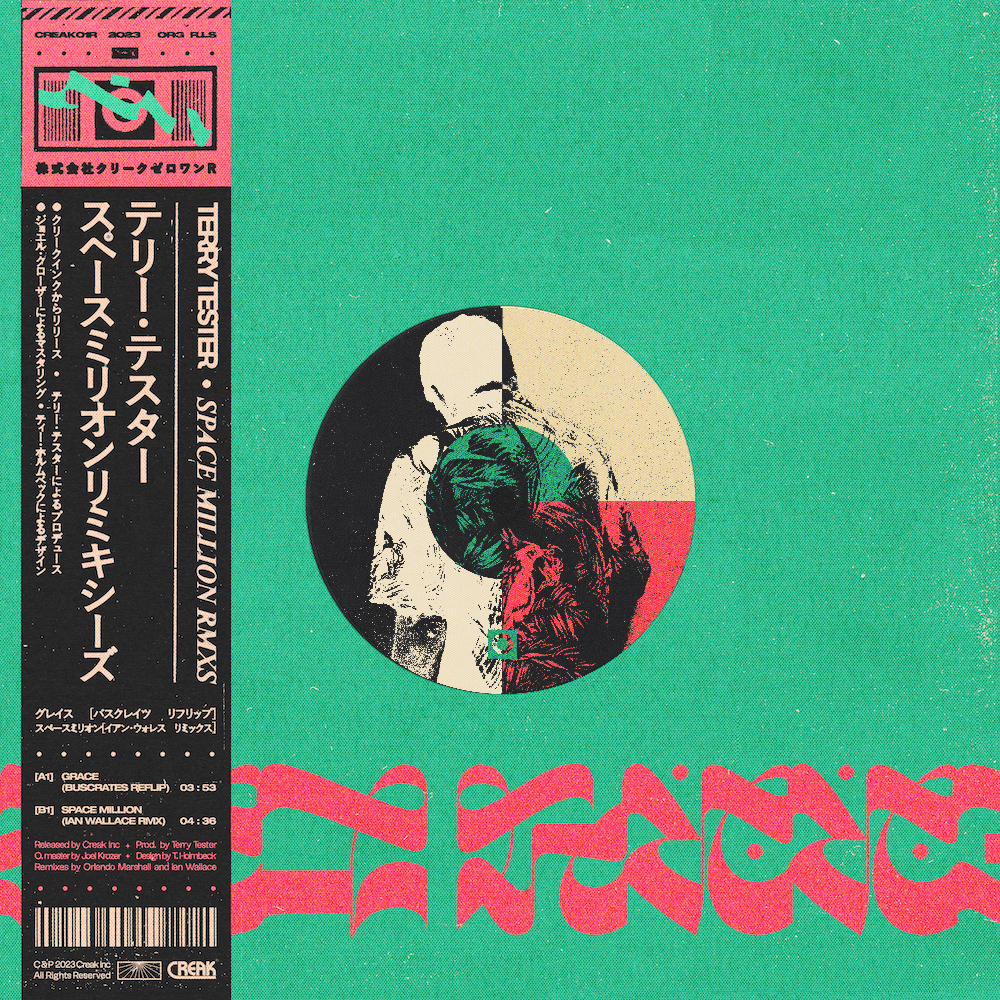 Terry Tester
Space Million Remixes (7inch)
Creak inc.
€12,00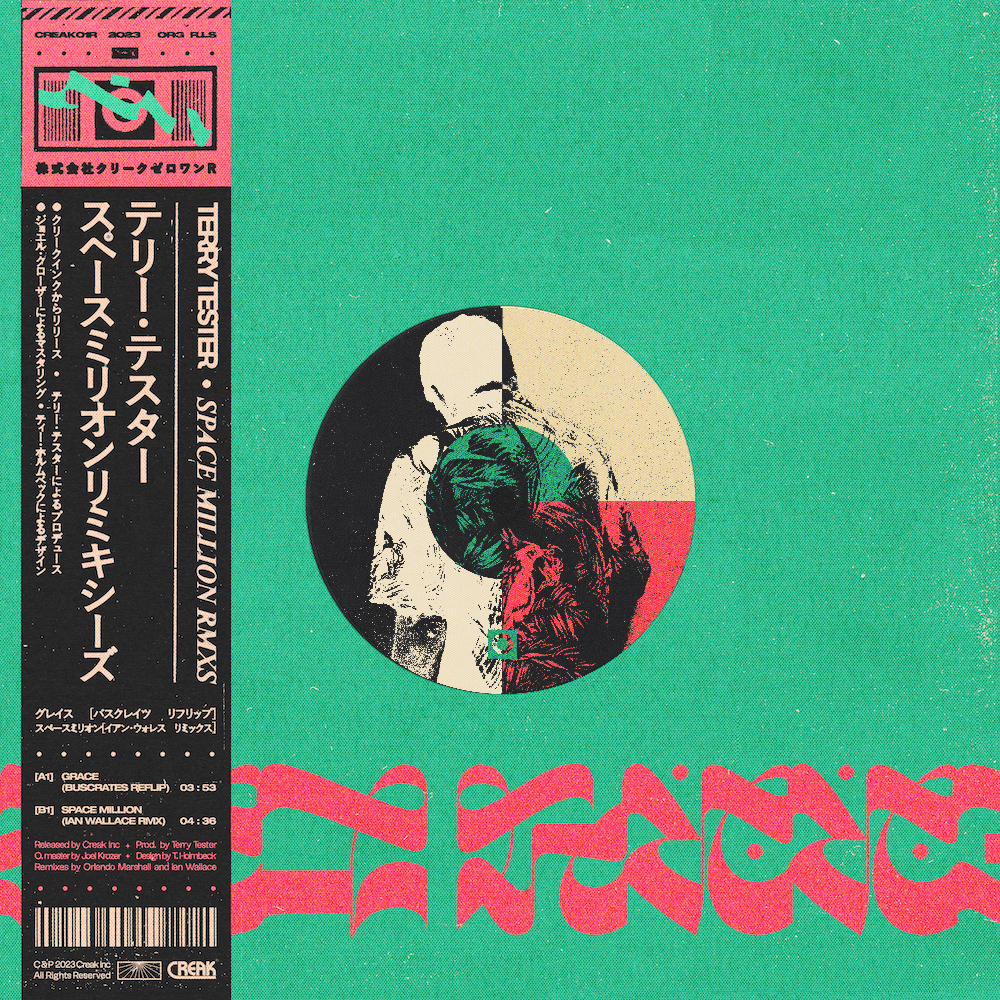 Grace (Buscrates Reflip)
▸
Space Million (Ian Wallace Remix)
▸
Back in 2001, Terry Tester, Buscrates and Ian Wallace sat in a van in Pittsburgh, PA bugging out over Pete Rock instrumentals. Since then, Buscrates (Bastard Jazz / Razor-N-Tape) has made a name for himself as a top shelf boogie craftsman and avid synth head, while Brooklyn's Ian Wallace boasts a seemingly never-ending run of raw, soulful remixes with partners OP! And Nick Bike.
Now, more than two decades later, they reunite on wax with Buscrates and Wallaceremixing their favorite jams off Terry's 2018 four-tracker "Space Million". Buscrates molds 'Grace' into his signature modern funk & boogie sound, while Ian Wallace lifts 'Space Million' into peak summertime deep house.
Within Terry Tester's two-decade long career as a turntablist and beatmaker his eminent take on house, hiphop and soul has been commissioned by Gilles Petterson for his 'Bubblers' compilation series on Brownswood, Jahi ft. singer Dwele, and Marc Mac on BBE remixing alongside DJ Jazzy Jeff.
Terry's latest efforts has yielded spins from influential selectors such as Carista, Sassy J, Alexander Nut, Mr Beatnick, Soulection and FS Green.
Space Million RMXs releases via sonic soulseekers Creak Inc. – a Copenhagen-based label specializing in groundbreaking Danish music.