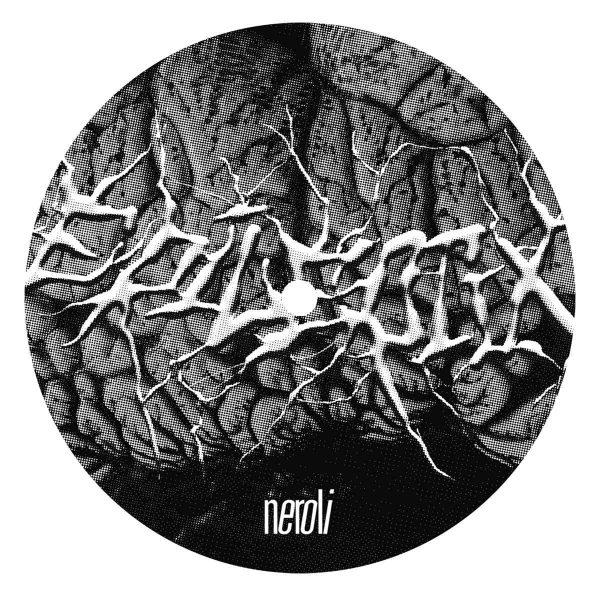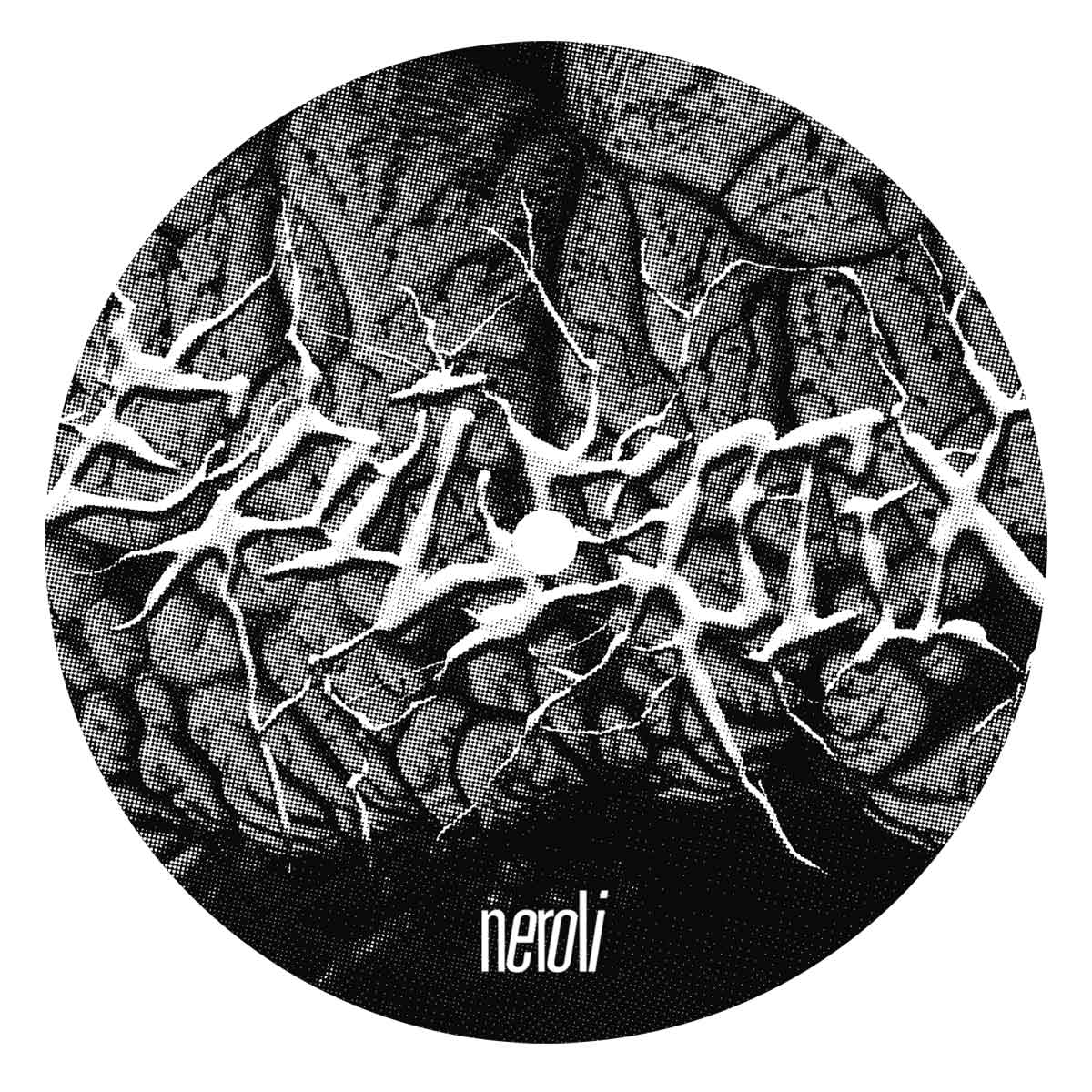 The Abstract Eye
Epileptix EP
Neroli
€12,00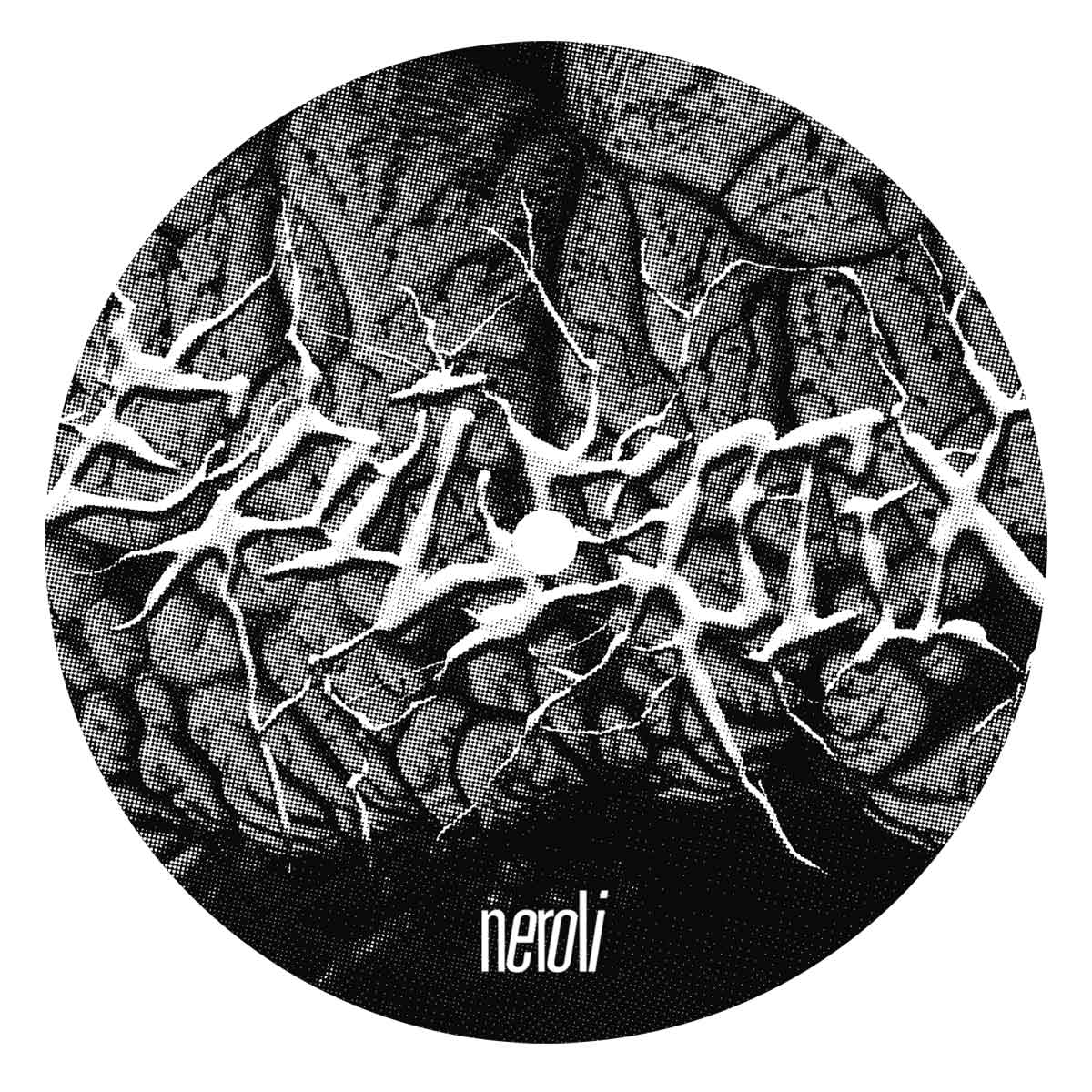 Aura (Vuda Je)
The Abstract Eye
▸
Kinda Dreamlike
The Abstract Eye
▸
Gears Not Working
The Abstract Eye
▸
Back in Balance (Equilibrium)
The Abstract Eye
▸
The Abstract Eye, one of GB aka Gifted & Blessed  aka The Steoples more elusive projects, joins Neroli for a 4 tracks EP that could have been easily released on its older cousin Archive records.
A journey into dreamlike soulful analogue electronics in a typical The Abstract Eye fashion [remember his absolute classic Cool Warm Divine ep?].
Full of emotions and retro futuristic echoes, The Epileptix EP is another GB musical statement!