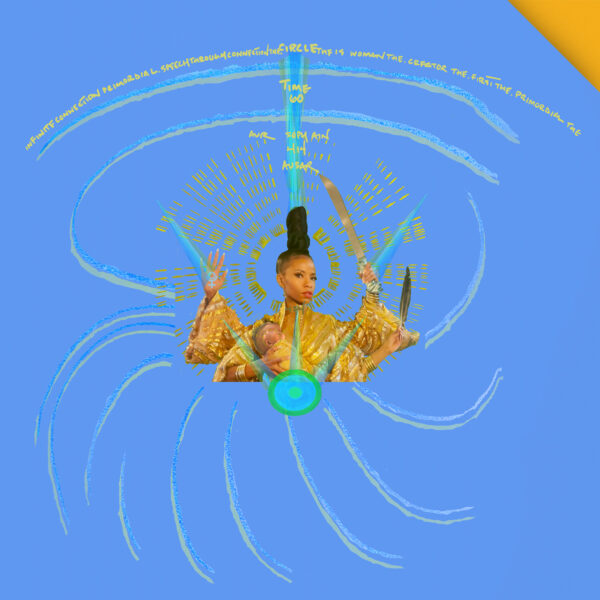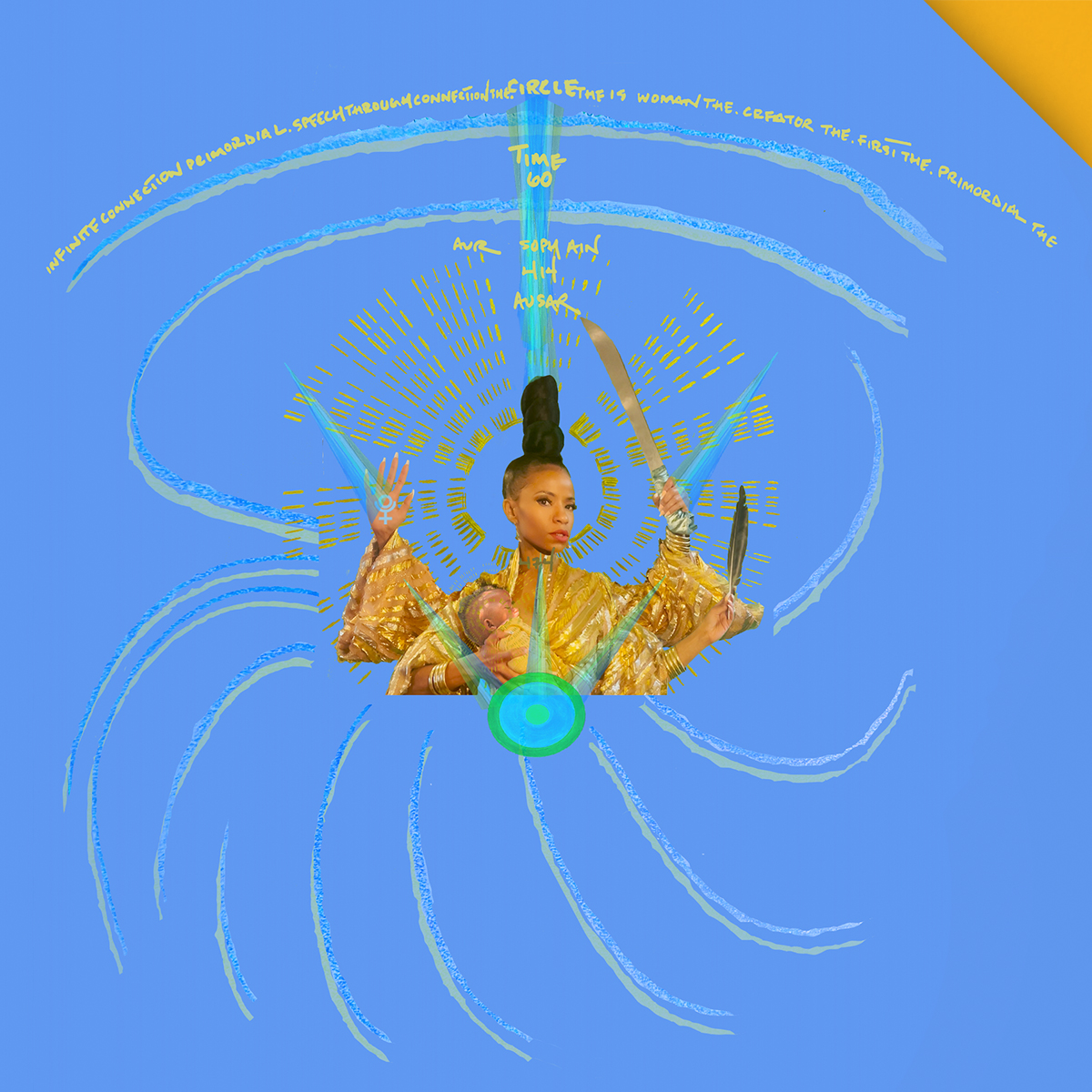 Tiombé Lockhart (feat. Georgia Anne Muldrow)
An Osirian Dream (OG & Theo Parrish Takes)
Mother Tongue Records
€16,00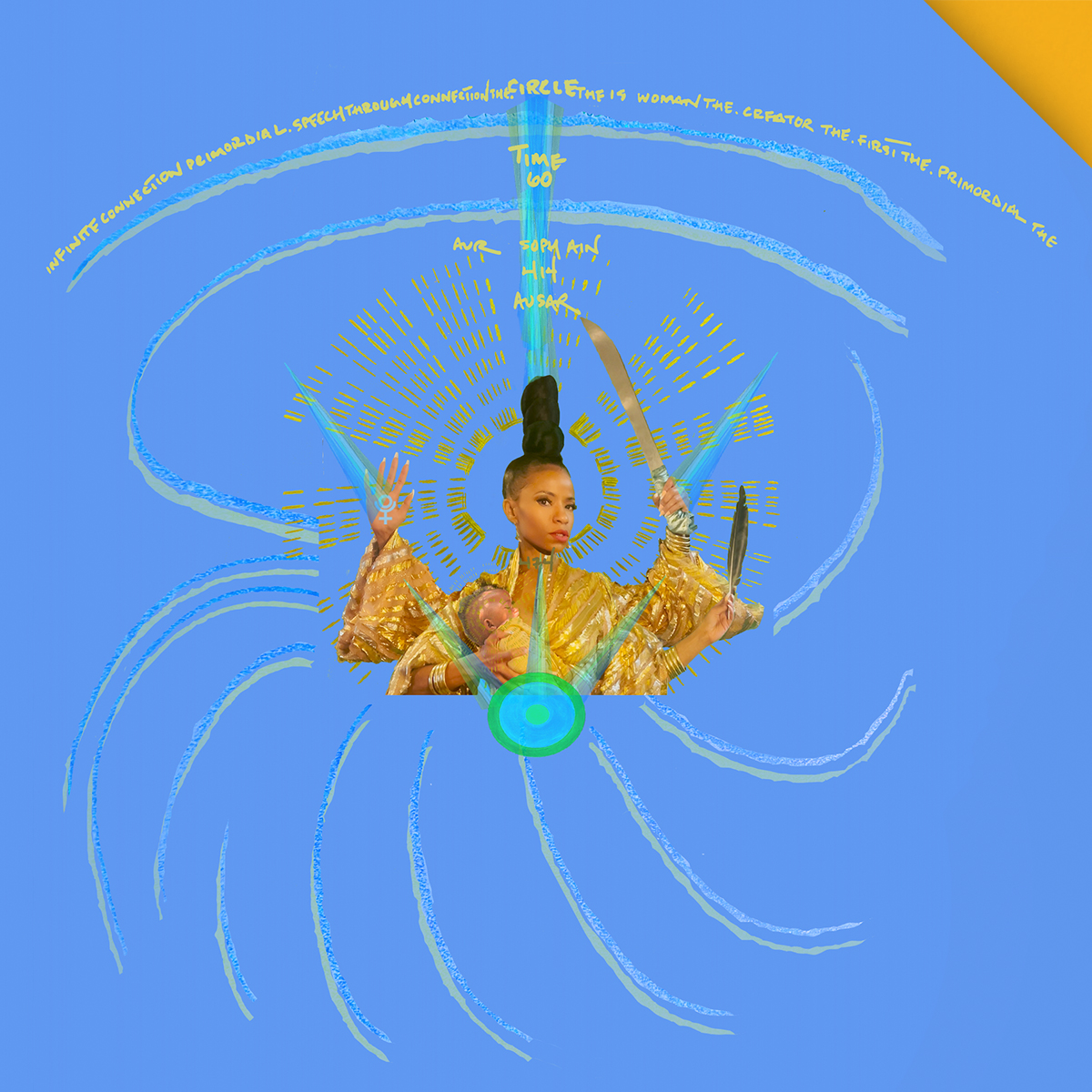 An Osirian Dream (Original mix)
▸
An Osirian Dream (Beatless version)
▸
An Osirian Dream (T's take)
▸
An Osirian Dream (T's take instrumental)
▸
Tiombé Lockhart returns on Mother Tongue with the first single of her upcoming album Going Forth By Day. 'An Osirian Dream' is an angelic wall of sound featuring Georgia Anne Muldrow that perfectly anticipates what to expect: beautiful intergalactic soundscapes caressed by Tiombé's otherwordly vocals.
An Osirian Dream is cooked up in its original and beatless versions, shining in its own unique evocative soulful world.
Theo Parrish [of course, no introduction needed] steps up for a subtle reinterpretation to translate the song into dance territories with two spiritual and hypnotising excursions [vocal and instrumental]….