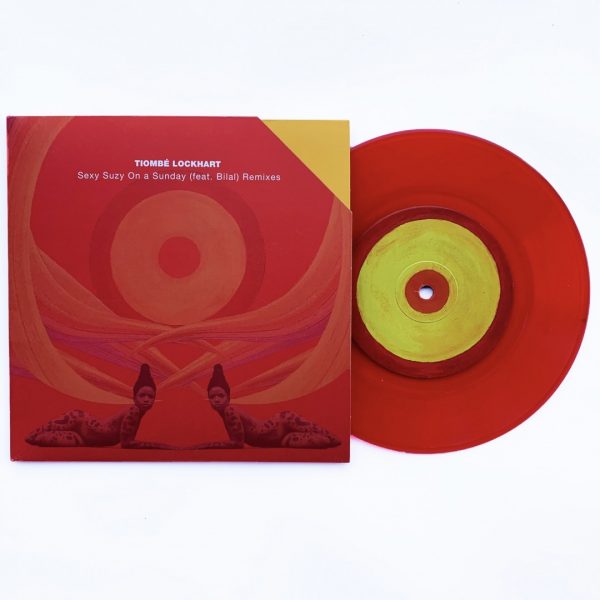 Tiombé Lockhart feat. Bilal (LTD Transparent Red Vinyl)
Sexy Suzy On a Sunday (Christian Scott & Carlos Niño Remixes)
Mother Tongue Records
€13,00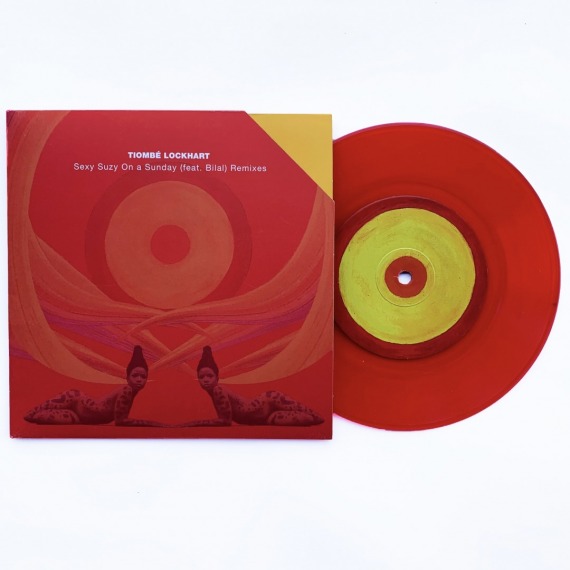 Sexy Suzy On a Sunday (Christian Scott aTunde Adjuah Remix)
Tiombé Lockhart ft. Bilal
▸
Sexy Suzy On a Sunday (Carlos Niño & Friends with Nate Marcereau and Jamal Dean) (The Forest is Calling Remix)
Tiombé Lockhart ft. Bilal
▸
Right after the beautiful album " The Aquarius Years", Cali-Soul queen Tiombé Lockhart is back again on Mother Tongue with a special follow up.
"Sexy Suzy on a Sunday" receives two cosmic treatments from jazz-star Christian Scott and Intergalactic Don Carlos Niño.
Expect to be transferred into another (Soul) galaxy!