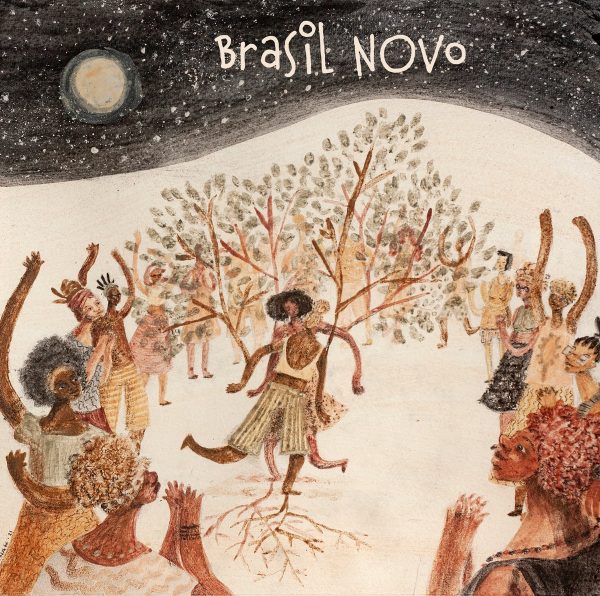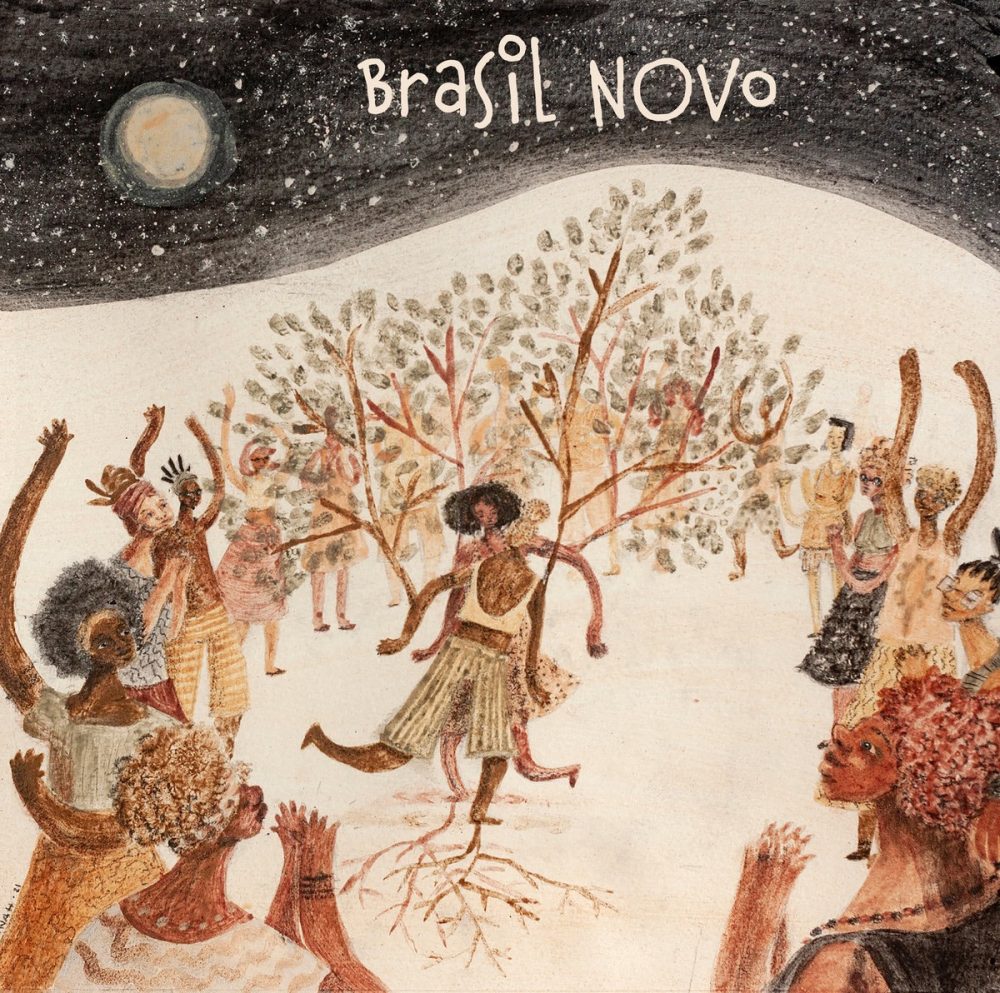 Various
Brasil Novo
Musica Macondo
€25,00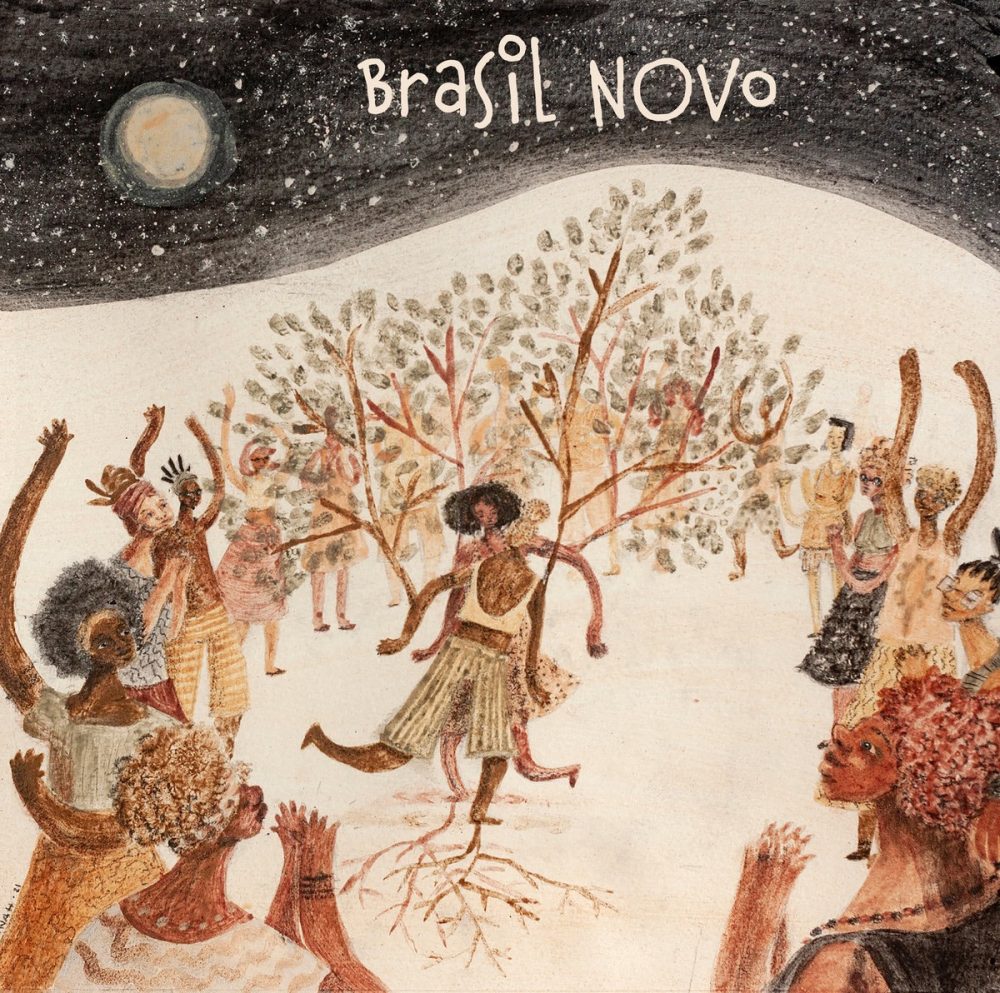 O Bar
Dona Celia Coquista
▸
Dunas
Toró Instrumental
▸
Laranjeira
Renata Rosa
▸
Opanije Xaxará
Alabe Ketujazz
▸
Vento Corredor
Grupo Bongar
▸
Pifanada
Xaxado Novo
▸
Iansã
Ilú Obá De Min
▸
Brasil Novo is a compilation made up of eight contemporary Afro-Brazillian tracks disseminating the rich and percussive heritage of Brasil and Samba De Coco. The compilation was compiled by Sao Paolo's DJ Tahira and London's Tim Garcia and flits between Samba, Candomble, Batuques, Jazz, Folk and beyond, all selected with the dancefloor in mind.
Some of the tracks have never before been released on vinyl like Dona Celia Coquista's 'O Bar' and the live version of Toró Instrumentals 'Dunas', and the release also features tracks from Grupo Bongar, Renata Rosa and women's Afro Bloco, Ilú Obá De Min.
The compilation has so far been supported by the likes of Gilles Peterson and Jamz Supernova (BBC 6 Music) Lopa Kothari (BBC Radio 3) and Zakia (NTS) and many more.